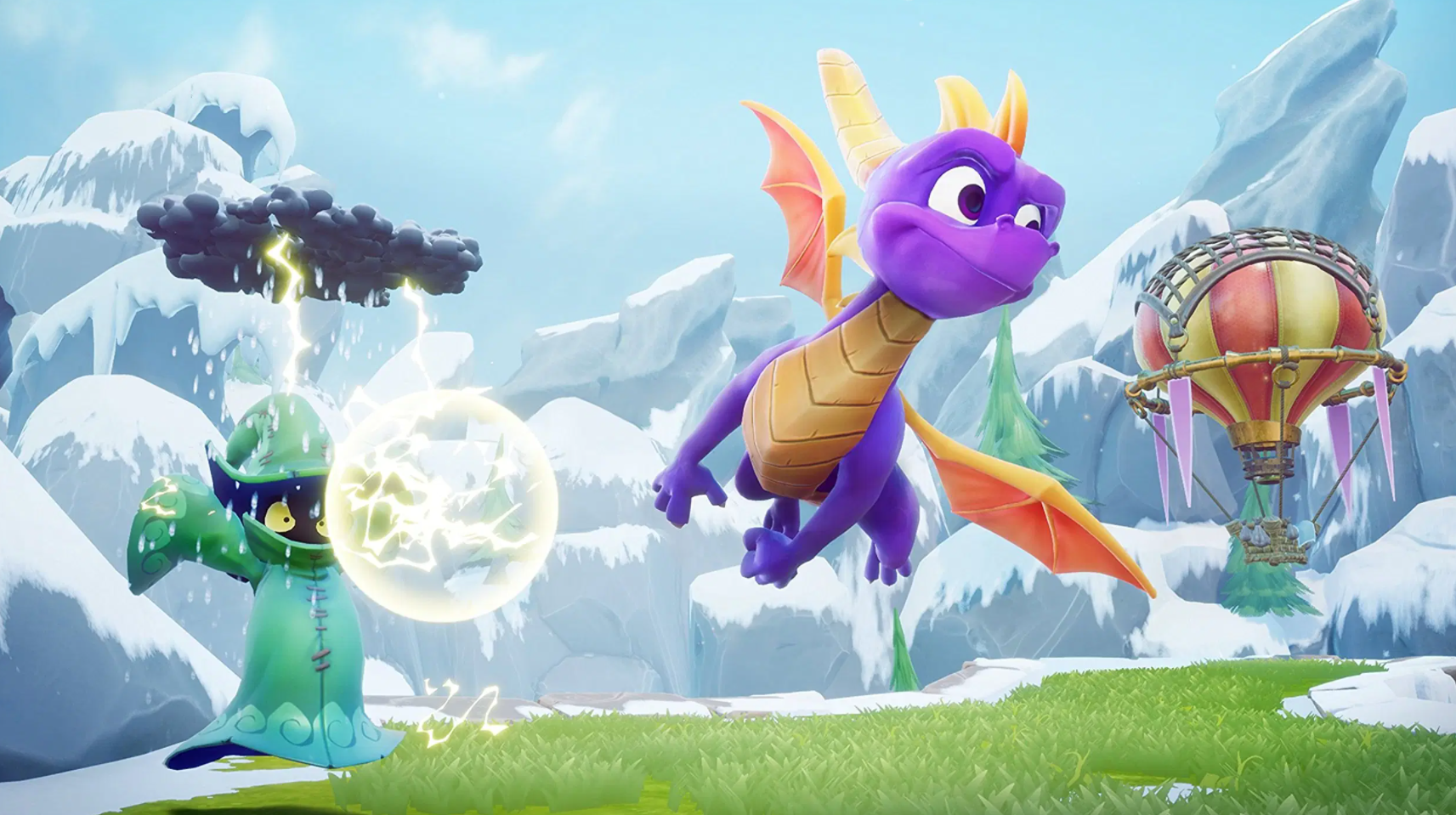 Spyro fans have found that a page of the Crash Bandicoot 4: It's About Time art book might be teasing a potential Spyro 4, which would be in development by Activision.
The rumor stems from @SpyroUniverse on Twitter who pointed out that a page of the art book contains an image of Spyro hidden beneath the map, along with text which fans think reads Spyro 4. The art book even makes reference to Spyro's appearance with a teasy quote "and a little hint at Spyro".
This isn't complete confirmation, but it seems pretty likely that a new Spyro game is in-development as both the Crash Trilogy remaster and Spyro Trilogy remaster have sold quite well and received positive critical receptions. On top of that, this year's Crash Bandicoot 4 was received well. We enjoyed the title a lot and called it one of the best game's of the year and on par with Nintendo's platforming offerings. You can read our review here.
Source – [@SyroUniverse via PushSquare]