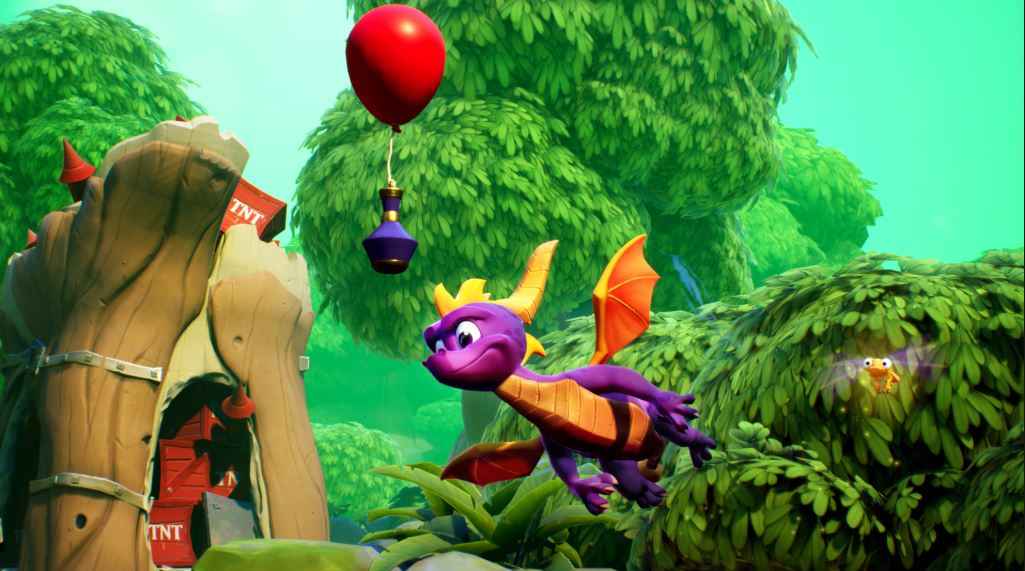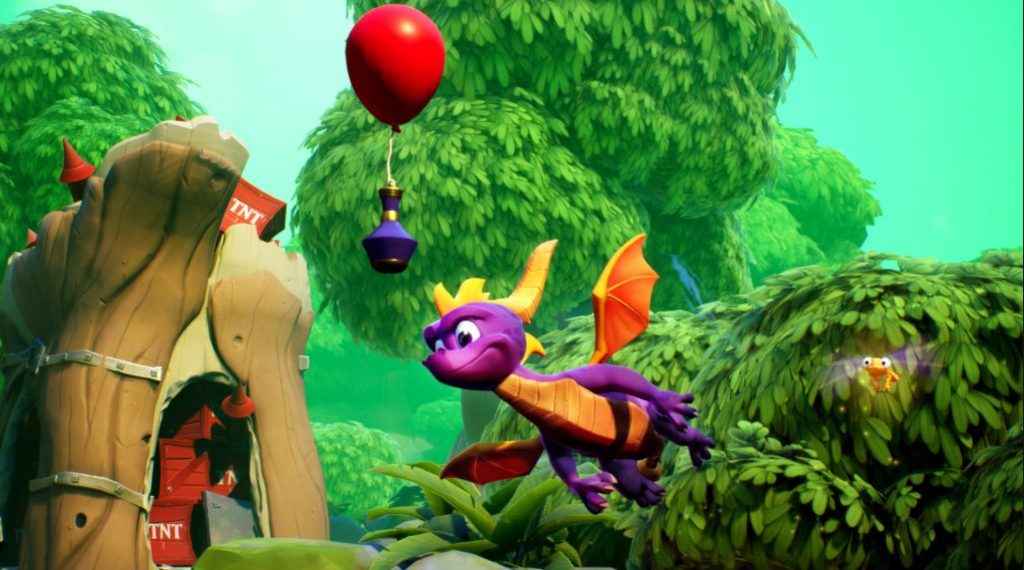 The Spyro Reignited Trilogy launches on November 13, and Activision has today released the much-anticipated launch trailer.
Featuring the original three games, Spyro the Dragon, Spyro 2: Ripto's Rage! and Spyro: Year of the Dragon, the Reignited Trilogy is looking fantastic in the latest footage!
All games have been remastered for PS4 and Xbox One with improved analog stick controls, a remastered soundtrack and stunning new graphics.
Spyro Reignited Trilogy Launch Trailer
Want to see more? Check out the original Spyro Reignited Trilogy trailer, and check out the latest gameplay footage.