As we near closer to the release of Spyro : Reignited Trilogy, the first screenshots from the newly remade version of Spyro The Dragon 3 (Year Of The Dragon) have surfaced on the internet.
While Activision has yet to show off gameplay from the remastered Spyro 3, the remarkable screenshots seen below have been taken from the Sunny Villa and Cloud Spires levels of the game. Spyro The Dragon Reignited follows in the footsteps of Crash Bandicoot N. Sane Trilogy and is a complete re-imagining of the first three games.
Spyro: Reignited Trilogy – The First Spyro 3 Screenshots Look Scorchingly Hot
You can check out those stunning new screenshots below.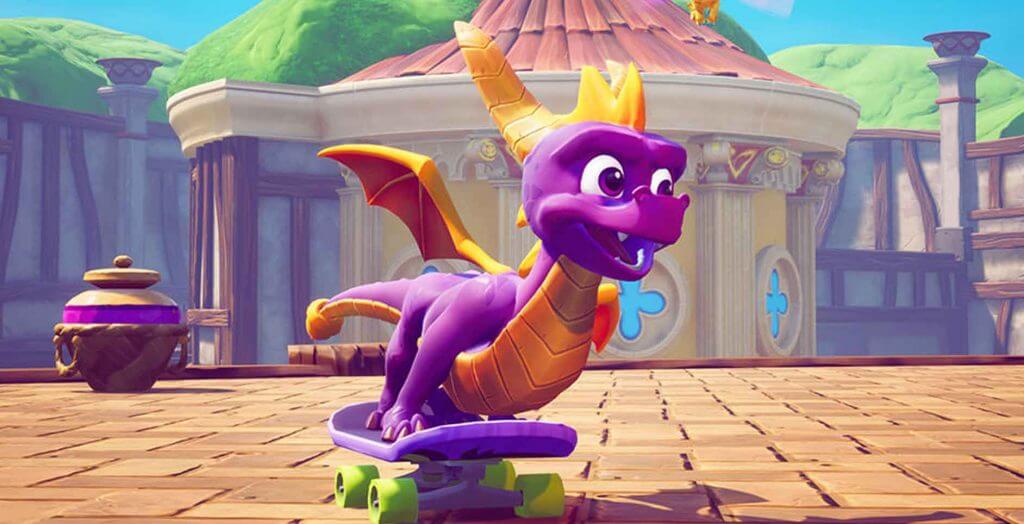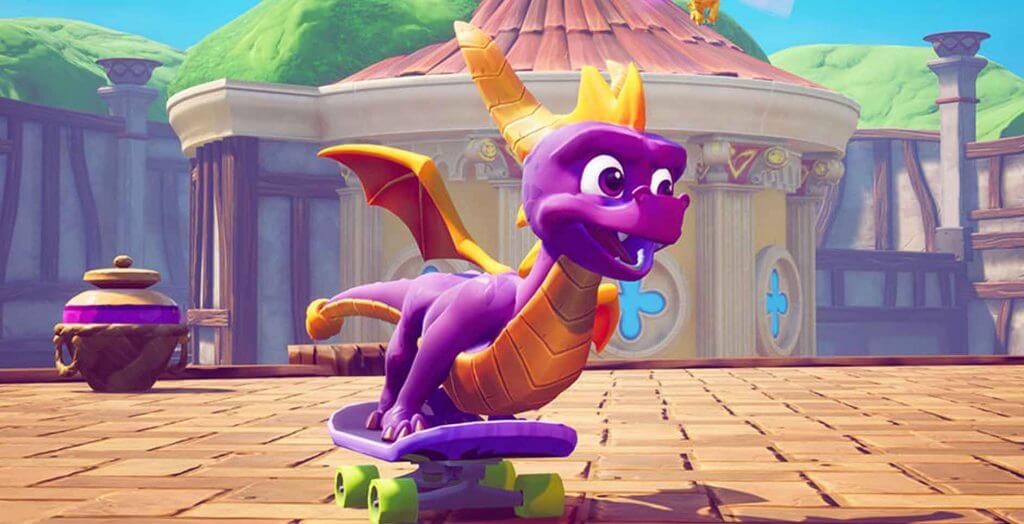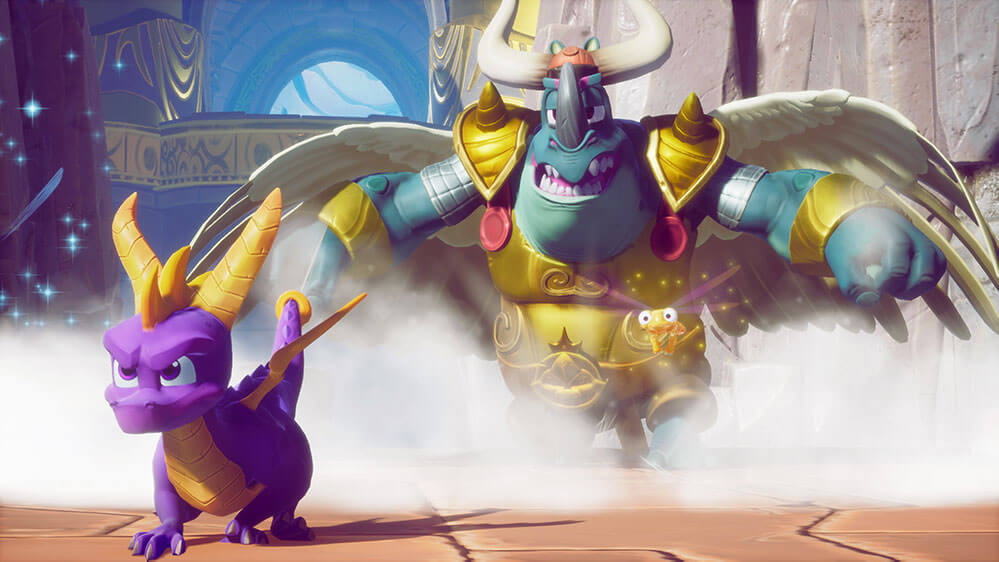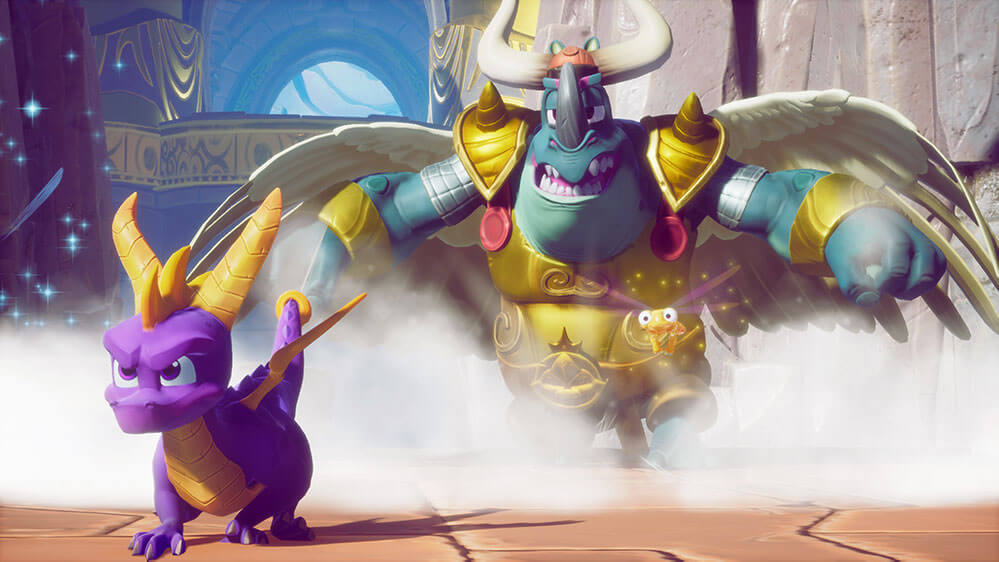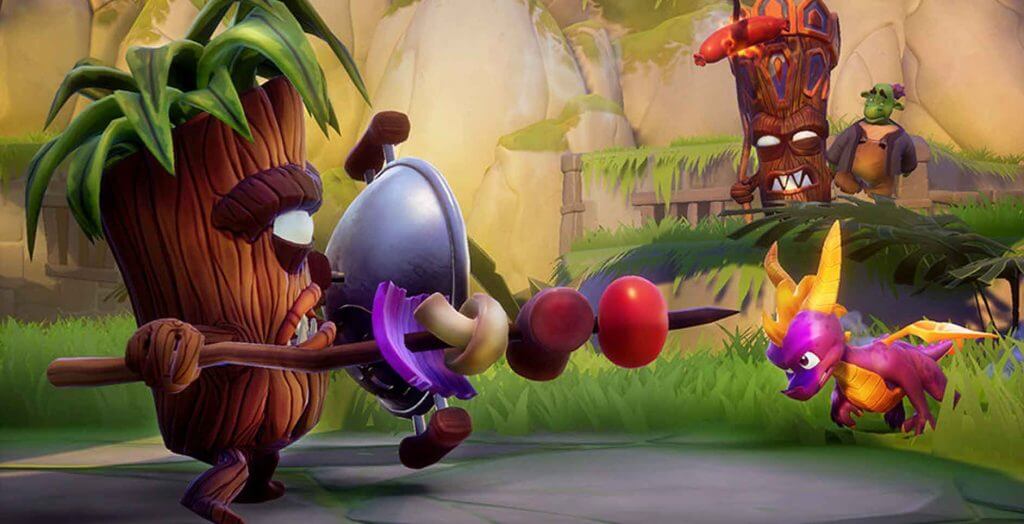 Meanwhile, over at Press Start, they have created a comparison picture showing the same scene from the original and the remastered Spyro 3 and the differences are impressive. What a difference a few console generations can make!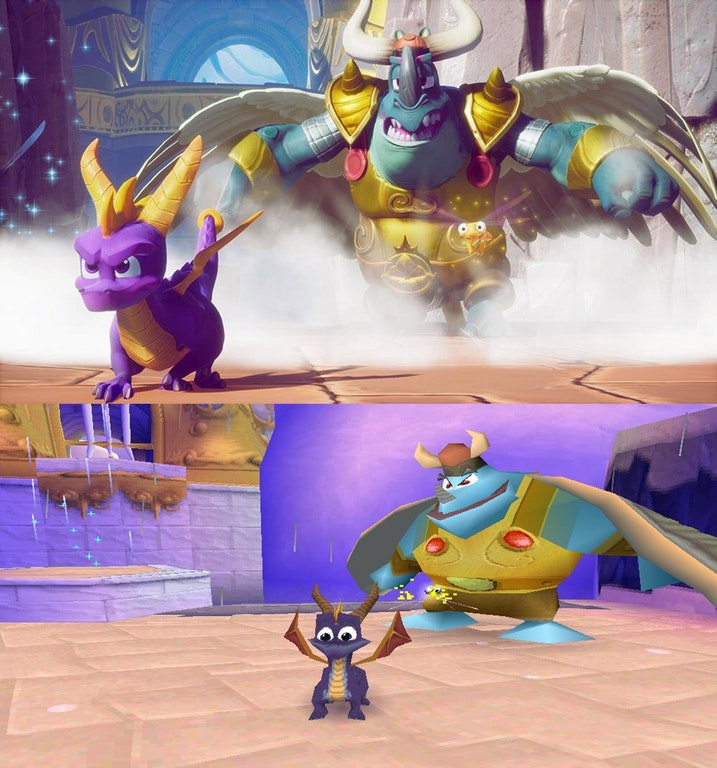 Spyro: Reignited Trilogy is being developed by Toys For Bob and published by Activision, all three games included with the Reimagined trilogy were originally developed by Insomniac Games for the PSOne.
Spyro: Reignited Trilogy will release on PS4 and Xbox One on September 21, 2018.