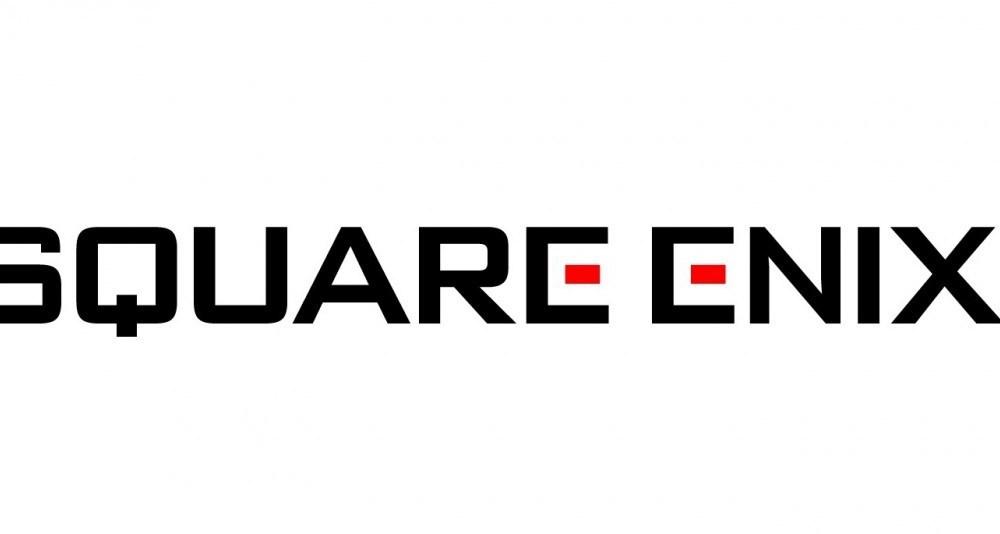 Final Fantasy 7 Remake publisher Square Enix had reportedly planned to host a presentation in place of E3 this summer, but has now been cancelled in favour of offering individual showcases for games in July and/or August.
Square Enix Games Showcases Planned For Summer
That's according to a translation of a Q&A posted on ResetEra from a Square Enix shareholders meeting, where the company confirmed that it plans to unveil more titles later this summer.
Q: Normally there's a new game announcement at E3, but what are the plans for the impact of Corona this year?

A: Normally there would be an announcement of a new game at E3. We were going to hold a presentation event as an alternative to that, but due to the lack of assets, we were unable to do so. From now on it will be done on a per-title basis when we can announce them, and we'll release some in July or August. Schedule.
Square Enix has just celebrated a successful launch for Final Fantasy 7 Remake on PS4, and is currently working on the second chapter in the project now.