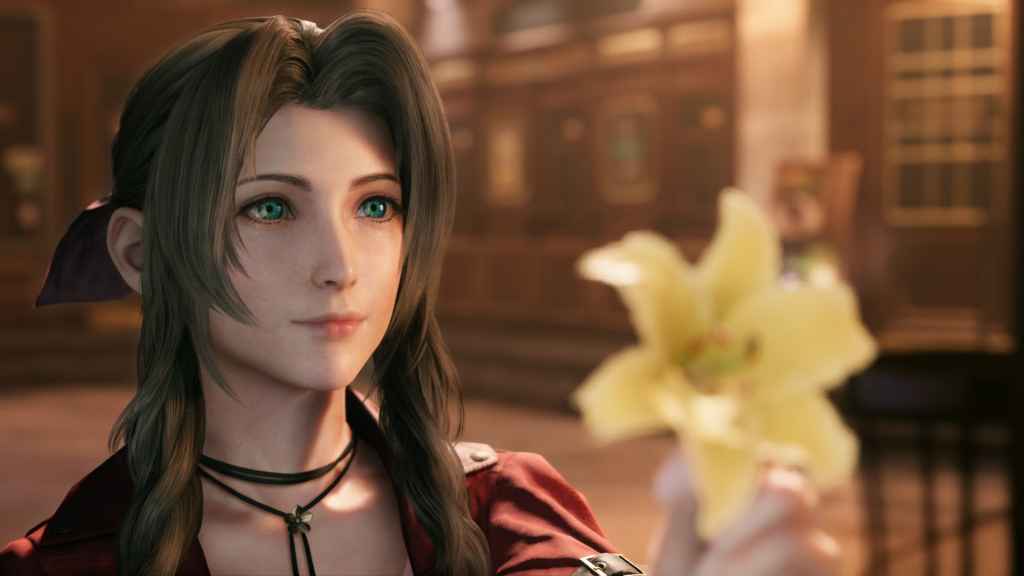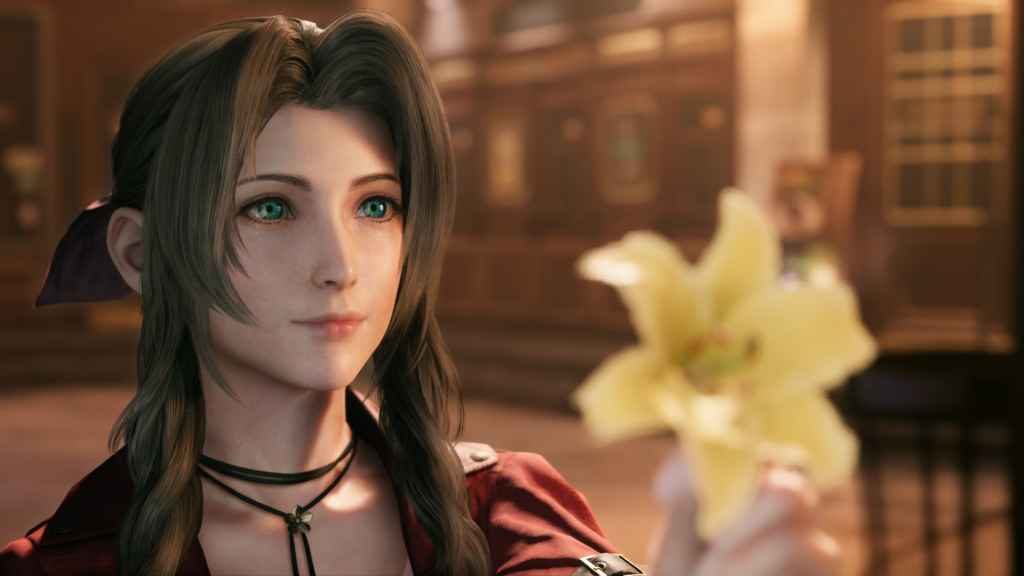 Final Fantasy developer Square Enix is exploring the possibility of launching its own subscription service, studio president Yosuke Matsuda has revealed in a recent interview with Gamesindustry.biz.
Though he emphasised that, at present, nothing has been set in stone.
"We are exploring, at present, both possibilities", Matsuda explained. Those possibilities being to continue to make its library of games available on multiple third-party platforms or establish one of its own.
Best for Business
Ultimately, the final decision will depend on what Square Enix decides is best for business. As Matsuda points out, setting up a brand-new proprietary subscription service would require:
"Significant preparations and investment. We'd also have to consider whether or not it will work well solely including our own catalogue titles".
However, Matsuda for one sounds keen on the idea, despite these reservations.
"Eventually I do think that we need to get to the point where we have enough insight that we can build our own service".
Watch this space, I guess.
Square Enix Steals the Show at E3 2019
In other Square Enix-related news, following a headline-making appearance at E3 2019, we now have a concrete release date for the first part of Final Fantasy VII Remake!
And, while five years might seem like a hell of a long time to wait for what is, essentially, a single part of a much larger whole, Square Enix has reassured fans that future episodes will be released far quicker than the first.
Without wishing to sound too pessimistic, we'll believe that when we see it.
Source: Gamesindustry.biz