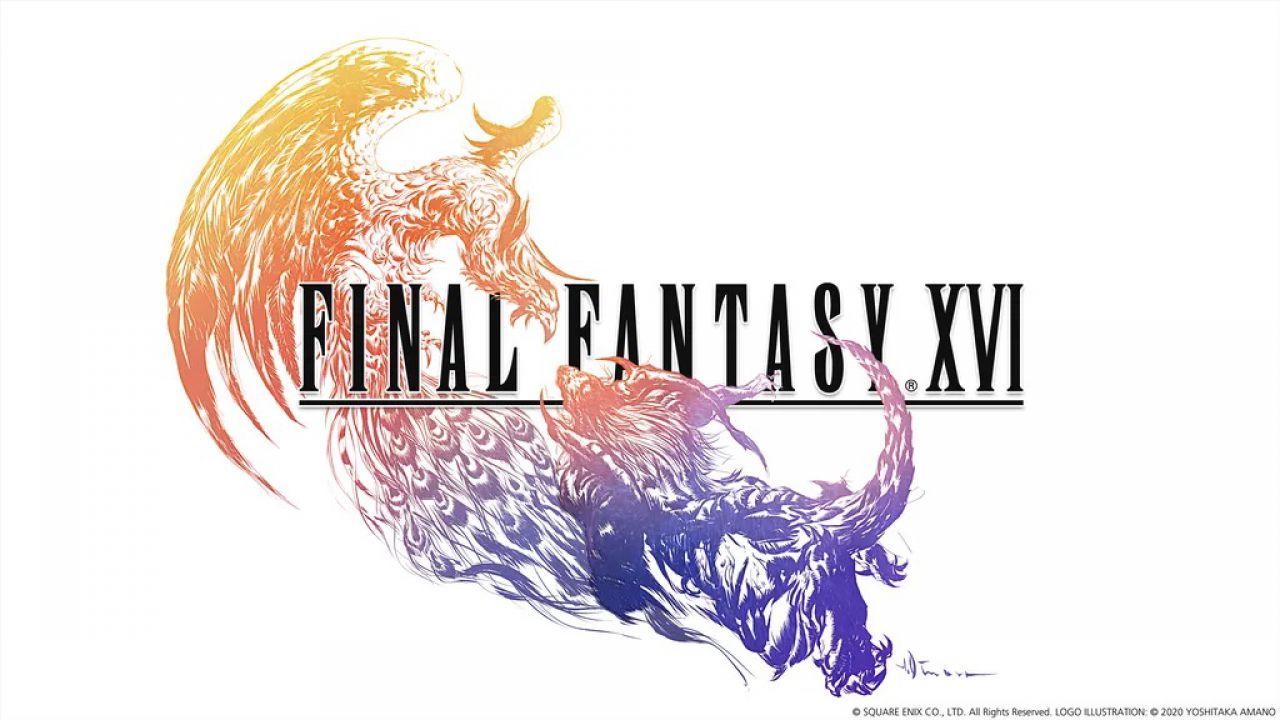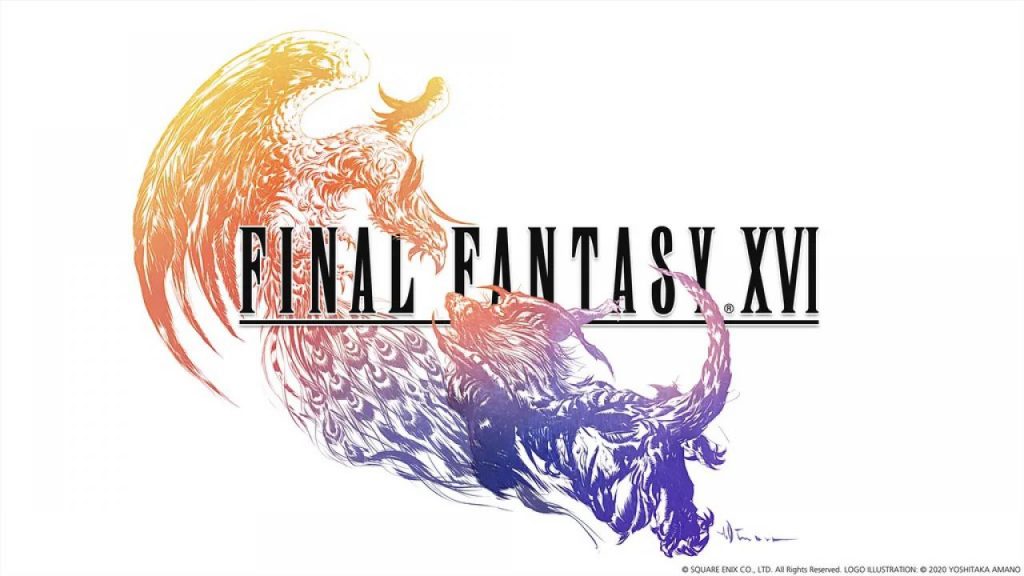 Square Enix has touched base on the much-criticised visual quality of Final Fantasy 16 following the game's debut trailer a few weeks back, saying a more polished look at the game will be offered down the line.
Final Fantasy 16 Graphics Update From Square Enix
Speaking during at Tokyo Game Show 2020 panel titled Stroll with Yoshi-P, Naoki Yoshida, the game's producer, revealed that the visuals are still being worked on and that the object of the trailer was to showcase in-game scenes.
A translation of Yoshida's comments via Twitter user Audrey reads as follows:
Final Fantasy 16 Producer Yoshi-P mentions they were pressed for time to make the FF16 trailer since they wanted to only show in-game scenes, so they couldn't fine-tune the graphics. However, they'll reveal a more polished trailer in the future! Here's my subs for his comment!
Final Fantasy 16 has yet to attract a release date but has reportedly been in development for at least four years now, and it looks set to be slapped with a Mature rating.
[Source – Stroll with Yoshi-P via Audrey on Twitter]