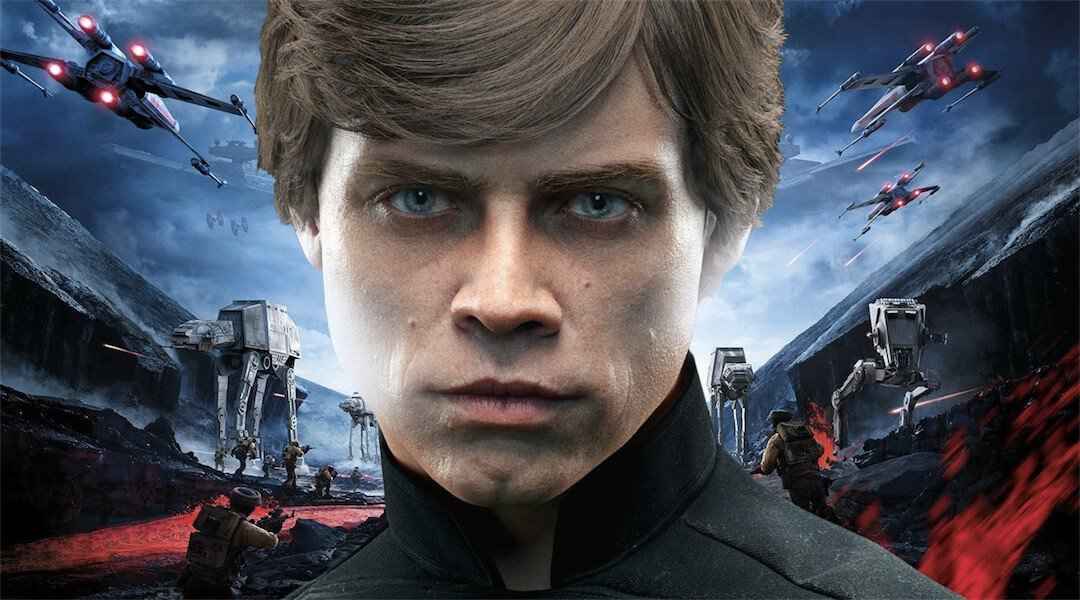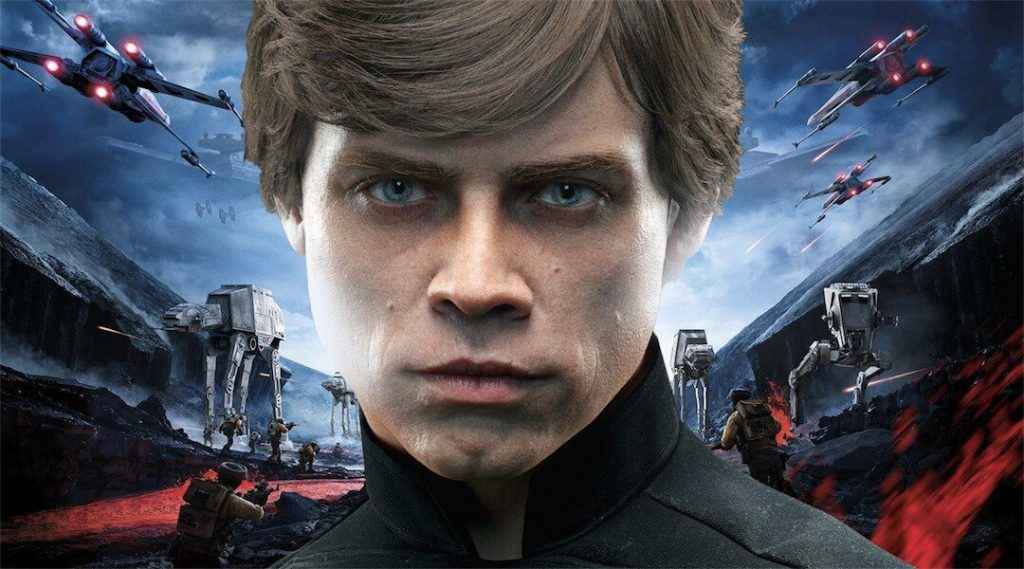 A new Star Wars Battlefront 2 update expected very soon on PS4, Xbox One and PC will make a series of Hero changes.
Speaking on the Battlefront forms, Sledgehammer's community manager revealed that a new patch for Star Wars Battlefront 2 is currently being approved and should be released shortly.
Star Wars Battlefront 2 patch details so far
The Star Wars Battlefront 2 update will primarily tackle the following issues, with details provided in the patch notes closer to release.
Hero tweaks
Wookie Warriors tweaked
Trooper tweaks (Specialist, Heavy, and Officer)
Weapon tweaks
Bug fixes
and a lot more…
Find out how to unlock Star Wars Heroes.
EA provided a server-side update earlier this month, which improved map rotation. Players should now see maps such as a Hoth, Takodana and Naboo more often.
Source: Star Wars Battlefront forums