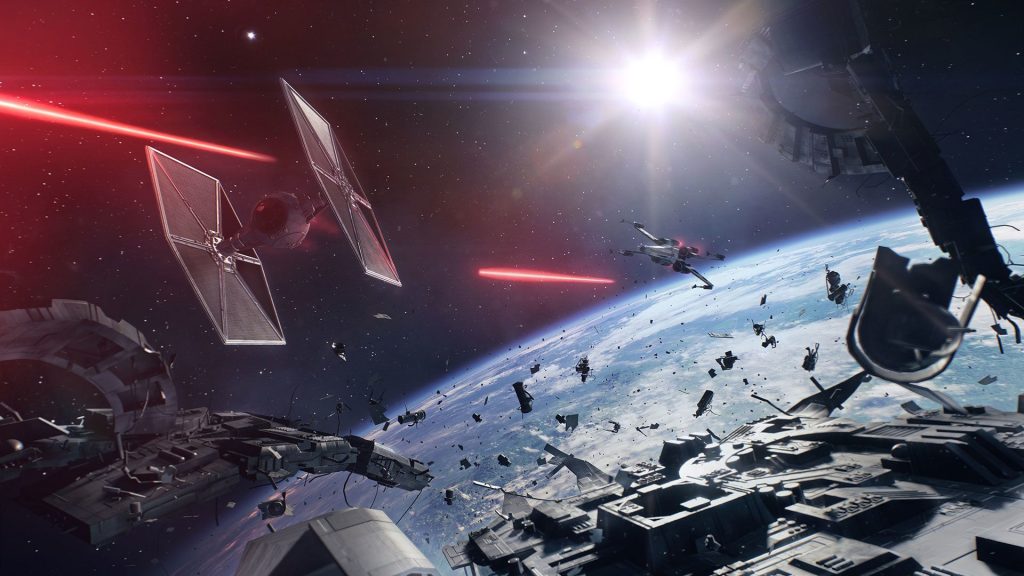 A new report suggests that a Star Wars Battlefront PS5 spinoff has was cancelled by EA last Spring, making it the third Star Wars game to be cancelled by EA since 2017.
This news comes from Jason Schreier at Kotaku. The Star Wars Battlefront PS5 spinoff was reportedly called Viking and was set to release in Fall 2020 alongside the PS5 and Xbox Series X and feature open-world elements.
Six people familiar with EA's inner workings confirmed the news to Jason Schreier. The game was initially developed by EA Vancouver, with Criterion (most known for their work on the Need For Speed Franchise during the PS3 era) taking over as the lead developer shortly after.
According to this report, Viking was cancelled due to logistical issues of cross-country development between Canada and England and once EA executives discovered that a Fall 2020 release window was not feasible, the project got canned.
Criterion has now taken over the Need For Speed franchise after EA handed it off to Ghost Games for the last five years. EA Vancouver have reutnred to being a support studio for other EA games, as well as helping to develop the company's selection of sports titles.
This title marks the third Star Wars game to be cancelled by EA since 2017. The publisher gained the Star Wars license from Disney in 2013 and has put out three big console releases since then.
The most recent title was Star Wars Jedi: Fallen Order, developed by Respawn Entertainment. The game received a heap of critical praise on release. We adored the title, calling it "the best Star Wars game in years" in our review.
Source – [Kotaku]