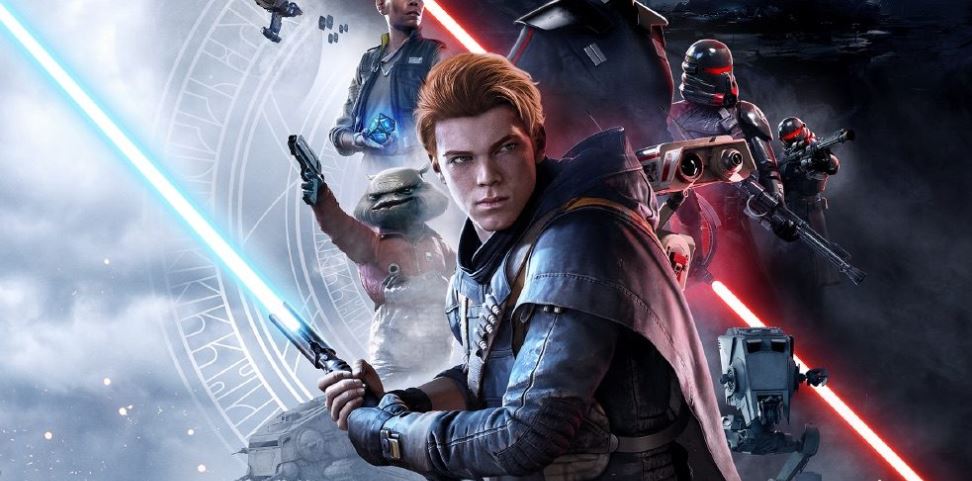 Ahead of its release this November, EA has gone and released the full cut of the E3 2019 gameplay video for Star Wars: Jedi Fallen Order that was showcased by Respawn Entertainment at Microsoft's E3 2019 press event.
In the video, we get much more extended look at everything from the force powers that players will be able to wield, in addition to other aspects of the game too, such as the wall-running, side-quests and more.
Crucially, this extended look at the game also shines a light on the Metroid inspirations that have, until now, hardly been marketed by EA and Respawn.
To this end, Game Director Stig Asmussen has uploaded a blog post to accompany the release of this new footage:
"Revealing gameplay is always a little nerve-wracking, even more so when considering our goal of delivering 25 minutes of hands-on footage, not to mention the little point that this is the latest Star Wars™ game;).

In scope and expectations, this is by far the biggest E3 demo I have ever worked on.

Looking back a week later, the response has been amazing and informative. We are incredibly humbled by your support and are dedicated (more than ever), to make this game as great as it can be!

We spent months going back and forth discussing the best strategy to release this content, and ultimately decided for the first-look, it was critical to present a focused 15 minutes of raw, in-game footage highlighting lightsaber gameplay that speaks to the Jedi fantasy in an empowering way. But it should not be mistaken that our combat is overpowered or easy. I promise there is considerable challenge and depth to be found within our combat system.

The same can be said about our approach to level design, which is crafted in a non-linear way with heavy influences from games like Metroid, Castlevania, and the Souls series. The game will feature several planets that the player can elect to travel to via starship. On these worlds unique abilities and upgrades can be found that open up new paths across other planets, making retraversal an essential part of the gameplay experience. This is a lot to describe in 15 minutes of gameplay. Getting hands on the full 25 minute experience is best to completely understand it.

But we are not done yet, and are continually play testing to ensure the game challenges even the most skilled player, while not alienating those who want to take a more casual approach. And, maybe most importantly, we also want to make sure that the game is delivering on the core promise of becoming a Jedi.

Last but not least, we would like to share the full demo video with all of you. The top of the demo showcases a hand-crafted sequence we refer to internally as a Star Wars™ moment. Midway through look out for a small peek into our planet hopping system, an example of an upgrade/acquire, as well as our Metroid inspired map (in action)."
You can catch the extended gameplay video below:
Star Wars: Jedi Fallen Order releases on November 15, 2019.
Source: EA