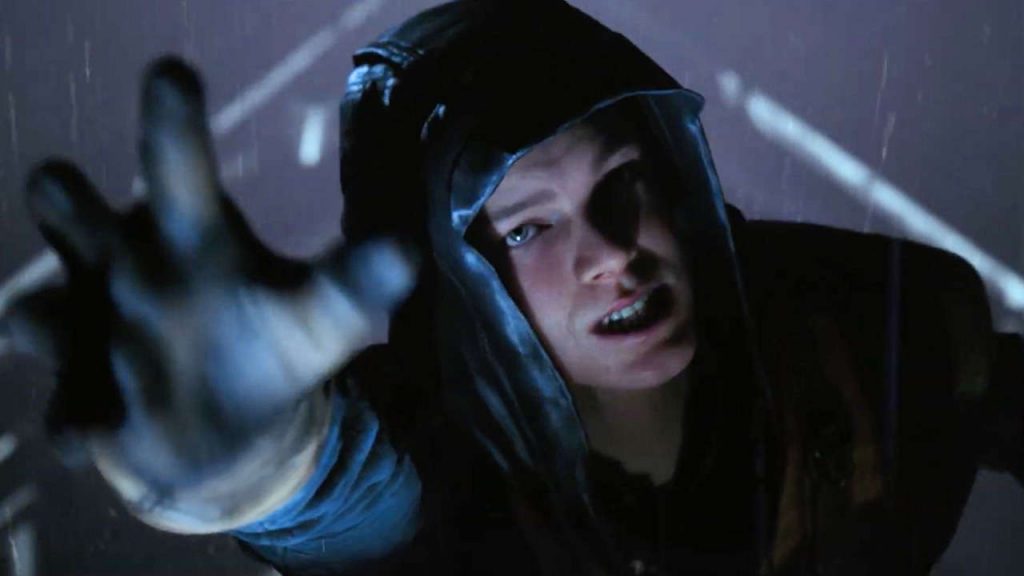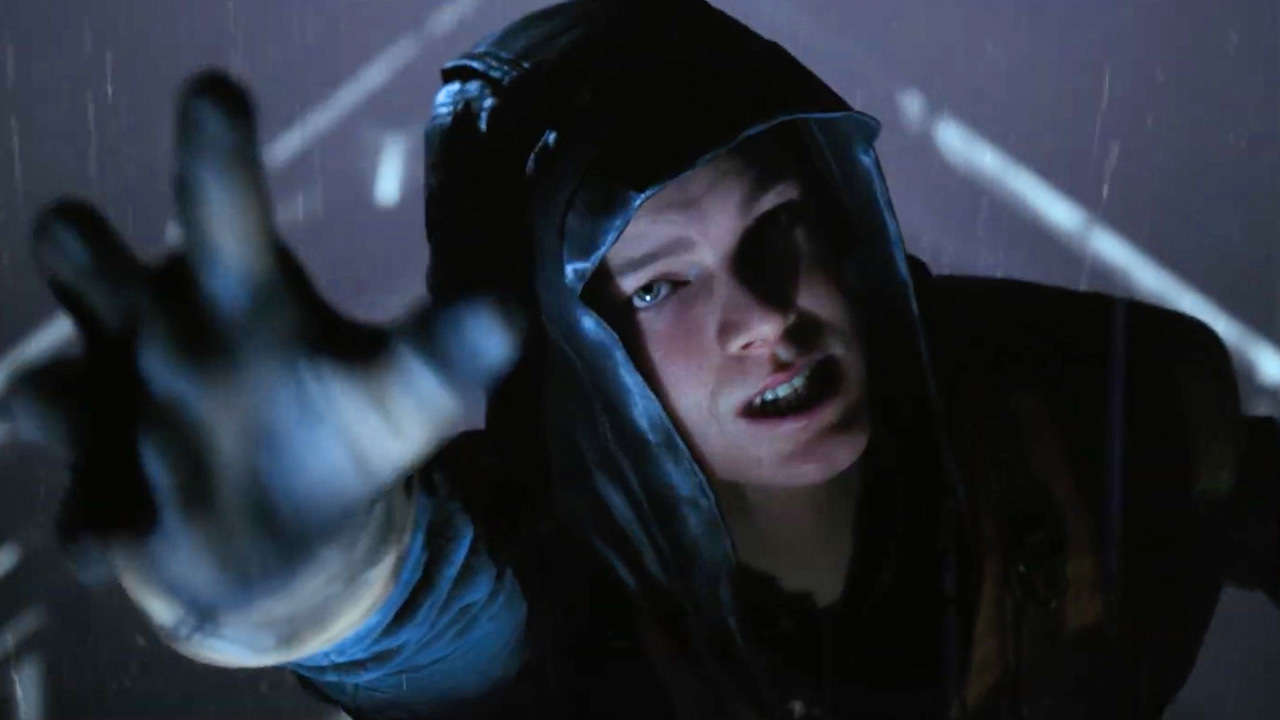 Publishing powerhouse Electronic Arts has said that it is targeting Star Wars Jedi: Fallen Order sales at around the six to eight million mark by the end of the company's current fiscal year.
EA Has Big Expectations For Star Wars Jedi: Fallen Order Sales
EA's Andrew Wilson and Blake Jorgensen revealed the sales forecast during its Q4 earnings call overnight, where it's expecting to hit the milestone by March 2020. That's definitely an impressive figure, although given the fact Star Wars Battlefront II failed to match up to the publisher's expectations, it's no doubt wanting to get back on track with Respawn's title.
Star Wars Jedi: Fallen Order is scheduled to hit PlayStation 4, PC, and Xbox One on November 15, and takes place following the events of Order 66 as depicted in Star Wars Episode III: Revenge of the Sith. Players control Cal Kestis, a surviving Padawan who must evade the Imperial Inquisitor by the name of Second Sister, who pursues the young Force wielder across the galaxy.
Cal will also brush shoulders with ex-Jedi Knight, Cere, and will be joined in his travels by a droid companion named BD-1. Purge Troopers will also be on the hunt for Cal, so expect to get into a ruck or two as you evade the grasp of the Imperial forces.
Respawn hasn't shown off much of the game so far, although we'll be getting our first look at Star Wars: Jedi Fallen Order in action during EA Play in June. Furthermore, despite reservations about the game's length, the team has assured fans that the campaign will be a pretty meaty affair.
God of War series veteran Stig Asmussen is directing the project, which will be powered by the Unreal Engine 4. Cal himself is played by Cameron Monaghan, who you probably know from starring in the Gotham TV series.
Source: DualShockers