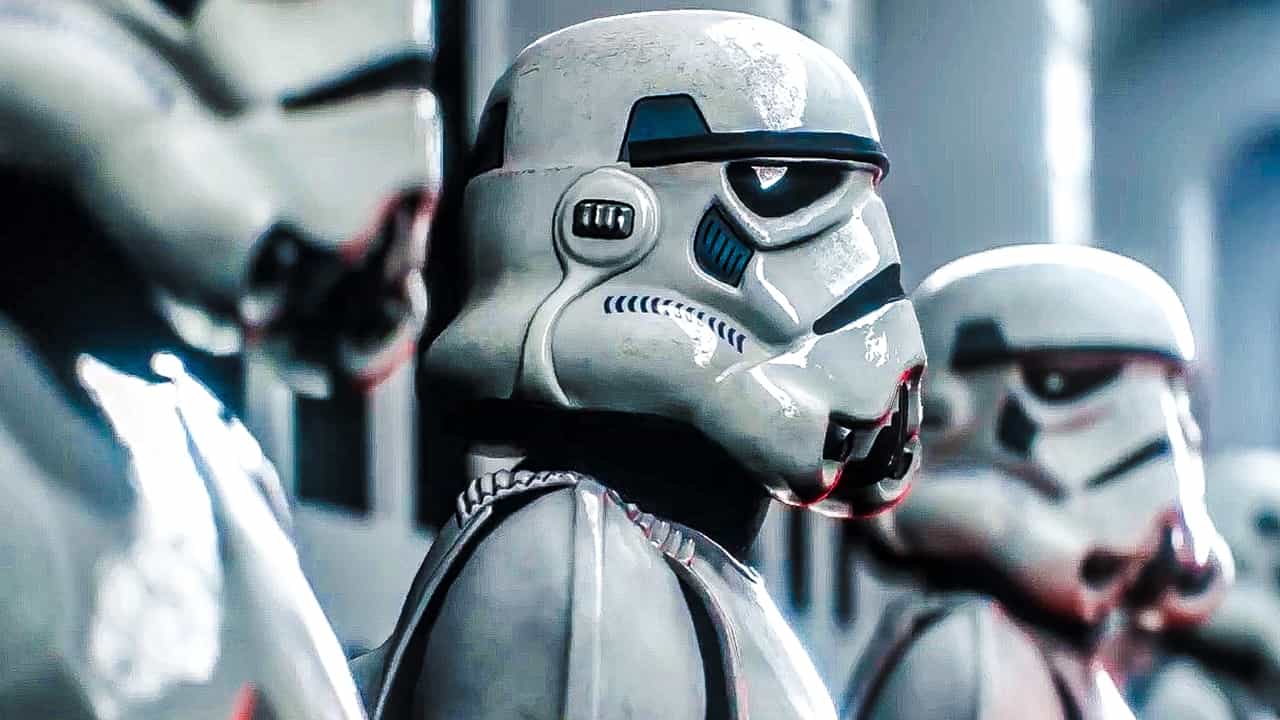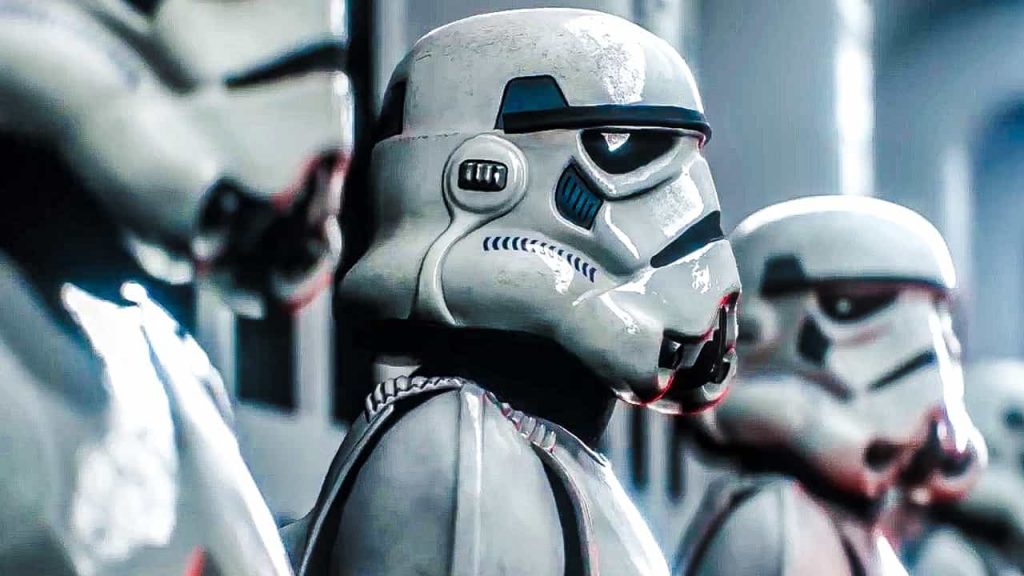 Star Wars publisher Electronic Arts has revealed plans to 'double down' on the license after a string of successes with the franchise, including 2019's Star Wars Jedi: Fallen Order.
EA To Double Down On Star Wars License
EA CEO Andrew Wilson made the comments during the company's latest investor call overnight, where he revealed that the Star Wars license has enjoyed considerable success across multiple genres and platforms. Star Wars Jedi Fallen Order has flogged over 10 million copies, while Star Wars Battlefront 1 & 2 have sold a combined 35 million units.
Beyond that, EA has Star Wars Squadrons on the horizon for an October release, with Wilson saying it's already received a solid reception from fans.
Up is my hope: up and to the right! I would say again, we have a tremendous relationship with Disney [and] we have a tremendous relationship with Lucasarts – we have a long-standing relationship with them going all the way back to Star Wars: The Old Republic, which we launched in 2011.

We've had success in first-person shooters, in RPGs, in action-adventure, in MMORPGs, in mobile and I believe we're going to have success in Squadrons as well.

So again, I think that we're going to double down on that partnership. Disney continues to be very, very committed to the IP and the canon, and continue to create new content.
One of the new games could be a sequel to Star Wars Jedi: Fallen Order, as EA described it as part of a franchise.
Source: VGC