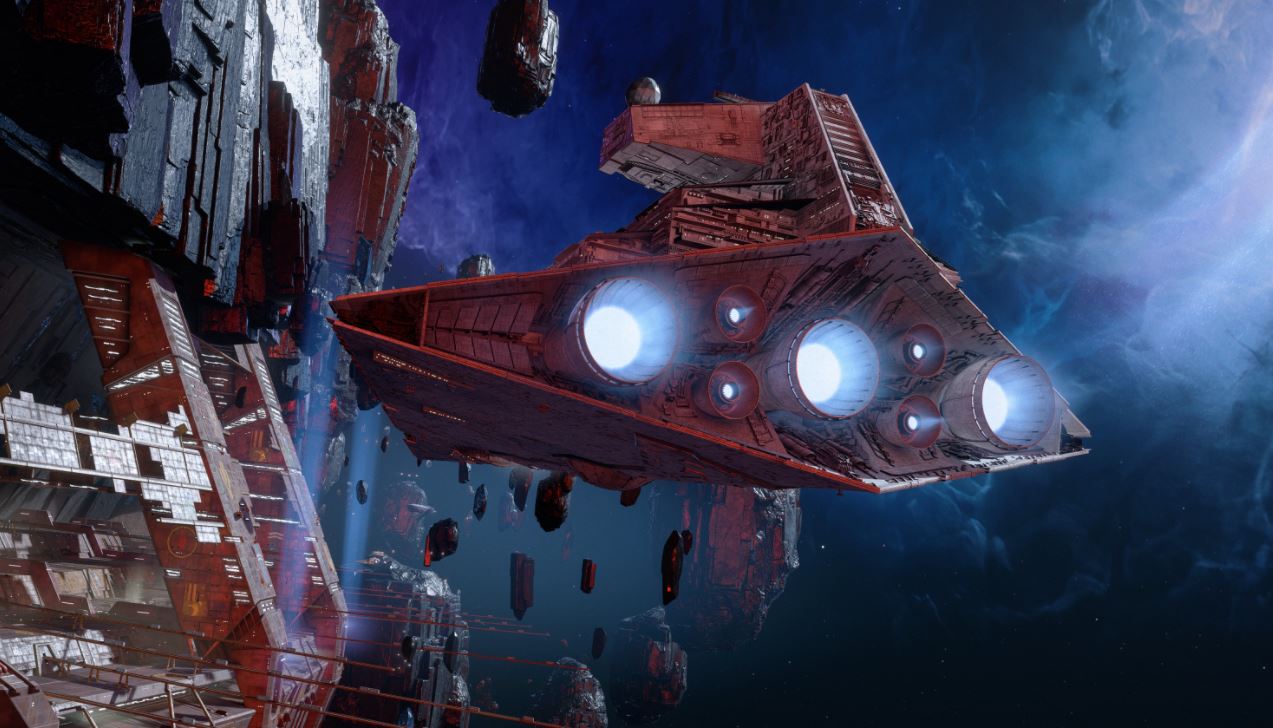 Star Wars Squadrons and EA have announced a bunch of new free Holiday DLC for the game, including new starfighters, a new map, the addition of custom matches, and a few other notable pieces of content.
In a post on Reddit, the game's Community Manager shared details on the free DLC which is coming because so many people requested more content for the game, even though EA said post-launch content wasn't planned. November 25 will bring a new map for Multiplayer called Fostar Haven and takes place in the area from the game's prologue mission. This update will also bring four new components: the Boost Extension Kit, the Ion Rockets, Prototype Piercing Torpedos, and the Anit-Material Rocket Turret.
Then in December, two new Starfighters will arrive, the B-Wing for the New Republic and the TIE Defender for the Empire. Following both of these updates, Custom Matches will also be added allowing you to set up-community games and host community-run tournaments more easily.
All of this content will be free to al players and it is great to see the game still being supported. If you haven't made the purchase yet, you can read our review of Star Wars Squadrons here.
Star Wars Squadrons is available now on PS4.
Source – [Reddit]