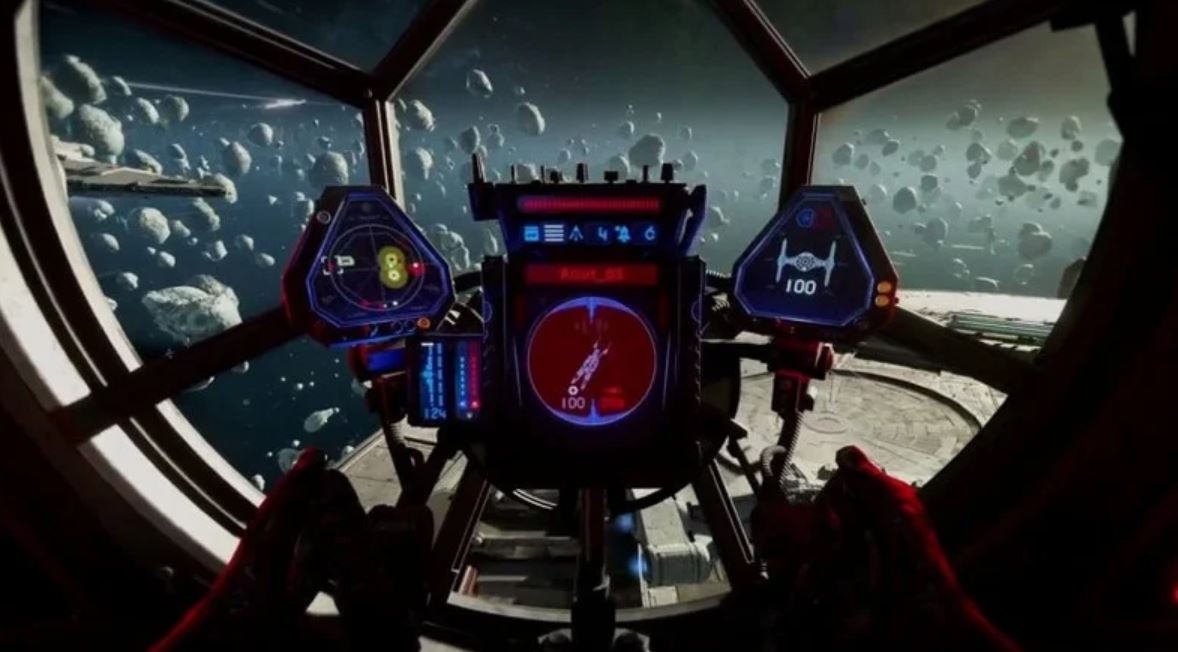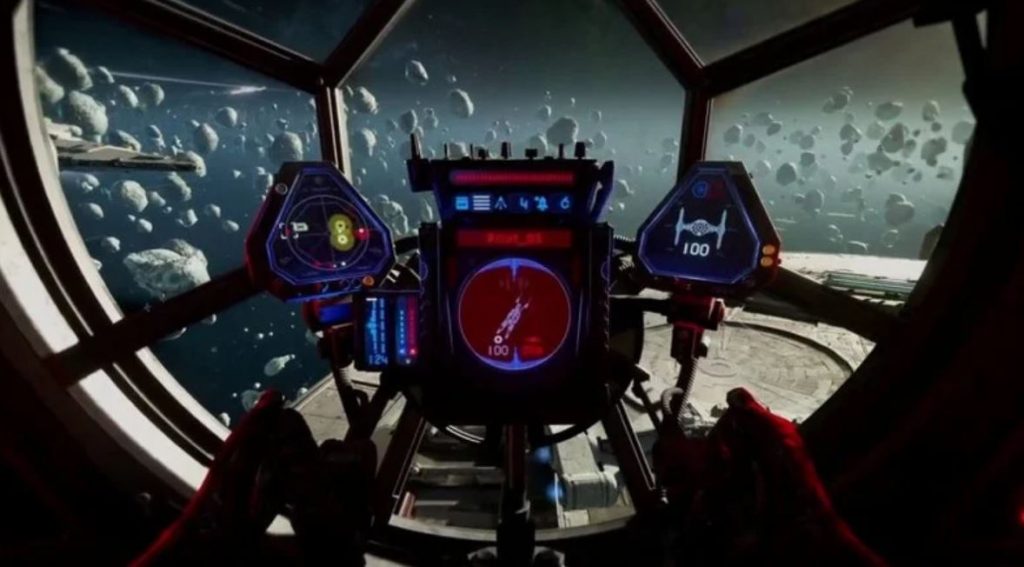 A brand new look at Star Wars Squadrons' narrative has been showcased in a new trailer with some developer commentary that aired during Opening Night Live.
The gameplay gives us an overview of the story so far and we get to see an early imperial mission from the game. With dogfighting, intense battles, and more, there is a lot showcased in this new trailer.
You can watch the latest Star Wars Squadrons narrative gameplay below:
The game won't have a PS5 release, instead opting for playability through backwards compatibility. EA has said that the lower price point for the game is what felt right for the package they are offering.
Gamescom Opening Night Live had a number of announcements and showcases in addition to this. You can catch up on all the announcements from the show here. If you would like to rewatch Gamescom Opening Night Live, you can do that right here.
Star Wars Squadrons releases for PS4 with PSVR compatibility on October 2, 2020.