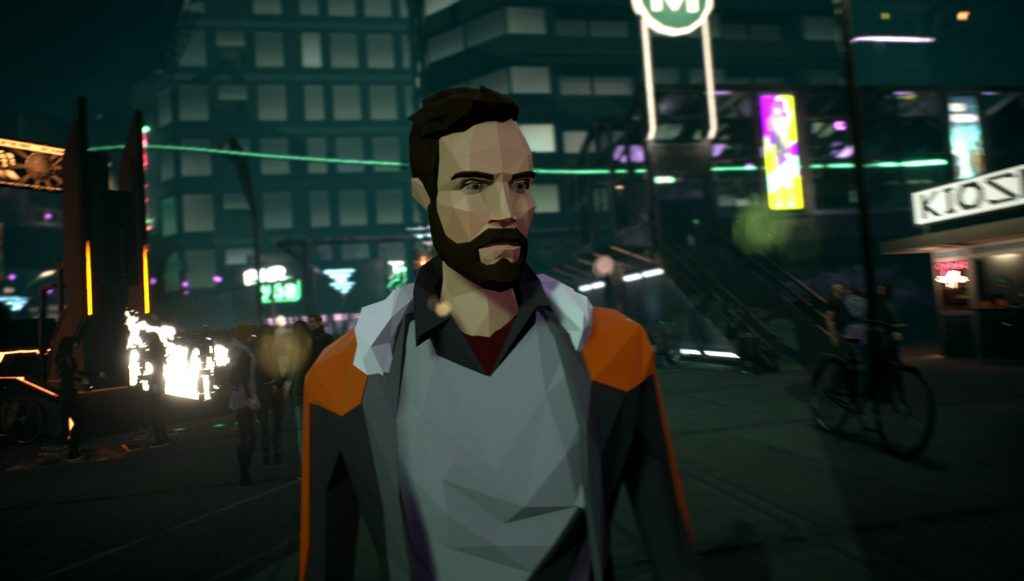 Forthcoming narrative-driven, futuristic thriller State of Mind releases on the 16th of August, developer Daedalic Entertainment has confirmed over on the US PlayStation blog.
And, although we're still a little over two weeks away from launch day, the Hamburg-based studio is now accepting pre-orders on the PS4 version, too.
When State of Mind Releases Next Month, Transhumanism Will be at its Core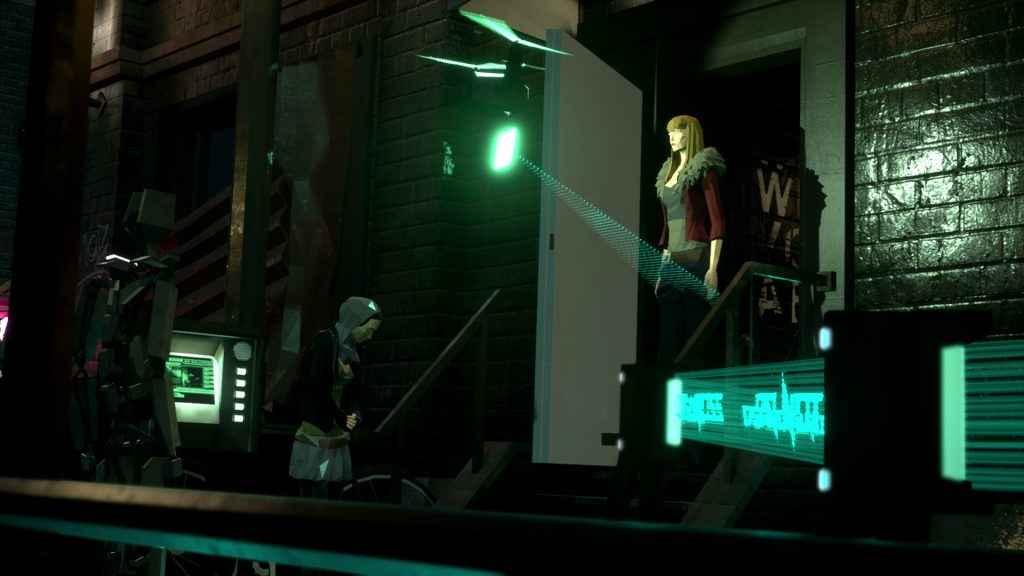 Like Deus Ex, Altered Carbon, and various other IPs in the cyberpunk genre, State of mind revolves around the concept of transhumanism.
Transhumanists believe that humanity's technological development is exponential and we are inches away from the event transhumanists call Singularity… the point when artificial intelligence surpasses that of the human mind.
Explained creative lead Martin Gantefohr
This is what we want to investigate in State of Mind. What if the fantastic technologies which transhumanism promises are not available for everyone? Maybe the people with access have different visions and intentions regarding humanity's future, and maybe perfection is a tempting prospect or a dreadful threat depending on individual perspective.
It might not be the most original idea ever committed to disc, but with its evocative and unique art style, compelling if obnoxious lead character Richard Nolan, and sense of mystery, State of Mind could well be something of a sleeper hit when it releases next month.