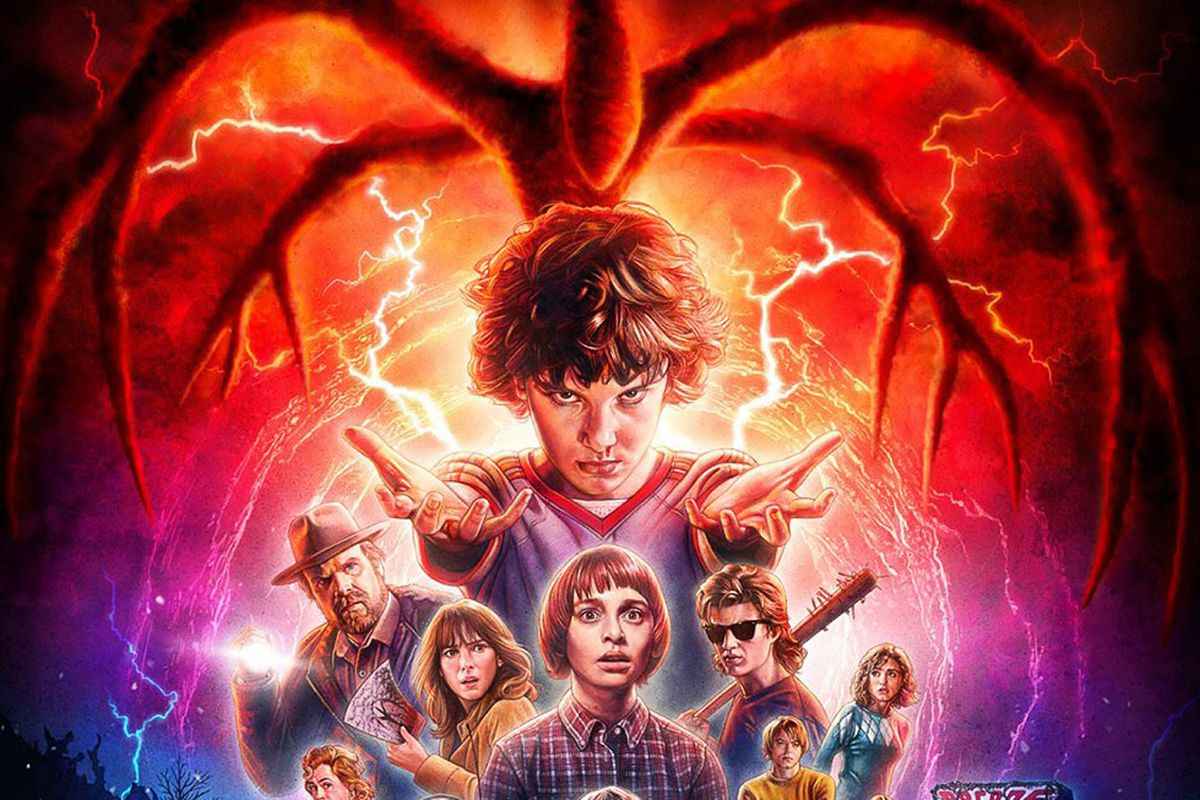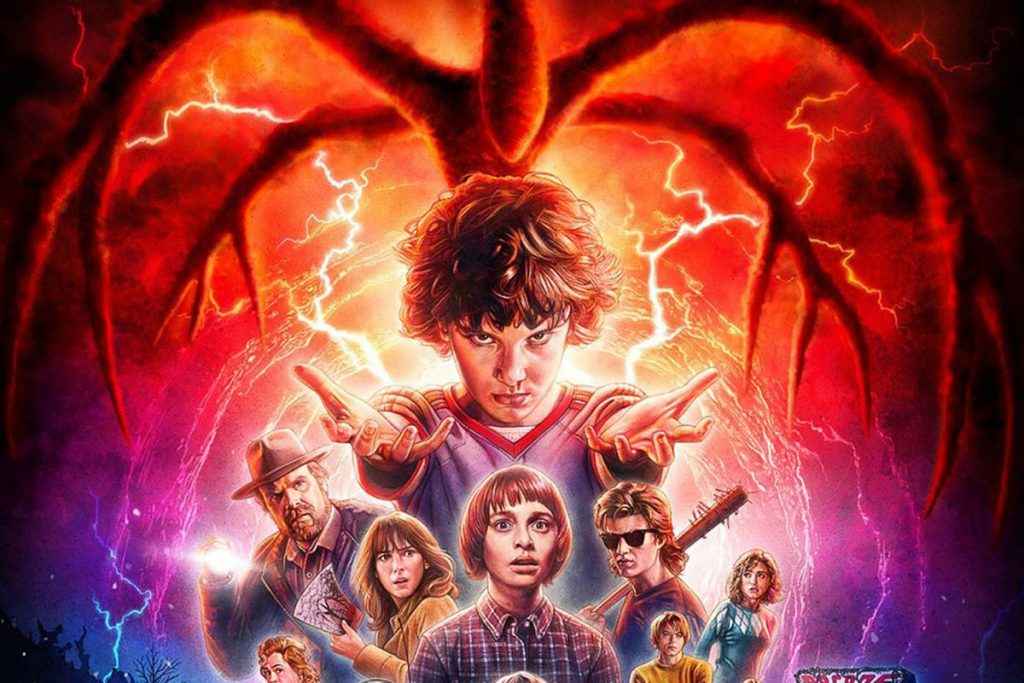 Season 3 of Stranger Things, the behemoth Netflix TV show, will get a video game adaptation.
Stranger Things 3: The Game is a top-down action game in which players can control Detective Hopper, Joyce Byers, and other characters. It's also a follow-up to last year's Stranger Things: The Game, a top-down mobile game that loosely followed the events of the first season. In this Season 3 adaptation, combat mechanics and abilities seem to differ with each character. The visual style evokes the 16-bit era and looks like the warm embrace of nostalgia.
On-stage at The Game Awards 2018, show creators The Duffer Brothers introduced the title and joked that Season 3 still needs finishing. With that in mind, release timing is still unknown, but we shouldn't have to wait terribly long. Developer BonusXP, who worked on the original mobile game, is handling Stranger Things 3: The Game.