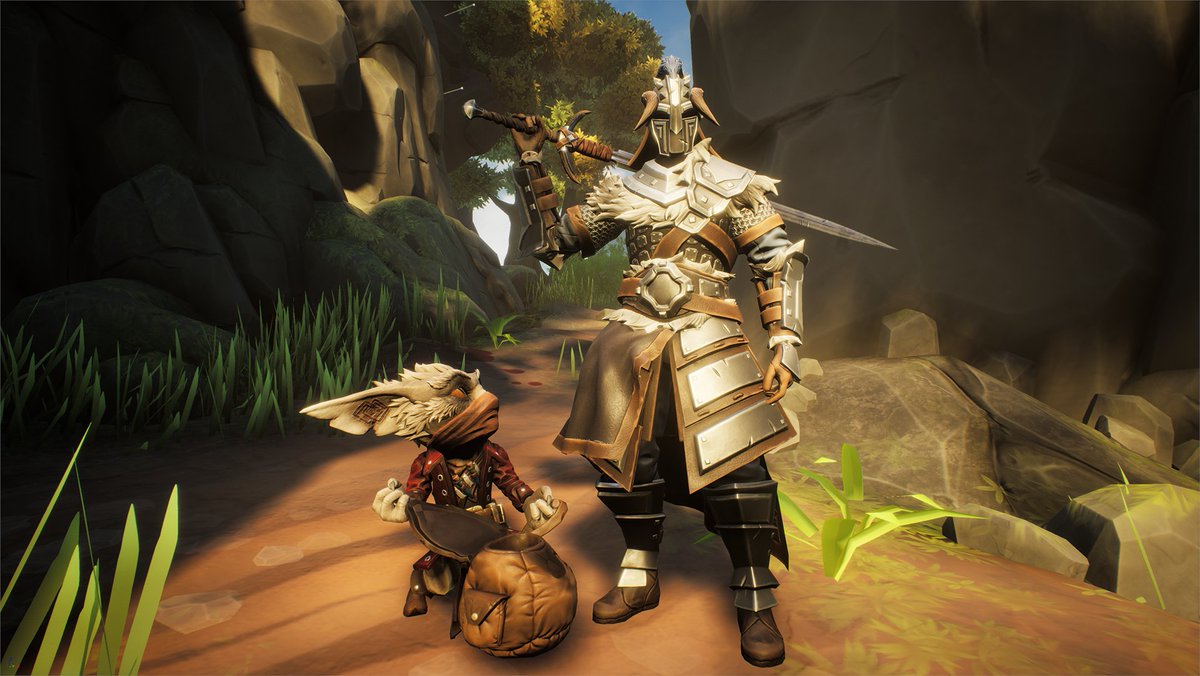 Stray Blade is a brand new action RPG from developer Point Blank and publisher 505 Games that will be coming to PS5, and from the looks of the reveal trailer players will be taking part in some extremely intense melee combat battles with plenty of intimidating enemies.
The game was revealed today during the first Gamescom event which was an Xbox showcase that also showed off some new gameplay for Dying Light 2: Stay Human among other things.
The trailer shows off plenty of combat and gameplay, along with a short look at how you'll be able to customize your character to how you like to play. Website Gematsu also reports that the game will include a deep narrative, an ever changing world and epic boss fights.
You can check out the reveal trailer for Stray Blade coming to PS5 in 2022 for yourself, right here:
The video does state in the bottom left that the footage is taken from a pre-alpha build of the game, however despite that it still is able to be an impressive game to look at with its stylized art and visuals.
Source – [Gematsu]