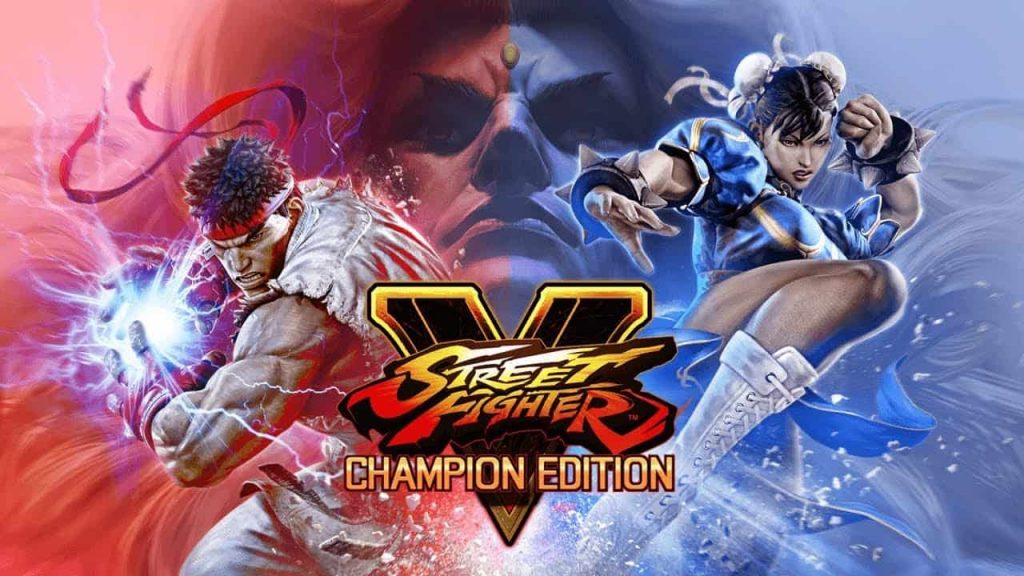 Capcom has announced that it will launch Street Fighter 5: Championship Edition on February 14, 2020 for PlayStation 4 and PC. The re-release of the critically acclaimed brawler will pack in every single piece of DLC available so far, with the exception of a few bits and pieces such as the Capcom Pro Tour and Fighting Chance content.
Street Fighter 5: Championship Edition
Street Fighter 5: Championship Edition can be snapped up for $29.99 or you can instead purchase an upgrade kit if you already own an existing version of the game.
In terms of overall content, the Championship Edition includes 34 stages, 200 costumes, and new V-Skills for all the game's cast. In addition, Capcom has promised a new balance update and various "gameplay improvements" to boot.
Street Fighter 5: Championship Edition features a roster of 40 fighters, with Street Fighter III baddie Gill also being included. Here's a short description:
Typically plotting behind the scenes, he is now ready to reveal himself to the world, as he sets out to fulfill the prophecy that the Secret Society has coveted since ancient times.
Those of you who reside in the US will receive a new costume colour choice for each character if you pre-order the Championship Edition. Furthermore, Capcom has rolled out some new Christmas-themed DLC for Street Fighter 5 today, with new outfits available for G, Lucia, and Poison.
Street Fighter V launched for PS4 and PC on February 16, 2016, and received criticism at launch due to its perceived lack of content. However, Capcom and Dimps worked hard over the next 18 months or so to buff its flagship brawler with new content and updates, and released the Arcade Edition in January 2018.
Read our review of Street Fighter V (based on the launch version) here. Despite its shortcomings on release, the fact remains that SFV was always a mechanically-polished fighting game from day one.