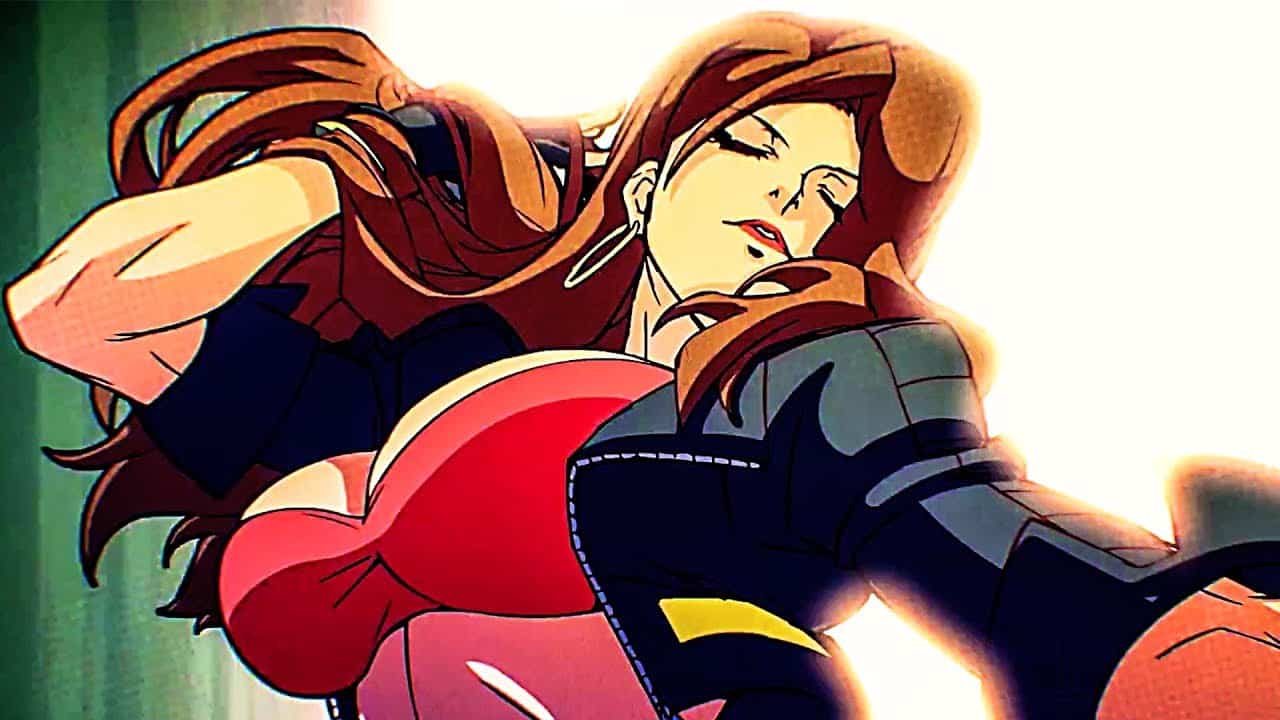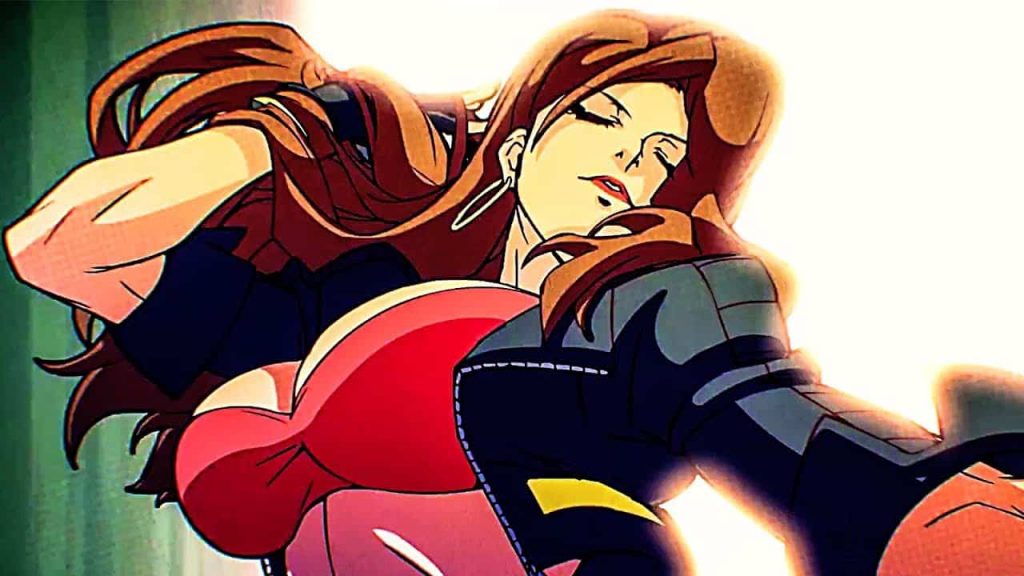 Limited Run Games has announced that it will be offering a physical release of the highly anticipated, retro-fused brawler Streets of Rage 4.
Streets Of Rage 4 Physical Release
The company confirmed the news in a Twitter post, although didn't provide any further details, simply stating that more info would be 'coming soon.'
We're excited to announce that we will be doing a physical Limited Run of Streets of Rage 4. More details to come!
The eight-year-old in me would love to see Streets of Rage 4 get some sort of SEGA Mega Drive (aka Genesis) packaging for its physical release, similar to what SEGA did with the special edition of Sonic Mania.
Also, how about one of those thick instruction booklets just like the good old days, eh? Make it happen, folks!
Streets of Rage 4 is currently without a release date, but we've played it, and it's shaping up nicely.
The sequel takes place around 10 years after the previous entry in the series, and so far we've got Axel, Blaze and Cherry confirmed as playable characters. Hopefully Adam will also make an appearance considering his daughter is involved, and perhaps we'll get a grapple-based character like Max, too.
SEGA released three Streets of Rage titles between 1991 and 1994 for the Mega Drive/Genesis, and are widely regarded as one of the best side-scrolling beat-'em-ups ever released. The concept is simple, sure, but the gameplay, music, and setting combine to make an addictive formula that many games have failed to replicate.
Fans will be pleased to learn that composers Yuzo Koshiro and Motohiro Kawashima will be returning to helm the game's soundtrack, which also features contributions from Yoko Shimomura, Hideki Naganuma, and Keiji Yamagishi.
Streets of Rage 4 looks set to shake up the classic formula by adding the ability to juggle enemies and recover health spent using special attacks.