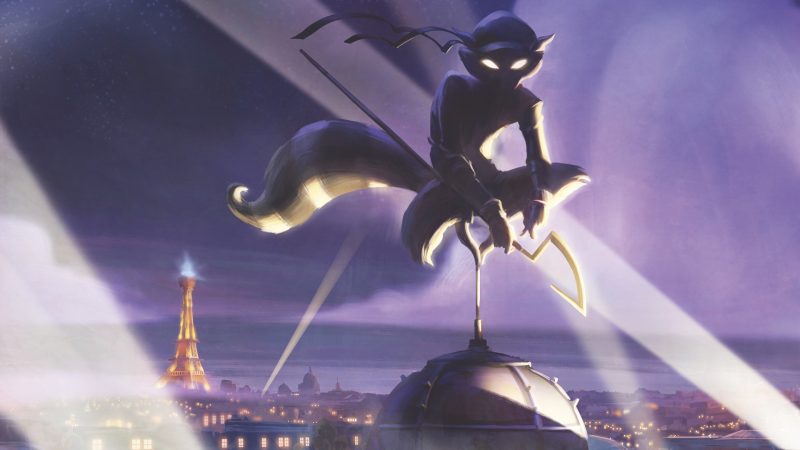 Sucker Punch Productions are responsible for some of the most popular PlayStation franchises like Sly Cooper, inFamous, and of course, Ghost Of Tsushima.
Recent rumours pointed to a potential comeback for Sly Cooper, though Sucker Punch has shut down that rumour, and any like it.
"With our focus on our current project, we have no plans to revisit inFamous or Sly Cooper right now, and no other studio is currently working on projects related to those franchises either." wrote Sucker Punch on its website.
"These characters are very special and near and dear to our hearts, so while we'd never say never to re-opening those doors down the road, for now there are no inFamous or Sly Cooper games in development."
So it seems pretty cut and dry that there's nothing coming from either of those franchises, and what we'll see next from Sucker Punch will likely be Ghost Of Tsushima related, or something entirely new.
Sucker Punch did also note however that those playing inFAMOUS Second Son, will soon be able to grab the Cole's Legacy DLC on the PlayStation Store, as it was previously only available with the collector's edition of the title.
Source – [Sucker Punch]