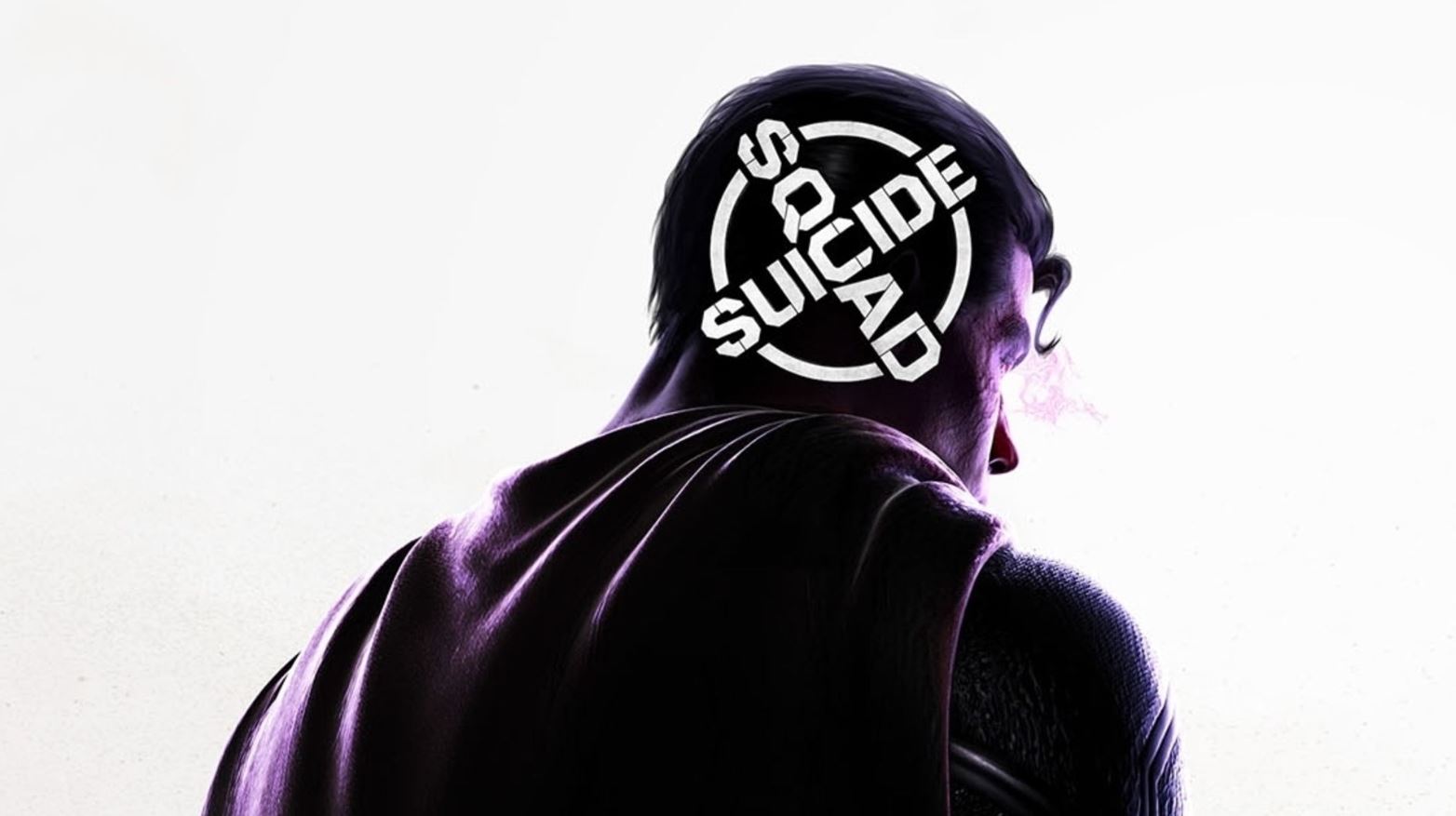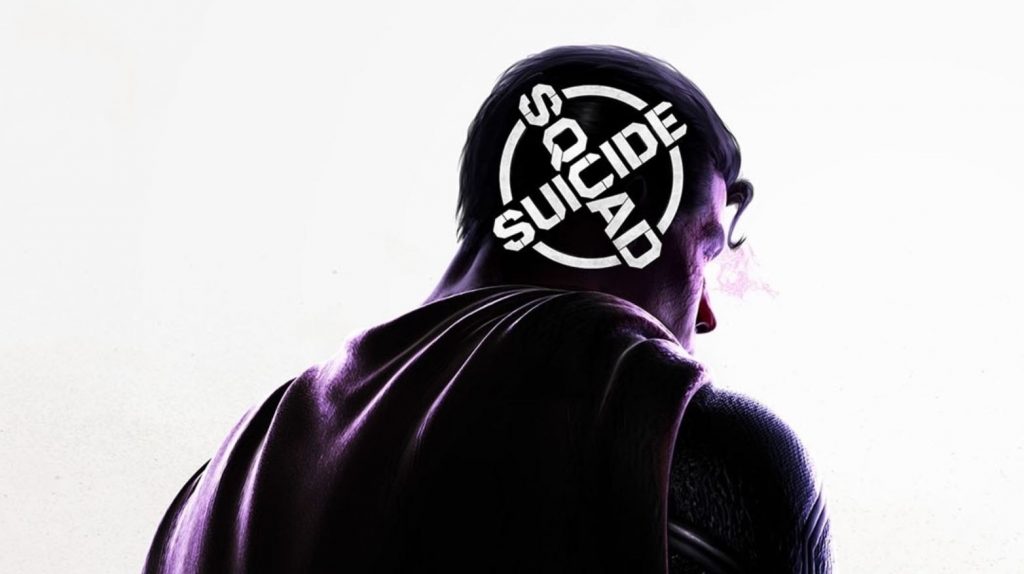 A new report from Jason Schreier suggests that Rocksteady's Suicide Squad game will only get teased at DC FanDome and that it won't release for a while.
Rocksteady officially announced their game today with a small teaser on Twitter confirming previous reports that the British studio was working on the game. The added context from Jason suggests that we will only see a reveal trailer on August 22, and likely not get any gameplay. However, there may be a panel delving into more details about the rumoured live-service title. When it comes to the release date, we think it is a long way off. The earliest we will likely see it is next Summer alongside James Gunn's Suicide Squad movie.
The image from today appears to show that the Justice League have been taken over by an evil mind controller and that you as the Suicide Squad will have to take them down one by one, in a live-service style title similar to Marvel's Avengers. You can find out everything we know about the PS5 title here in our hub.
Suicide Squad from Rocksteady is expected to release for PS5.