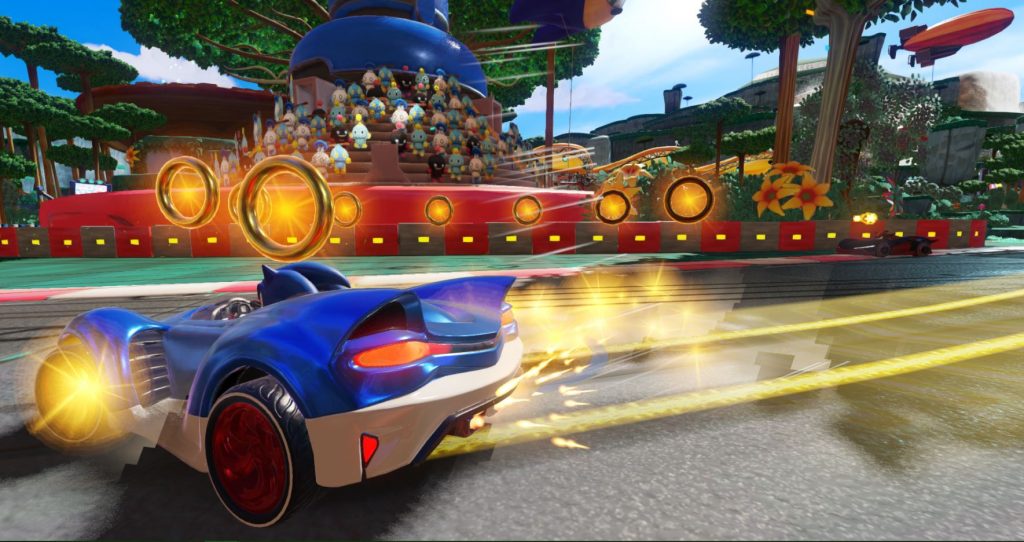 Sumo Digital, the British independent game developer and publisher, have partnered up with 2K for a new publishing deal.
This news comes from MCVUK, who reveal that the partnership with 2K will have them publishing multiple games developed by Sumo and its library of studios.
Both companies are not ready to inform us of what games they are currently developing; however, Sumo Digital did reveal that development of these games is being handled by their Sheffield Studio and the recently acquired Red Kite Games, who developed DiRT 4 and God of War III Remastered.
Gary Dunn, Managing Director at Sumo Digital offered a short statement on this partnership.
We're delighted to be working with 2K and look forward to disclosing details of the projects in due course.
Sumo Digital acquired The Chinese Room (Dear Esther, Everybody's Gone To The Rapture) last year in a surprise move. They have been staffing up for a new project.
What Sumo Digital is working on at 2K could be anything. New IP's, existing IP's, mobile titles, PS5 titles. We don't know.
However, we do know that this partnership will not cover the upcoming Dead Island 2, which is being published by Deep Silver. The game has been in various states of development for more than half a decade. The game has shifted studios multiple times, before finally landing at Sumo Digital. Recently, it was confirmed that the game is still in development, despite hearing no updates for years.
Most recently Sumo Digital released Team Sonic Racing, which is an arcade, kart racer featuring your favourite Sonic characters. The game offered some unique mechanics focused on team play, such as being able to pass items between you and your teammates. We enjoyed the game a lot. You can read our review here.
Once we know more about the games 2K and Sumo Digital are releasing we will be sure to update you.
Source – [MCVUK]