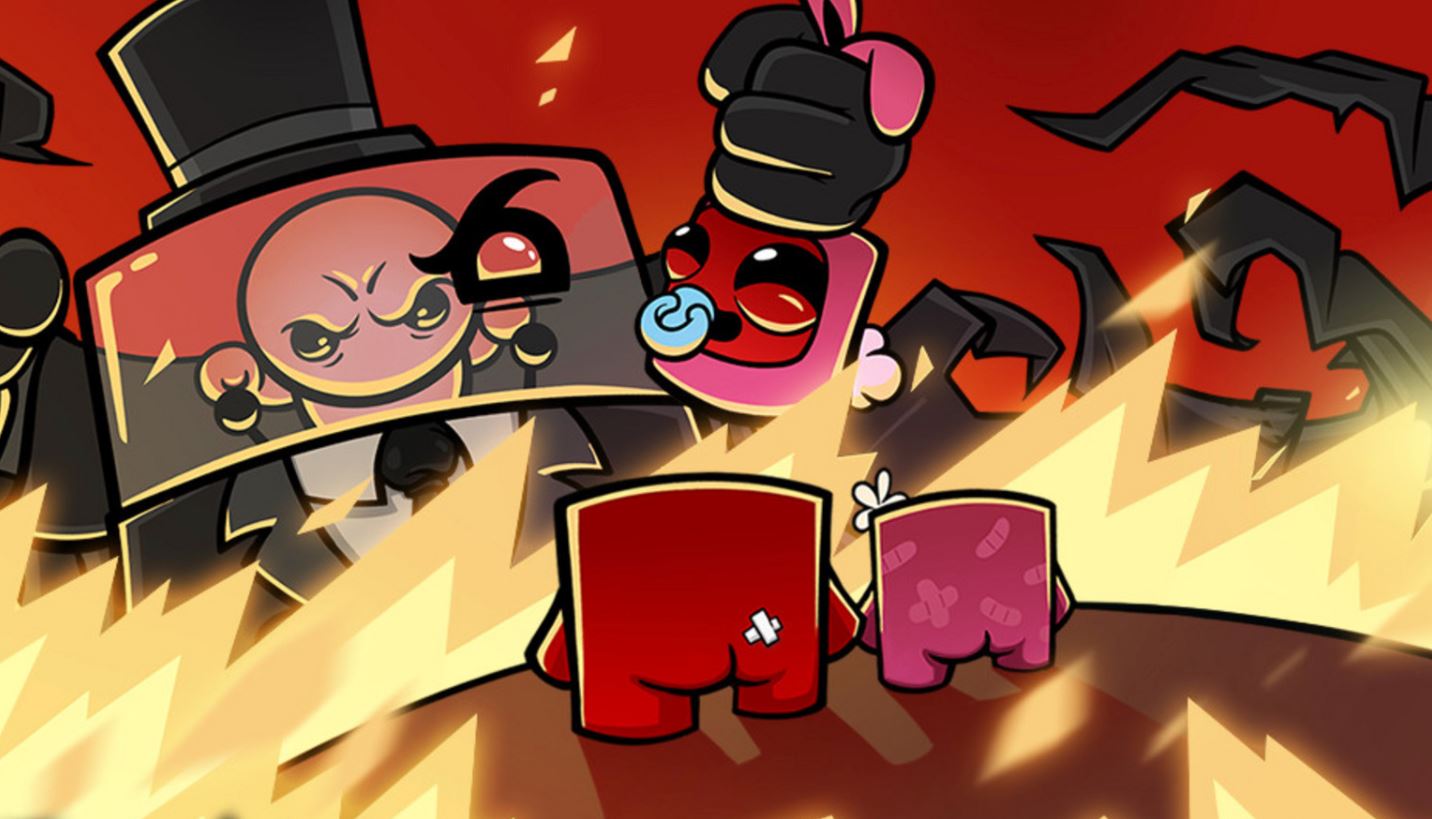 Yes, after years and years of delays, Super Meat Boy Forever is finally releasing on PS4 next week, on April 16, 2021, for $19.99 / £15.99 / €15.99.
The game takes the platformer and throws it into an endless runner shell having you continue along a level, facing a variety of hazards, enemies, and more.
The game released back in December for PC and Switch in December and was reportedly set for January on PS4, before then seemingly being pushed to March and now finally releasing in April. The game has had a troubled development and was delayed multiple times moving date and release year. But, we are excited to finally get our hands on the experience next week.
You can watch the Super Meat Boy Forever PS4 release date announcement trailer below:
The game has been mostly received positively, with the title currently sat at a 70 on Metacritic.
Super Meat Boy Forever releases for PS4 on April 16, 2021, and is playable on PS5 via backwards compatibility.