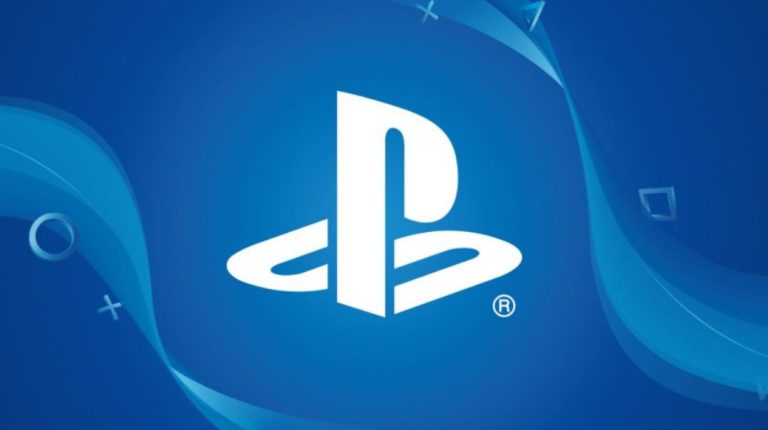 Sony has announced via a new PlayStation Access video that supported backwards compatible PS4 games included in PlayStation Plus and PS Now will work on the PS5.
PS Plus And PS Now PS4 Games Will Work On PS5
Backwards compatible PS4 games included in PS Plus and PS Now will run on PS5, so you'll be able to play all your existing Plus monthly games on PS5. And, if you're new to PlayStation, Now gives you a way of accessing an instant library of compatible games.
Sony recently revealed a number of key details for PS5 backwards compatibility, including the fact the DualSense and DualShock 4 can be used to play PS4 games on the new console. In addition, you can Remote Play games from PS4 to PS5.
The format holder also confirmed that users can disable the haptic feedback and adaptive triggers on the DualSense controller.
PS5 is due out on November 12 and November 19 in the US and UK, respectively.