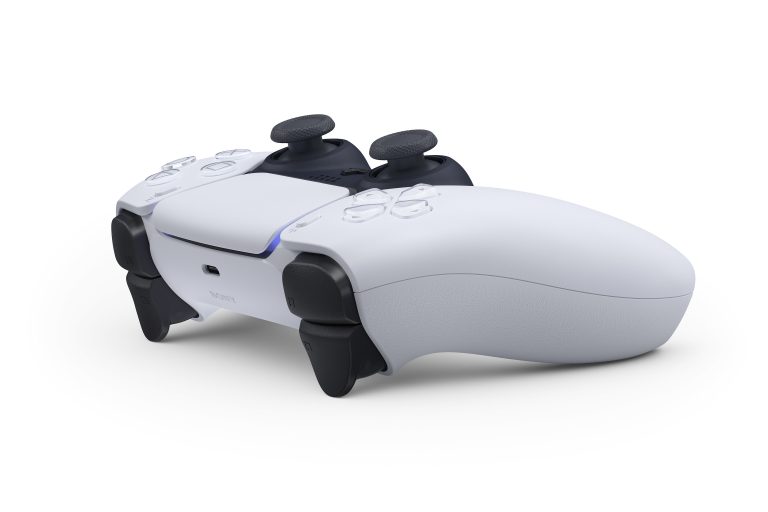 PlayStation Access has dropped off a bunch of key info on PS5 backwards compatibility, revealing that you can use the DualSense and DualShock 4 controllers to play PS4 games on Sony's new home console.
DualSense And DualShock 4 Can Be Use For PS4 Games On PS5
The DualSense controller features a number of enhanced features over the DualShock 4, including haptic feedback, adaptive triggers and a Create button. The DualShock 4 meanwhile cannot be used to play PS5 games, but it's good to know that you can still use your old controller when popping in PS4 disc into your new console.
Sony has announced that the PS5 will be released in the US and Japan on November 12 and in the UK and Europe on November 19. There's two versions of the console up for grabs, a Digital-Only Edition and a Standard Edition, which will cost $399/$499, respectively.
The PS5 will be squaring off against the Microsoft Xbox Series X/S, which arrives slightly earlier on November 10.