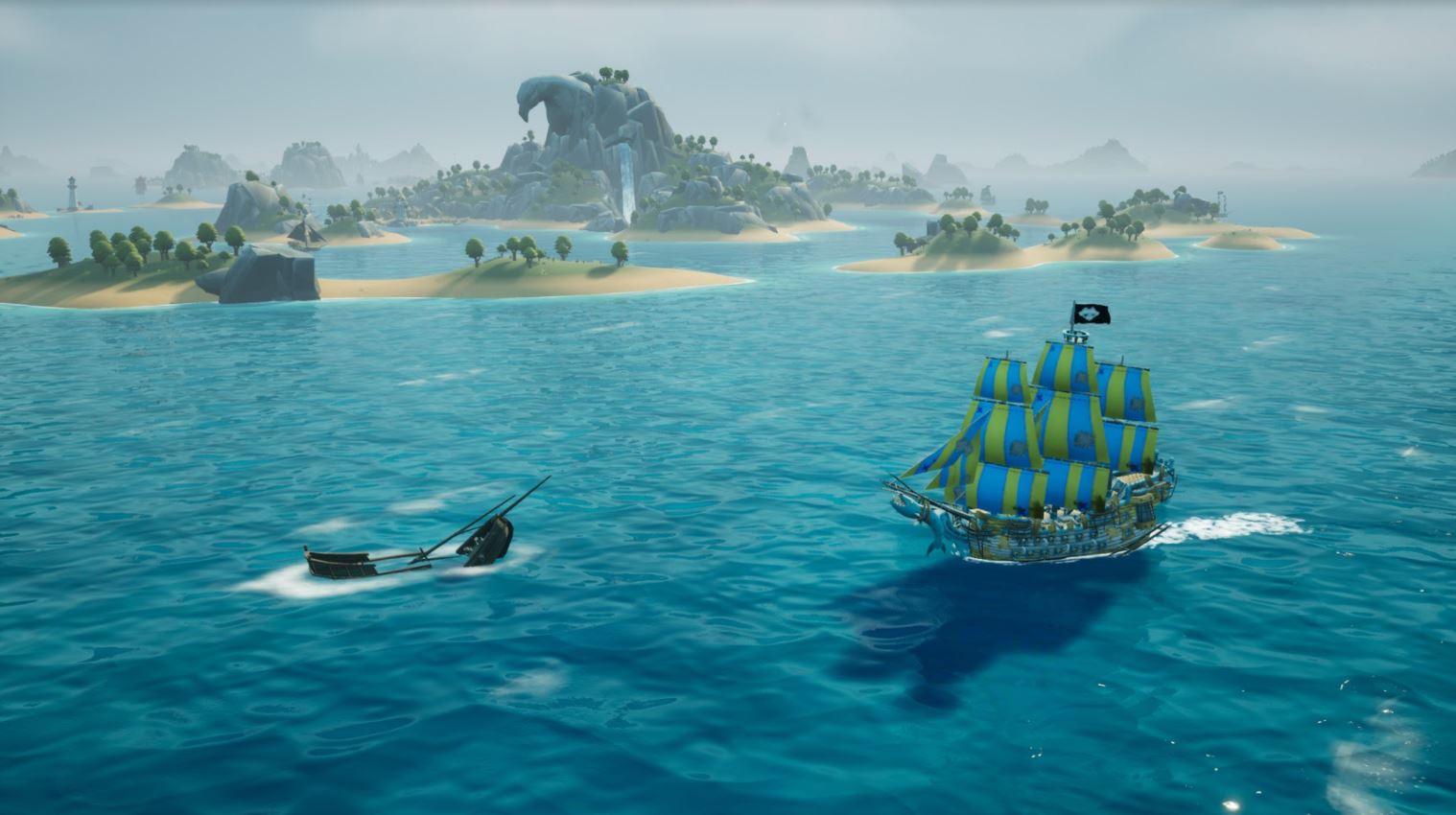 King Of Seas was announced a fair while ago and got delayed earlier this year, but now Team17 has confirmed the PS4 release date of the game, with the adventure set to arrive on May 25, 2021.
To celebrate the announcement, a brand new trailer for the game has been released that gives us another look at gameplay, albeit a brief one. King of Seas is based around a series of quests in a procedurally generated world where you explore a land that reacts to your actions, difficulty adapting to each decision made.
You can see the King of Seas PS4 release date announcement trailer below:
King Of Seas was originally set to be released in February, but Team17 announced they were publishing the game and delayed it to May to work on the title, polishing it for all platforms.
King Of Seas releases for PS4 on May 25, 2021, and will be playable on PS5 via backwards compatibility.