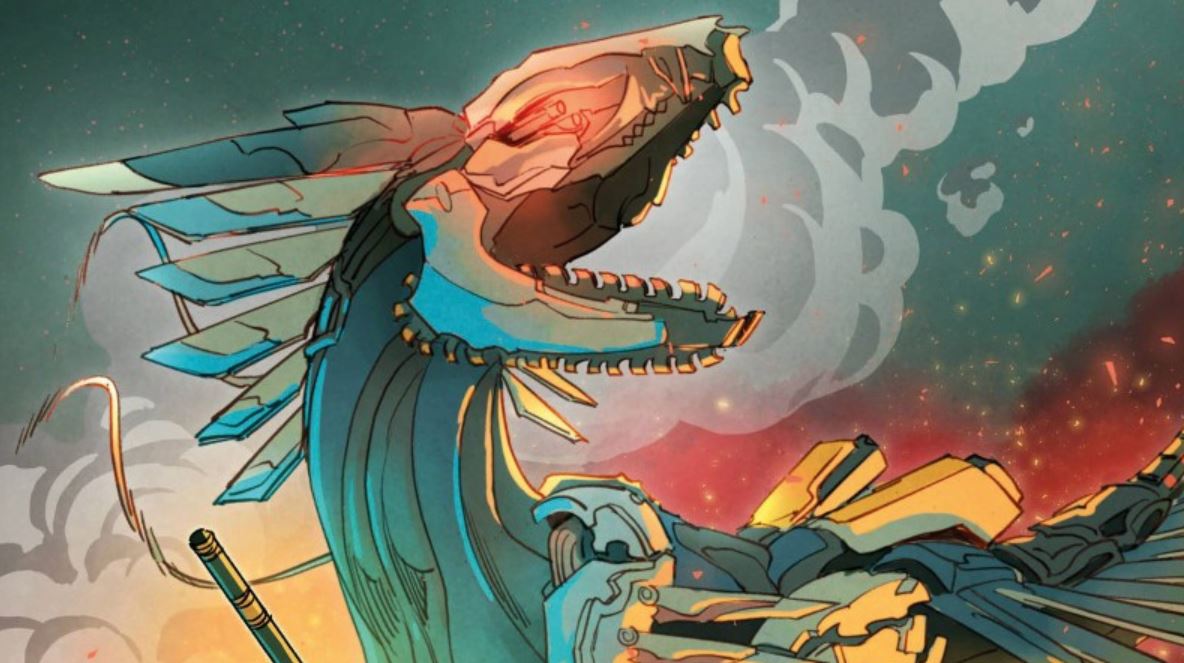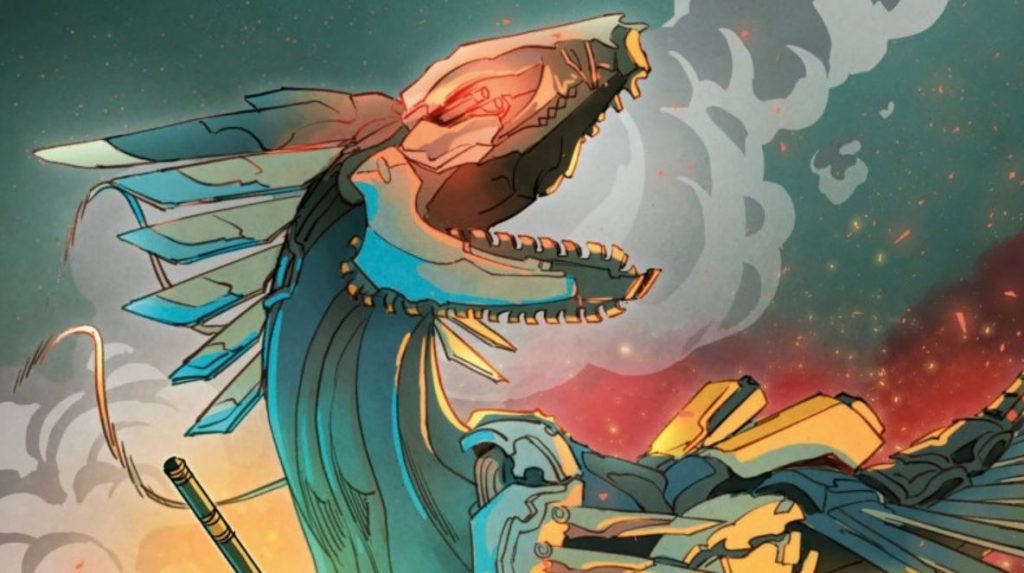 Four pages from the upcoming Horizon Zero Dawn comic book have been released ahead of the issue being made public, giving us a look at Aloy's journey after the completion of Horizon Zero Dawn.
Obtained by Polygon, these new pages show a part of the journey that Aloy's friend Talanah is on as she tried to find Aloy. These pages show some of that journey, just as a new threat emerges in the wilds. The comic is set to release on August 5, both physically and digitally from Titan Comics.
You can see the new Horizon Zero Dawn comic book pages below: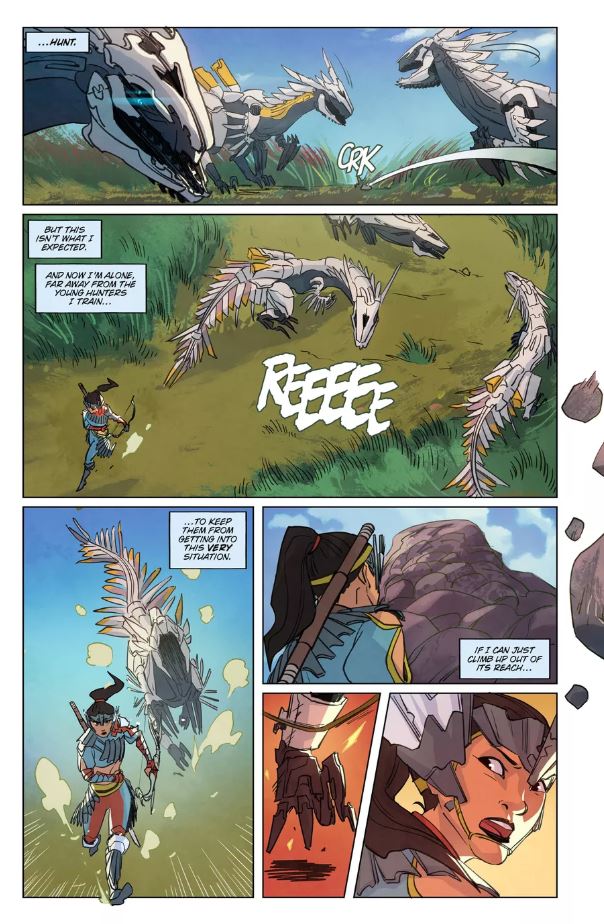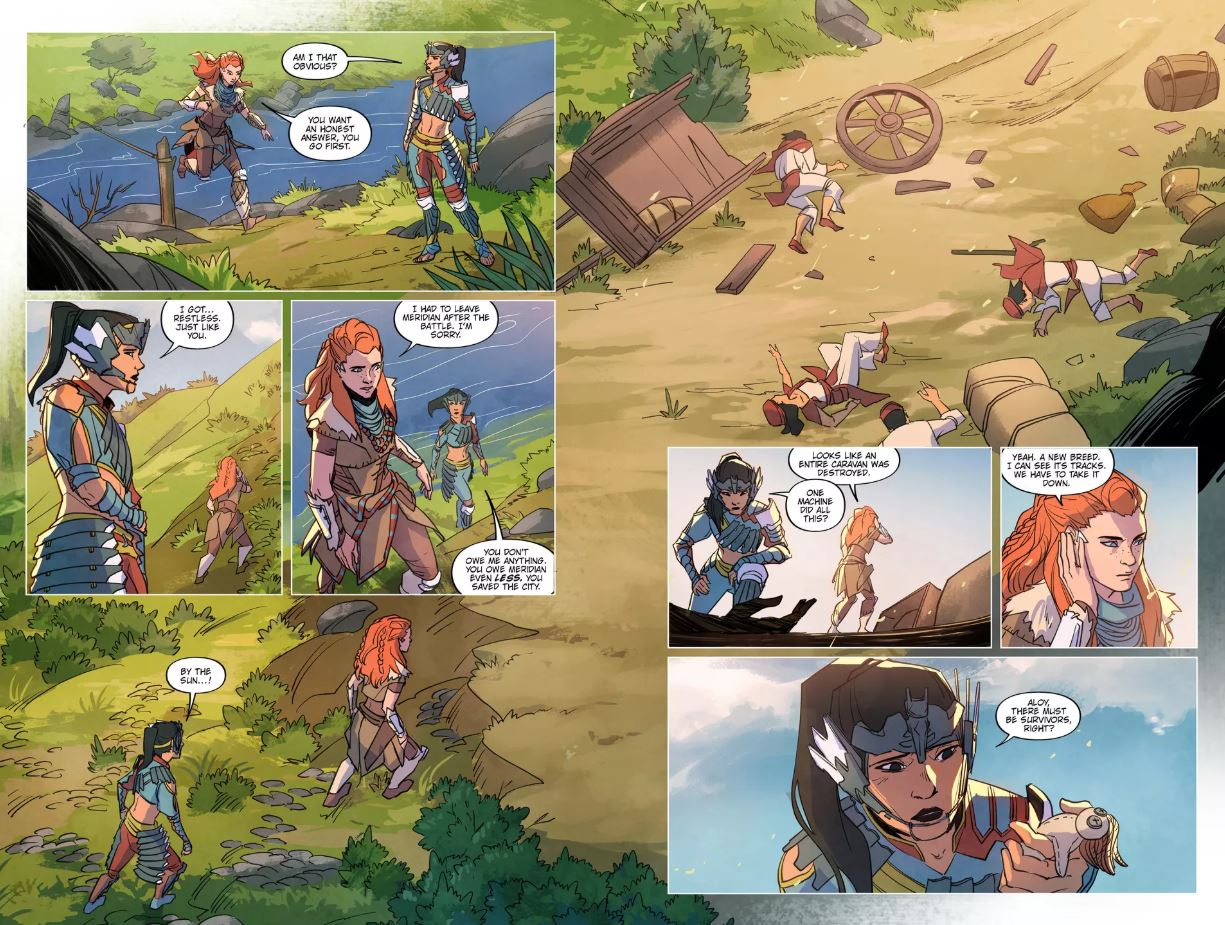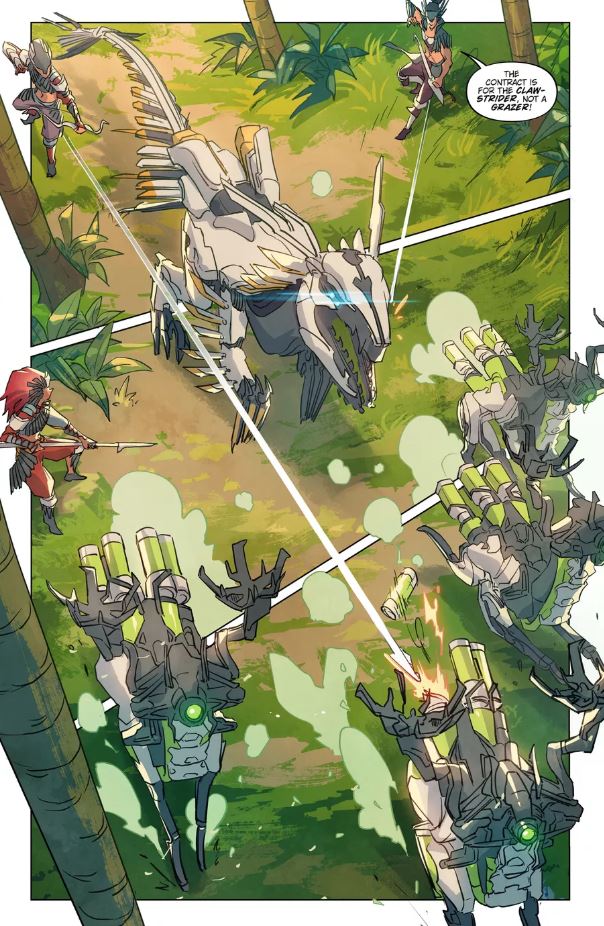 This comic is set to be released right before Horizon Zero Dawn makes the jump to PC on August 7, with a host of additional features and support. The game is already at the top of the Steam Bestsellers list and looks to make quite an impact. Sony has also updated the first game's logo to help it align more with the iconography used in Forbidden West.
The first issue of the Horizon Zero Dawn Comic Book releases on August 5, 2020.
Source – [Polygon via PushSquare]