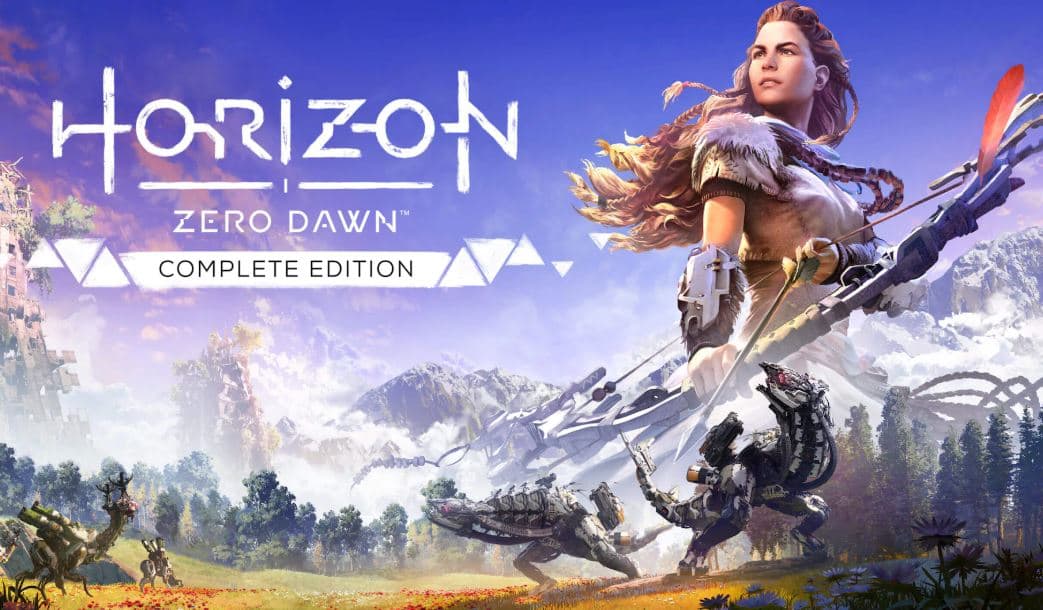 With the announcement of Horizon Zero Dawn's PC release date, Sony has updated the logo for Horizon Zero Dawn, so that it follows the design of Horizon Forbidden West.
As you can see, the image above shows the new key art from the Epic Games Store, which adds a small 'I' beneath the 'Horizon', bringing it in line with the small 'II' nestled in the logo for Horizon Forbidden West.
The image below also shows the comparison between the game's original key art and the new screenshots released today.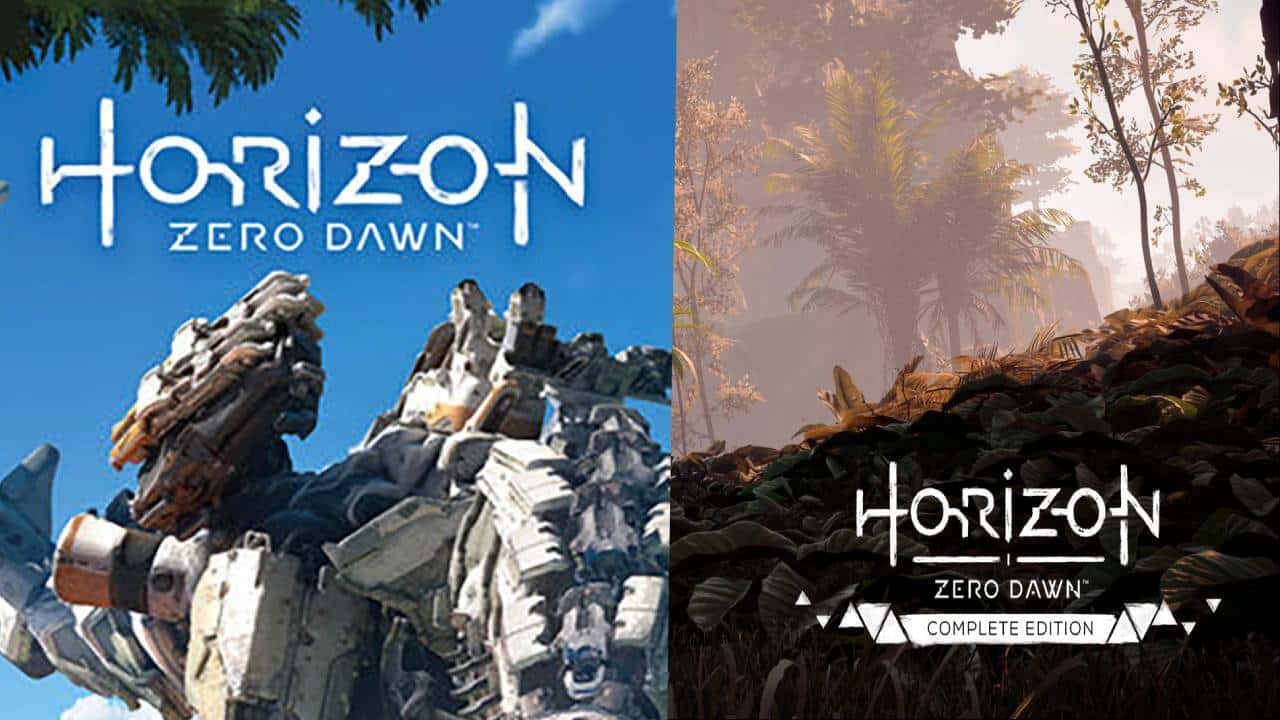 Horizon Zero Dawn will be the second PlayStation exclusive to come to PC and the first to be published by Sony. The game will support ultrawide support, unlocked framerates, dynamic foliage, improved reflections, and graphics customisation.
Horizon Forbidden West is the much-anticipated sequel and is set to expand upon the original and make use of the PS5's hardware, with virtually no loading times, dozens of new machines, and a trek across the desolate landscape of Western America.
The game is coming next year and Guerrilla Games has released a few wallpapers for you to use on your Desktop and Phone, showing your support for the sequel.
Horizon Zero Dawn is now available on PS4. The game releases for PC on August 7, 2020.