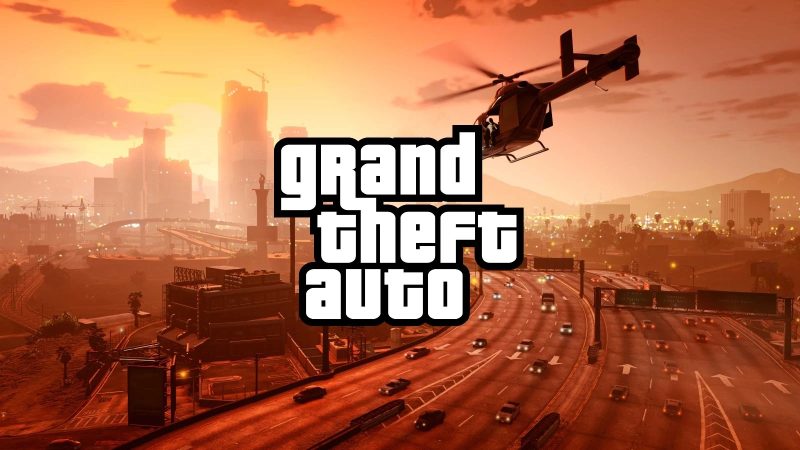 Take-Two hasn't exactly come out and given a proper release window for Grand Theft Auto 6, but it might as well have in its latest earnings call when discussing the fiscal years to come.
When discussing its 2025 fiscal year, which will run from April 2024-March 2025, chief executive officer Strauss Zelnick said the company expects "record levels of operating performance" caused by "a significant inflection point."
If there's any upcoming title that Take-Two could point at and bet that it'll be a huge source of income, that's Grand Theft Auto 6, so it's likely that at least for now, Rockstar and Take-Two are looking to release GTA VI sometime between April 2024 and March 2025.
It's also worth mentioning that this is the second time we've seen Zelnick reiterate that the company expects big earnings in its 2025 fiscal year, reinforcing the thought that GTA VI will have a 2024 release.
That's definitely a big release window, but it's the most specific one we've had in the more than a decade lead-up to this game's launch. Meanwhile, GTA V has had no issue selling more than 185 million copies.
If it takes all the way up to 2025 for GTA VI to come out, GTA V might even cross 200 million by that time.
For now, we officially know very little about GTA VI, though if it really will arrive sometime between April 2024 and March 2025, then we might even get our first look at it before the end of the year.
Source – [Gamesbeat via Shinobi602]