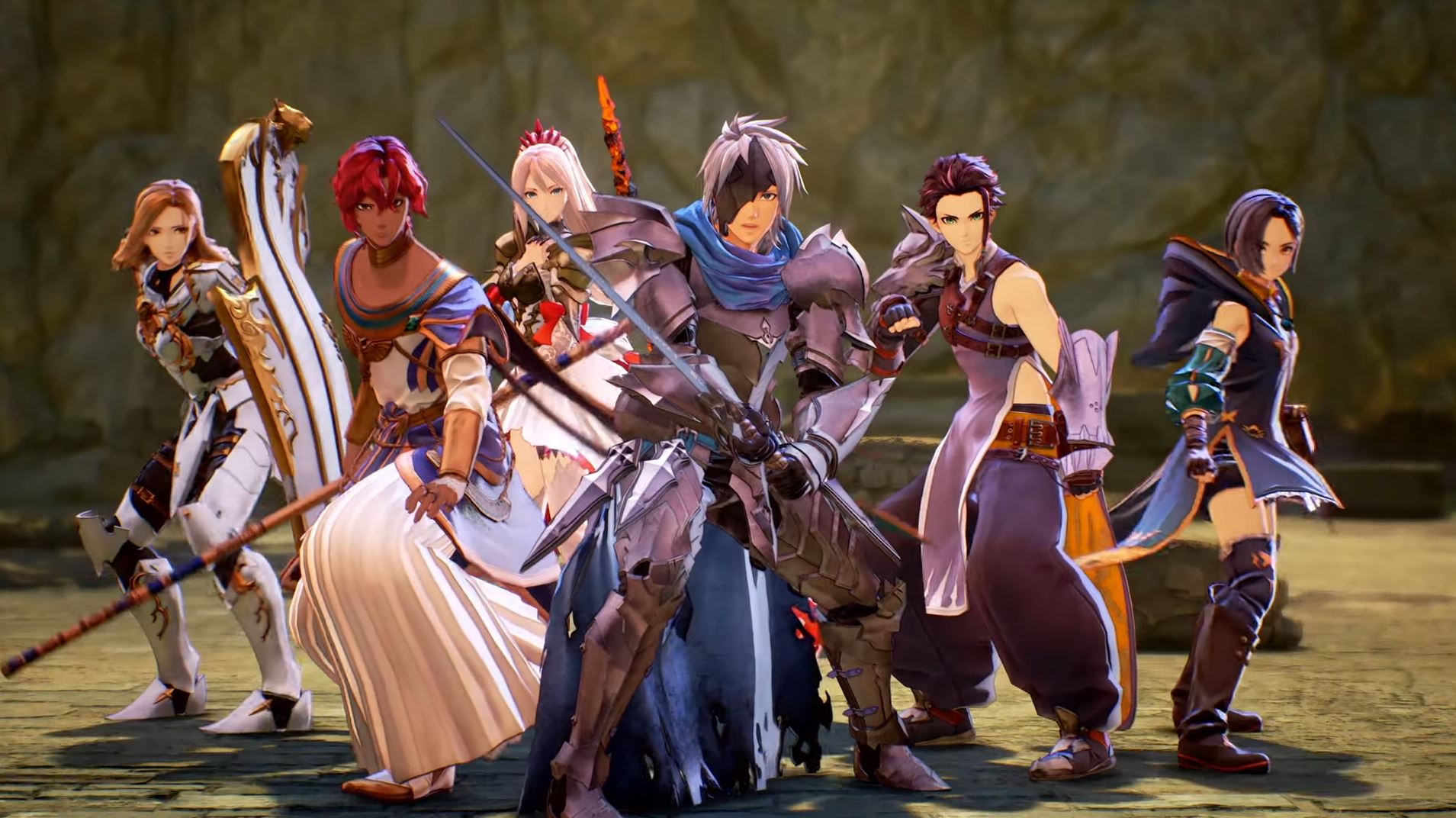 Tales of Arise has just debuted a brand new story trailer at Summer Games Fest 2021, unveiling the region of Elde Menancia and two new party members Kisara and Dohalim.
The new trailer is another great look at the game and gives us a nice idea of what we can expect when the game releases. We get some stunning new cutscenes and some brand new gameplay footage.
You can watch the new Tales of Arise trailer below:
With a release date now confirmed, the file size for both the PS5 and PS4 versions of the game have been revealed, and how the game will utilise the PS5's extra power has also been detailed by the developer.
To catch up on all the announcements made during Summer Games Fest Kickoff Live and rewatch the stream, check out our hub here.
Tales of Arise has just received a brand new trailer at Summer Games Fest 2021