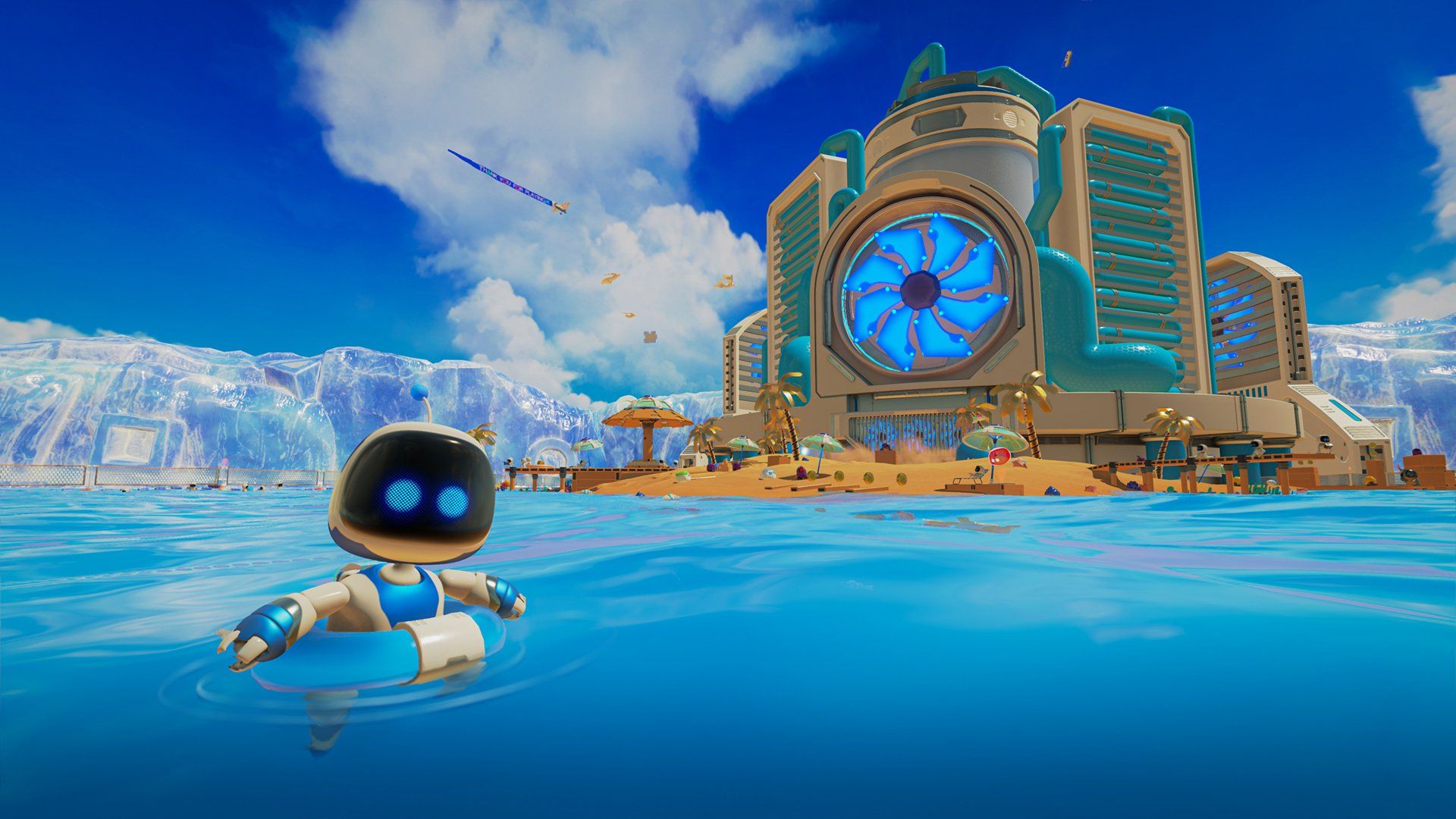 Critically acclaimed Team Asobi who were recently added into the PlayStation Studios family after being expanded by consuming what was Japan Studio are currently working on another 3D action game following their smash hit title on the PS5, Astro's Playroom.
Spotted by website Gaming Route is a job posting on LinkedIn from the developer, hiring for a game developer with a primary focus on level design. What's curious however, is that the rest of the listing does sound an awful lot like this new game will be a continuation of the Astro franchise.
The listing asks for someone who can bring humour and creativity to their work, and design levels that provide a great tempo and creative situations. These asks could, of course, be for a number of games but coming from the developer whose last two titles have been centered around Astro, and with PSVR 2 on the horizon, it would be a surprise if at least one of their projects wasn't something involving PlayStation's second favourite robot.
Source – [Gaming Route]