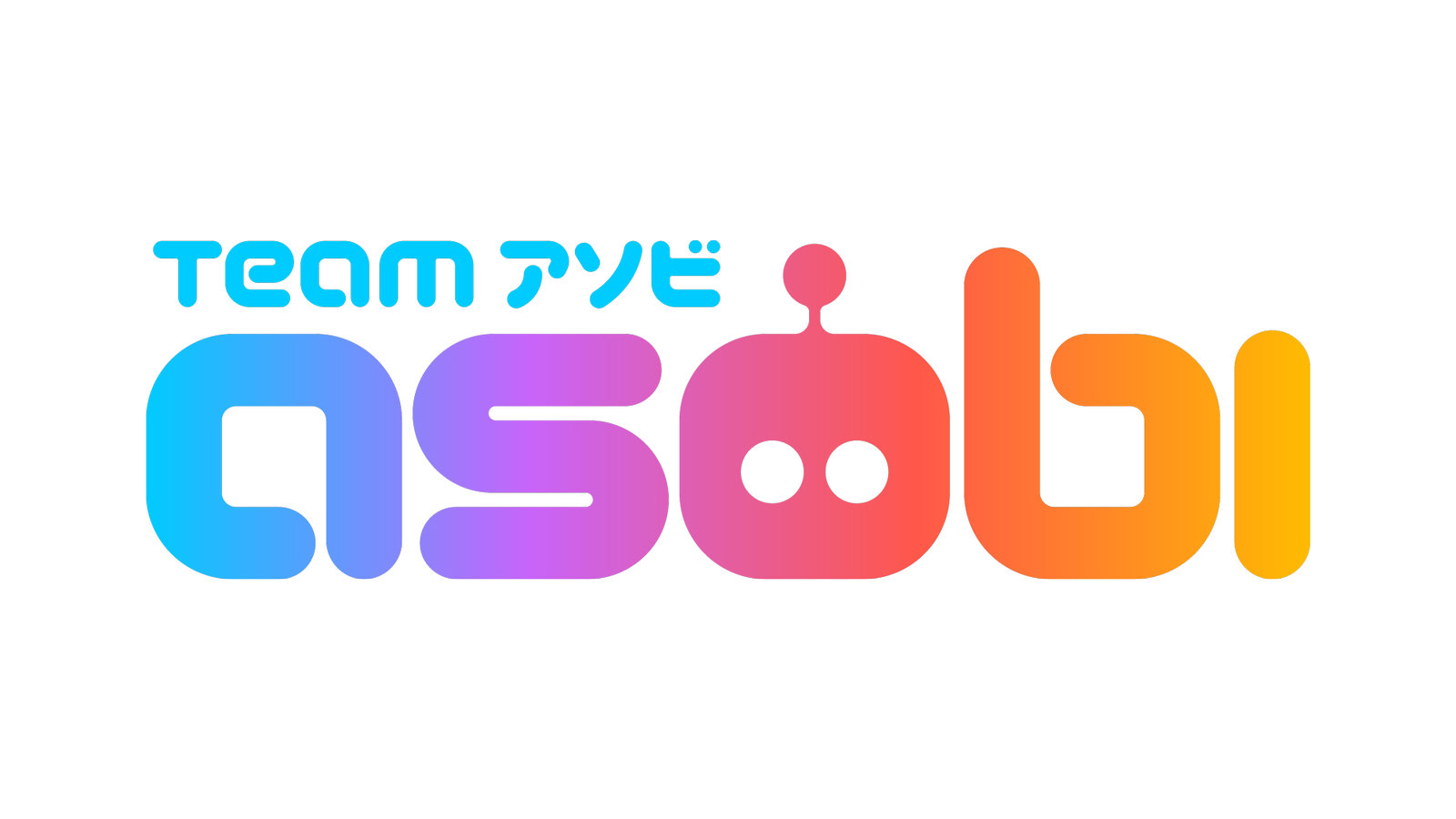 Sony Interactive Entertainment has officially booted its SIE Japan Studio off of its list of studios on the company's official website, instead replacing it with Team Asobi.
Japan Studio was present on Sony's list of studios on the website around a month ago, but if you take a look at it now, it's gone in favour of Team Asobi.
This probably isn't that surprising, as it was previously reported that Studio Japan would be downsized and sadly, many people lost their jobs. As part of the process, only Team Asobi remains, and many former Japan Studio developers formed their own independent outfits.
Among those includes Keiichiro Toyama, the creator of the Silent Hill franchise, who is now working on a new project at the newly-established Bokeh Game Studio.
Japan Studio has a long and rich history at PlayStation, and was responsible for a number of key franchises including Ape Escape, Gravity Rush, Knack. In fact, be sure to look at our list of 10 of the best games developed by SIE Japan Studio to celebrate its legacy.
[Source – Push Square via VGC]