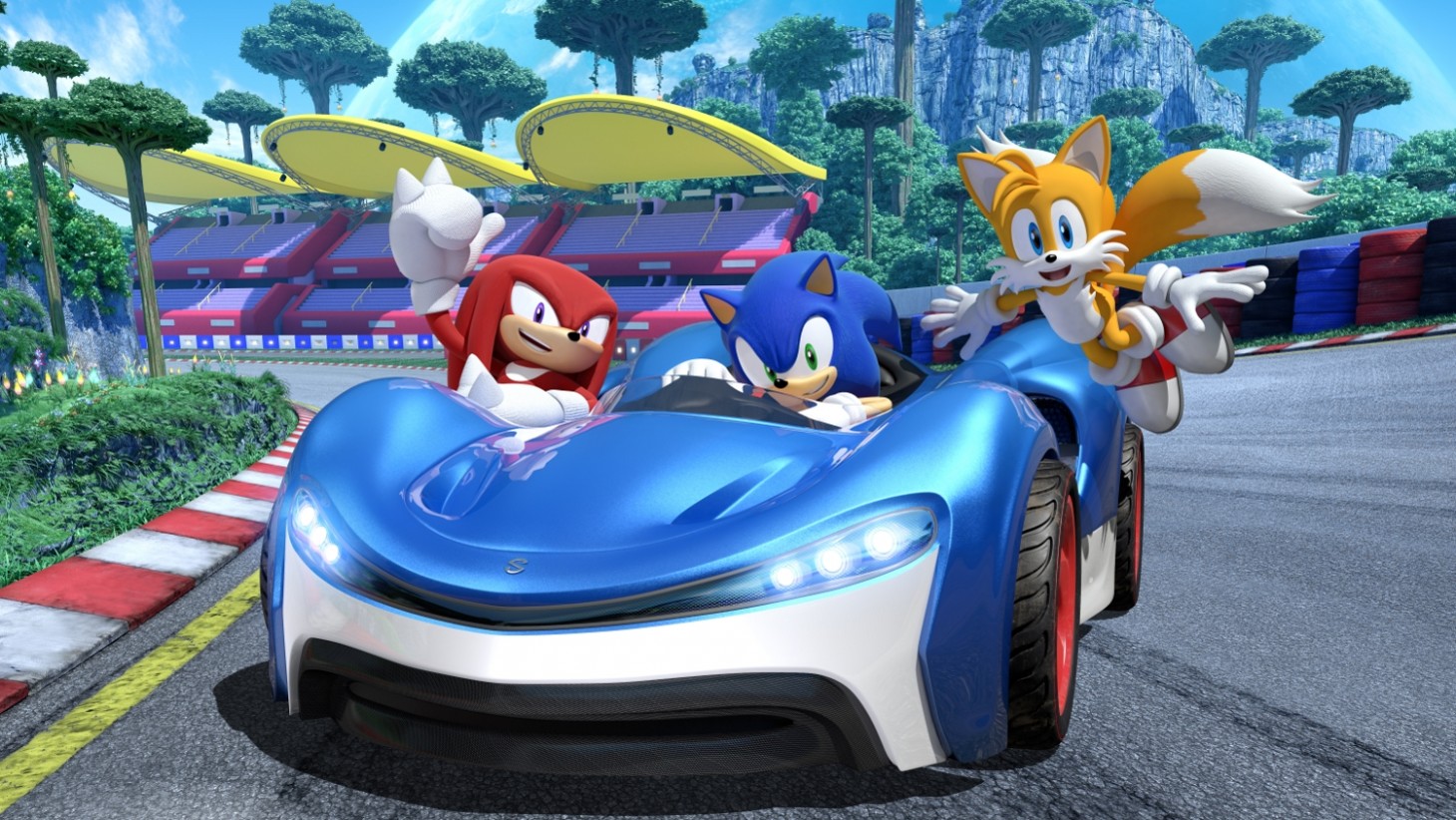 Team Sonic Racing looks like it will be getting a 30th Anniversary Edition on PS4, as was pointed out on Twitter by user SonicStadium. They caught a listing from French retailer SoGamely, who have also accidentally previously leaked Sonic Colors: Ultimate and Sonic Origins.
Interestingly, the fault does not entirely fall on SoGamely here, because other retailers like ReplayMultiMedia also currently have a listing for Team Sonic Racing 30th Anniversary Edition on their website. At the time of writing, neither listing has been removed, and neither of them feature box art, just screenshots from the game.
Retailer GreatGames however did have a photo of what could just be preliminary box art, which you can view for yourself here:
There's been no official confirmation from SEGA regarding this new release for Team Sonic Racing, though since these retailers have a history of mistakenly posting these releases a little early, it is likely we'll see this release happen very soon, definitely before the end of the year as to not miss the anniversary.
Source – [Reddit]