As we prepare to do our utmost best at keeping emotions in check for Clementine's final season of The Walking Dead, we had to wonder if the end of Clem's story meant the end of Telltale's relationship with Robert Kirkman's graphic novel.
It seems it may not be the last we see of The Walking Dead in Telltale form. The question was posed by IGN to the game's Creative Director Kent Mudle at SDCC, and his answer certainly didn't rule out a future between the two.
This season is the end of Clementine's journey, and that's as much as I'll say on that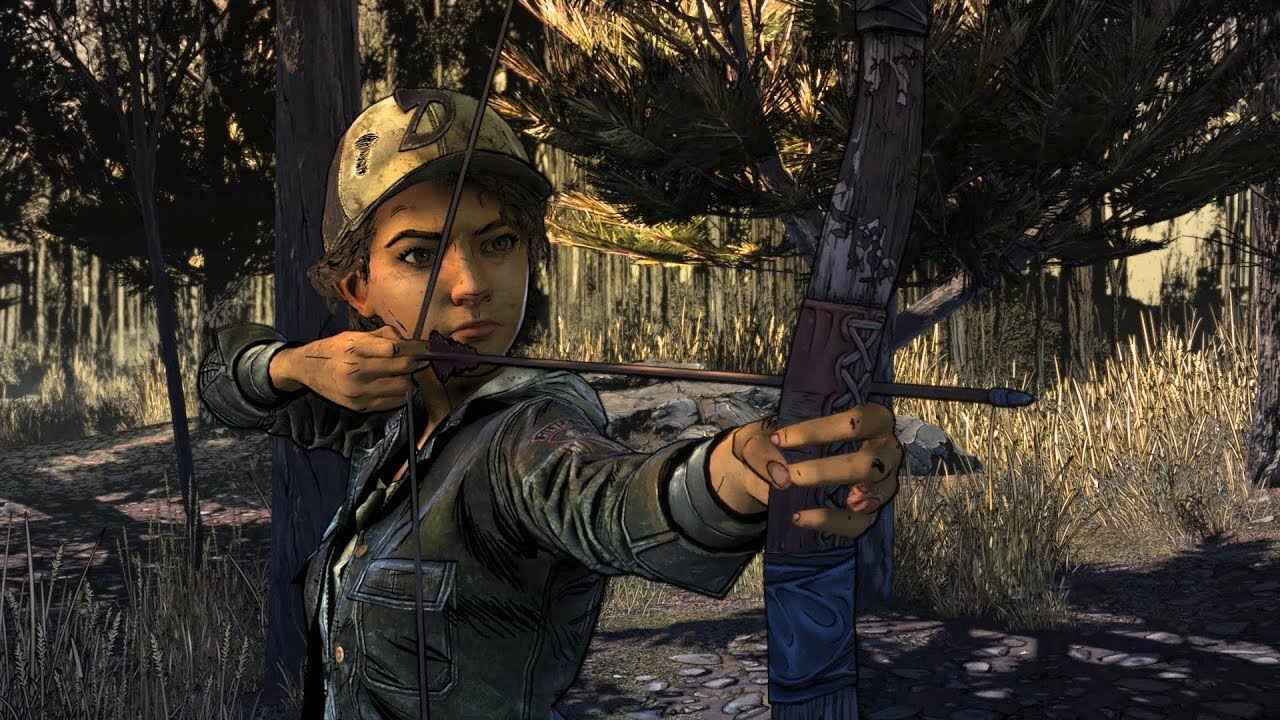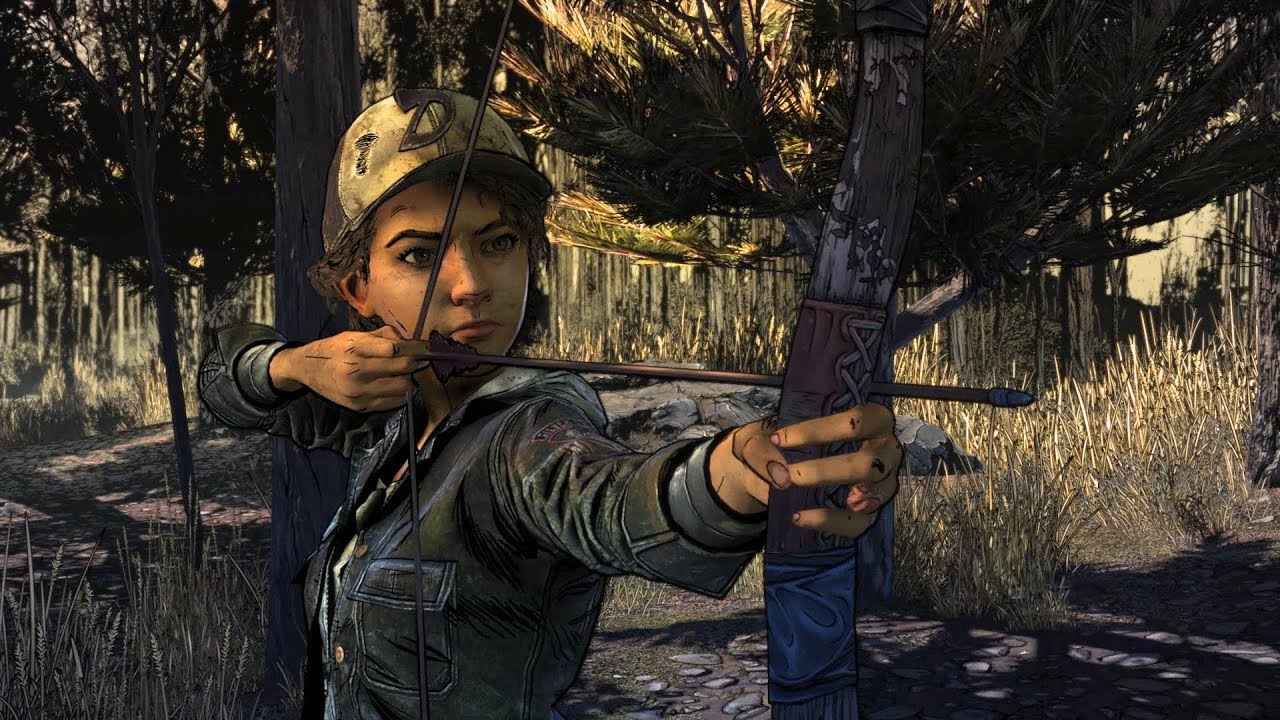 The Walking Dead and Telltale have had a rather important relationship. The first Telltale season was a surprise smash hit, and inarguably thrust Telltale into the upper echelon as they went on to handle properties such as Game of Thrones, Batman, and Minecraft in recent years.
A new direction for The Walking Dead after Clementine's story comes to a close wouldn't be impossible. We've already had spinoffs such as 400 Days and Michonne, and the TV show has even ventured off to Los Angeles in Fear the Walking Dead.
The Walking Dead: The Final Season will begin next month on August 14 on PS4, Xbox One, and PC.