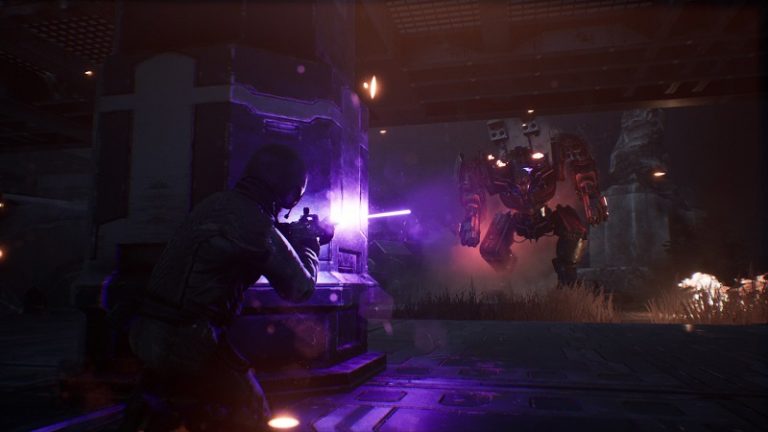 Get to da choppa! — sorry, wrong film — I mean, give me your clothes, your boots, and your motorcycle, as Terminator Resistance is receiving a new campaign DLC in the shape of Annihilation Line, which is coming to PC and PS5 from December 10, 2021.
Terminator Resistance Annihilation Line is available to download on the PlayStation Store and Steam, and it's wroth remembering that PS4 owners of the game digitally or one disc can upgrade to the PS5 version free of charge.
As for the DLC itself, the action picks up mid-way through the main campaign, at which point the Resistance has defeated the first Infiltrator. However, Jacob Rivers has no time to rest, as orders from John Connor come through to assist in the investigation of Northridge Outpost, which has gone silent.
With the fate of the civilian outpost unknown, Rivers takes a small squad of Resistance fighters lead by Kyle Reese, where they end up battling for survival in the land beyond the Annihilation Line.
Related Content – Sony PS5 Complete Guide – A Total Resource On PlayStation 5
Terminator Resistance was released on PS4, PC, and Xbox One in November 2019, and was later release for the PS5 in the shape of Terminator Resistance Enhanced. You can read our review of the latter here.
The Annihilation Line DLC features over four hours of new content, and offers more info on the history of Rivers against the backdrop of post-apocalyptic California. Along the way, you'll battle shoulder-to-shoulder with Reese, who experiences visions of the future as seen in The Terminator (1984).