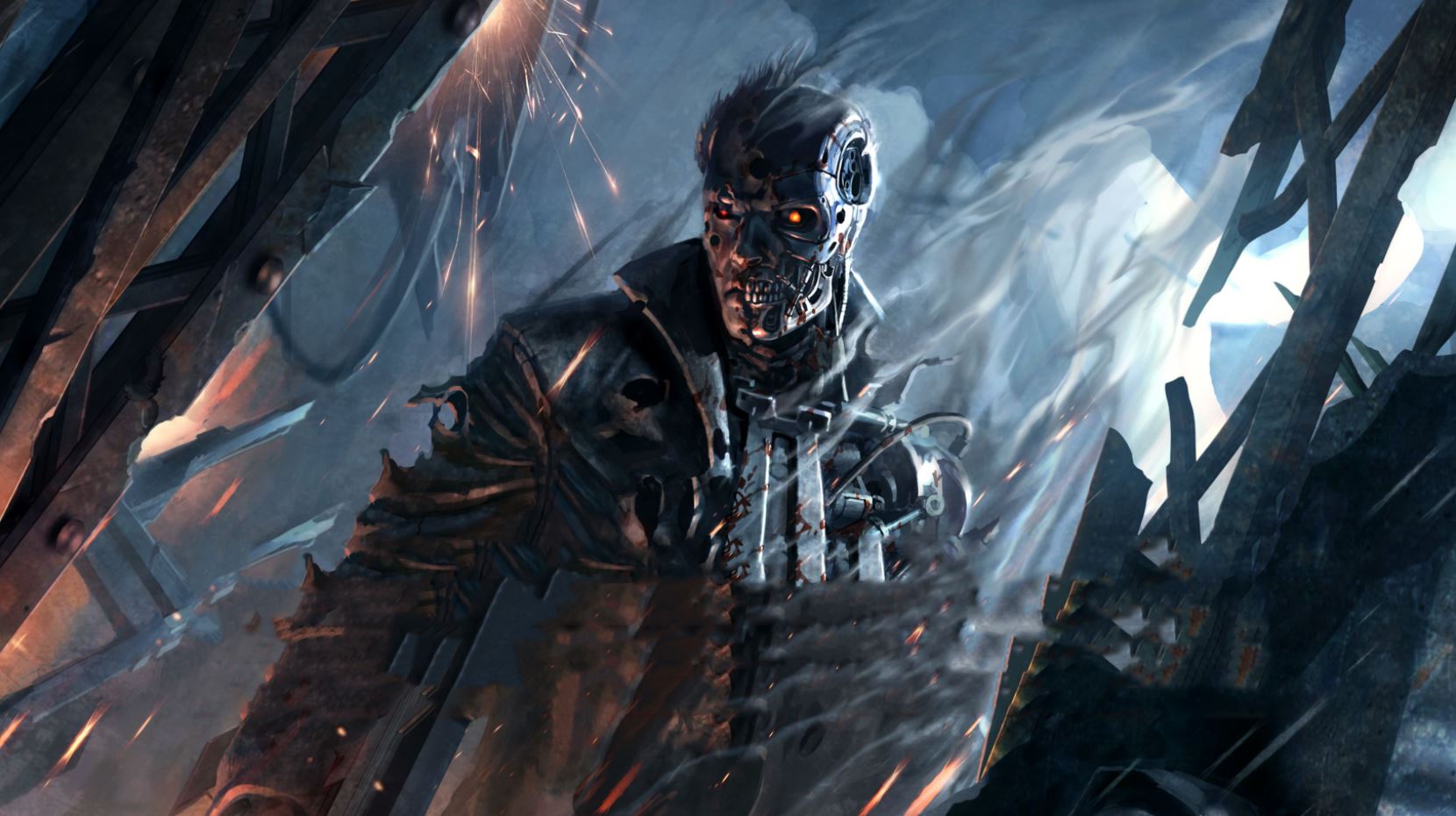 Reef Entertainment has revealed that it's PS5 upgrade for Terminator: Resistance Enhanced has been delayed a month from March 26, 2021, to April 30, 2021.
The publisher announced the news on Twitter today, although didn't offer a reason for the delay. However, the studio did say that the team will have updates and teasers coming in the next few weeks, likely with a first look at gameplay and details on how the game will take advantage of the PS5 and DualSense's features.
Terminator: Resistance Enhanced was announced last month for PS5 after the original game launch on PS4 in 2019. The game will have a free upgrade available for players. The game turned out to be a pretty solid and fun AA title and you can read our review for our full thoughts on Terminator: Resistance for the PS4.
Terminator: Resistance Enhanced is available now on PS4 and releases for PS5 on April 30, 2021.
Source – [@Reef_Games]