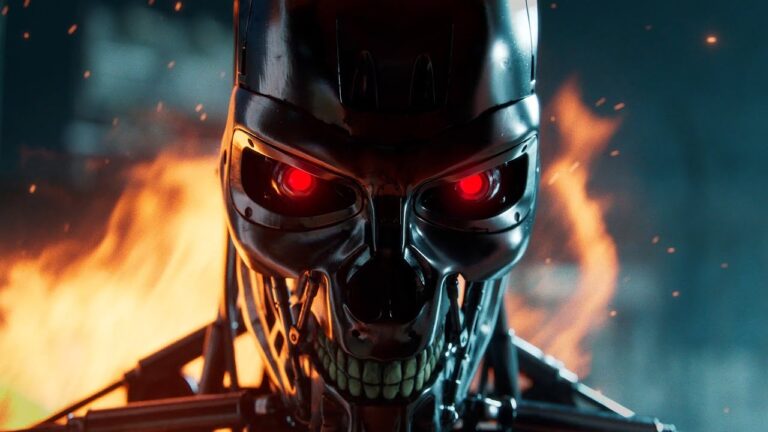 A new Terminator based survival game from Nacon Studio Milan was revealed today during the Nacon Connect 2022 presentation, though that's unfortunately all that was revealed.
This is also the same game that was teased when the studio opening announcement was made, back in May.
We don't know what platforms it'll be coming to, when it'll be releasing, what kind of survival game it is. All we know is that it'll be based in the Terminator, and that it's in development.
Although we did at least get a very short teaser trailer for the upcoming title, which you can check out for yourself, here.
It's not much to go on, but hopefully it won't be too long until we hear more.
A new Terminator game is what served as the "one more thing" in this years Nacon Connect, though it wasn't the only game shown off today.
We also saw more of Lord Of The Rings: Gollum, with all new gameplay revealed, and we also got our first proper look at RoboCop: Rogue City.
Source – [Nacon]