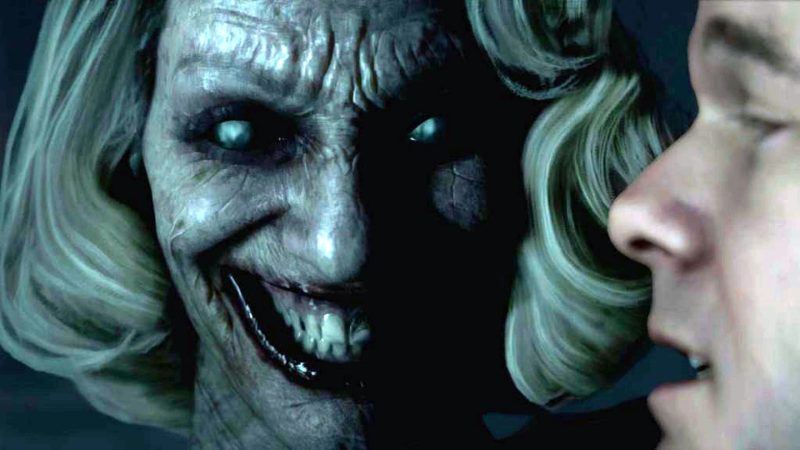 What Supermassive Games has claimed will be the "Season One" finale of The Dark Pictures Anthology will be coming before the end of this year, as The Dark Pictures Anthology: The Devil In Me is due out in fall 2022.
The news was released at the end of the game's latest trailer, which dives a little into the narrative of the game.
It looks like this time, your characters have been invited to a hotel, though when they get there it quickly becomes apparent that not everything is on the up-and-up.
Like any trailer for the series, it doesn't finish without a few creepier images left in your brain, but that's also part of the fun.
You can check out the latest story trailer for The Dark Pictures Anthology: The Devil In Me for yourself, here.
In other Supermassive Games news, the studios latest release, The Quarry, was reportedly a game intended for Stadia, before that platform fell apart.
Source – [YouTube]