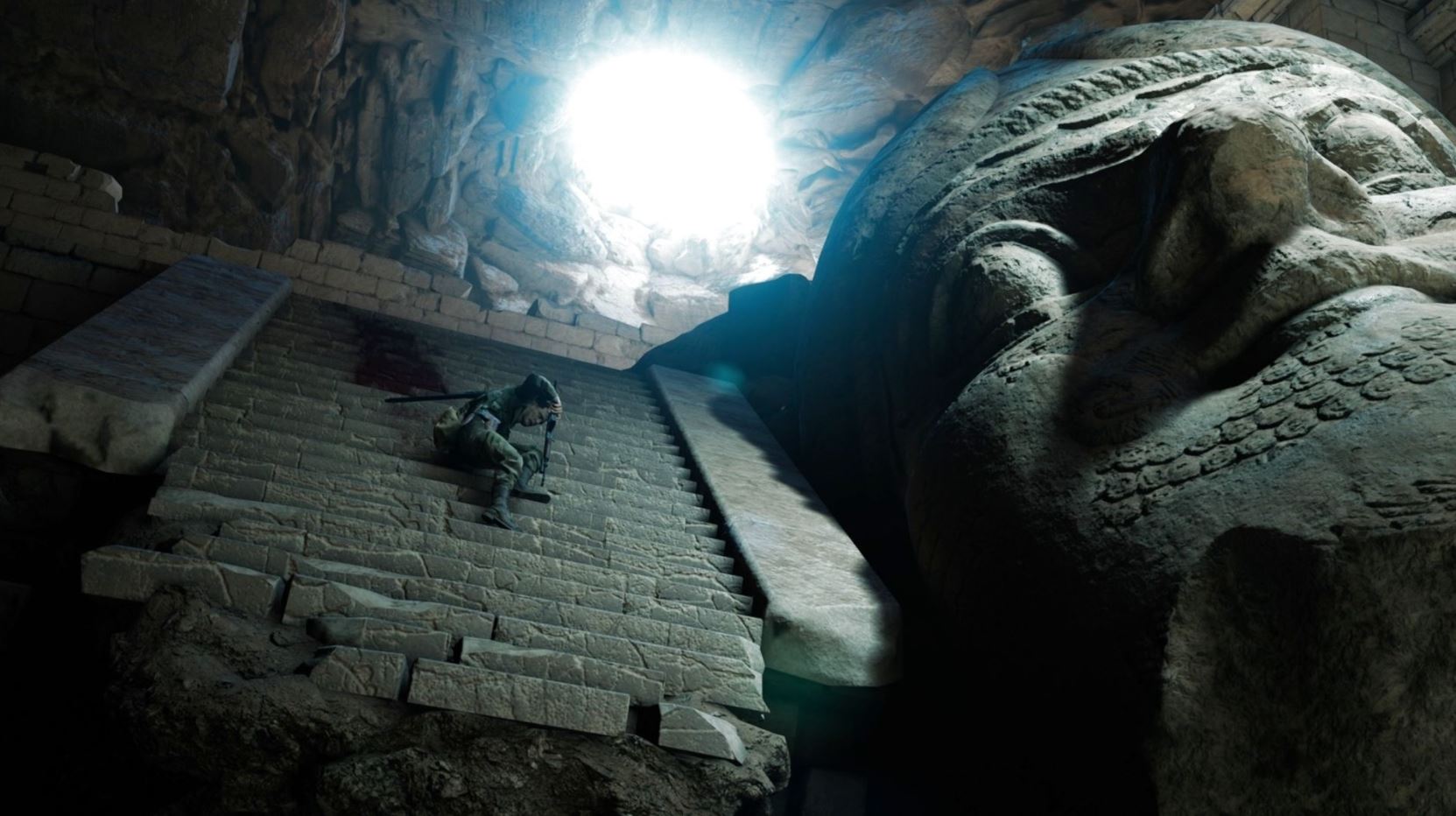 The Dark Pictures: House of Ashes has confirmed its PS5 and PS4 release date as October 22, 0221, unveiling a brand new story trailer for the game as well, giving us a look at the monsters we will come across.
The new story trailer is a deep look at what we can expect and comes after the gameplay of the title was revealed last month. We got the chance to checkout the game and came away impressed with some of the new features and additions being added. You can read our full impressions of the game here.
You can watch the new House of Ashes story trailer below:
To catch up on all the announcements made during Summer Games Fest Kickoff Live and rewatch the stream, check out our hub here.
The Dark Pictures: House of Ashes releases for PS5 and PS4 on October 22, 2021.