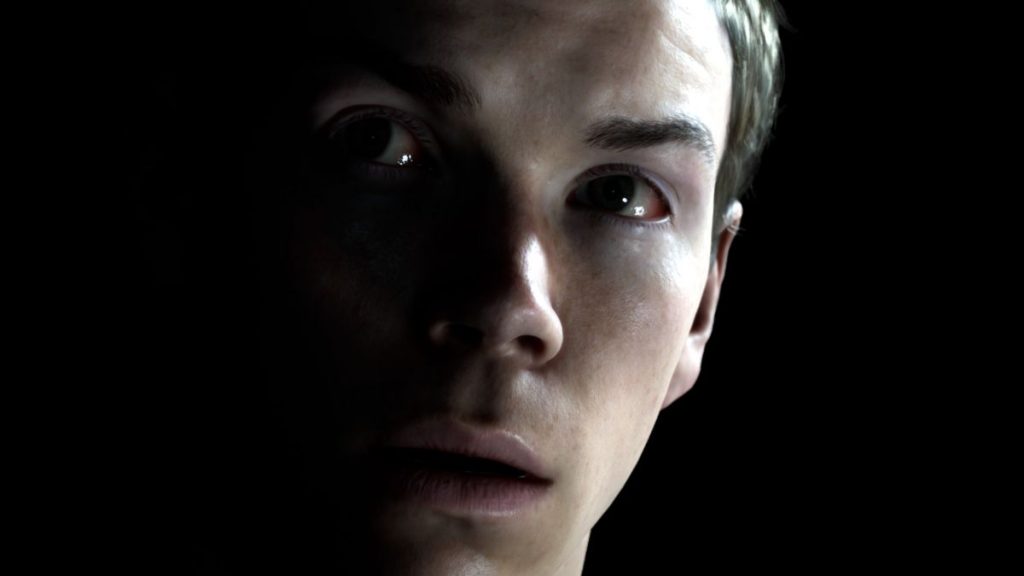 Bandai Namco Games has unleashed a spine-tingling reveal trailer for The Dark Pictures: Little Hope, reconfirming the upcoming horror title will launch this summer on PlayStation 4, PC, and Xbox One.
The Dark Pictures Little Hope Trailer
The trailer features narration by the Curator, who serves as overlord of the Dark Pictures Anthology series and the keeper of all the stories told within. Here, he sets up a suitably creepy background for Little Hope, which as been plagued by accusations of Witchcraft in the past, something which seems to have reared its head once again.
The Dark Pictures: Little Hope is pencilled in for release this summer, although a concrete launch date has yet to be decided. Last month however, a retailer supposedly leaked the release date as June 15, but this hasn't been confirmed.
Check out review of the first instalment in the Dark Pictures Anthology, Man of Medan, here.