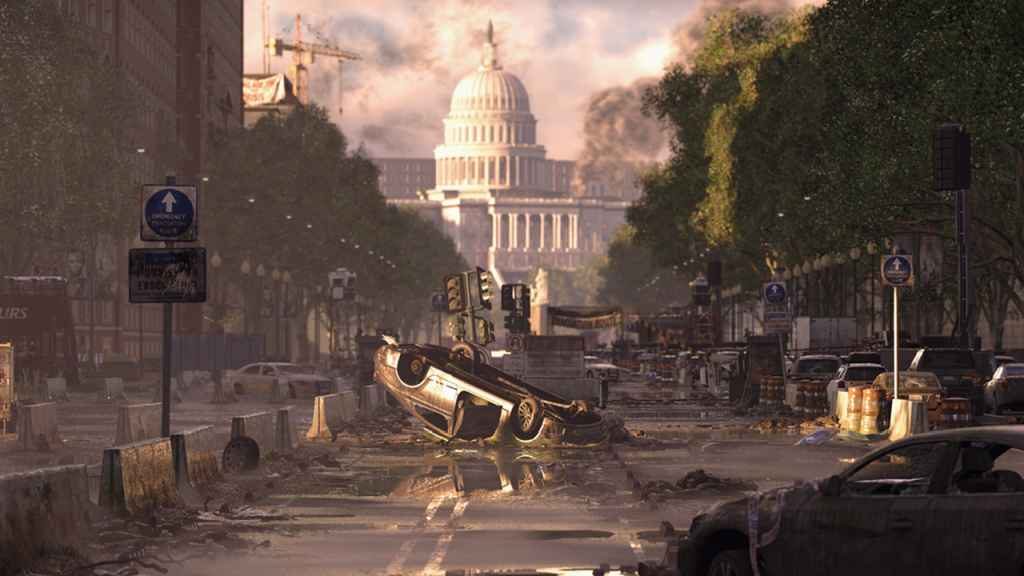 The Division 2 private beta is due to start soon, and Ubisoft has revealed what fans can expect in the next installment of Tom Clancy's shooter. In order to participate in the beta, you must either pre-order the game or register for the beta.
The Division Beta Pre-load Date And Start Times
To all those invited, you can preload the beta from 10am GMT on February 6 on Xbox One, PS4 and PC. The start time has been confirmed for 10am on February 7 until 9am GMT on February 11, 2019.
The Division Private Beta Content
Ubisoft has confirmed that players will be able to access a number of missions and engage in both PvP and PvPvE gameplay. Here's what you'll get access to:
Two main missions, available in Story, Normal and Hard Mode
Five side missions and additional activities in the open world
Unique PvPvE gameplay in one of the three new Dark Zones
Organized PvP gameplay in one Conflict mode, Skirmish
Endgame content is also planned for The Division beta started from 4pm on Friday, February 8. This will include an Invaded mission, a level cap of 30 and the ability to unlock the Survivalist, Sharpshooter or Demolitionist specialisations.
More The Division 2 News