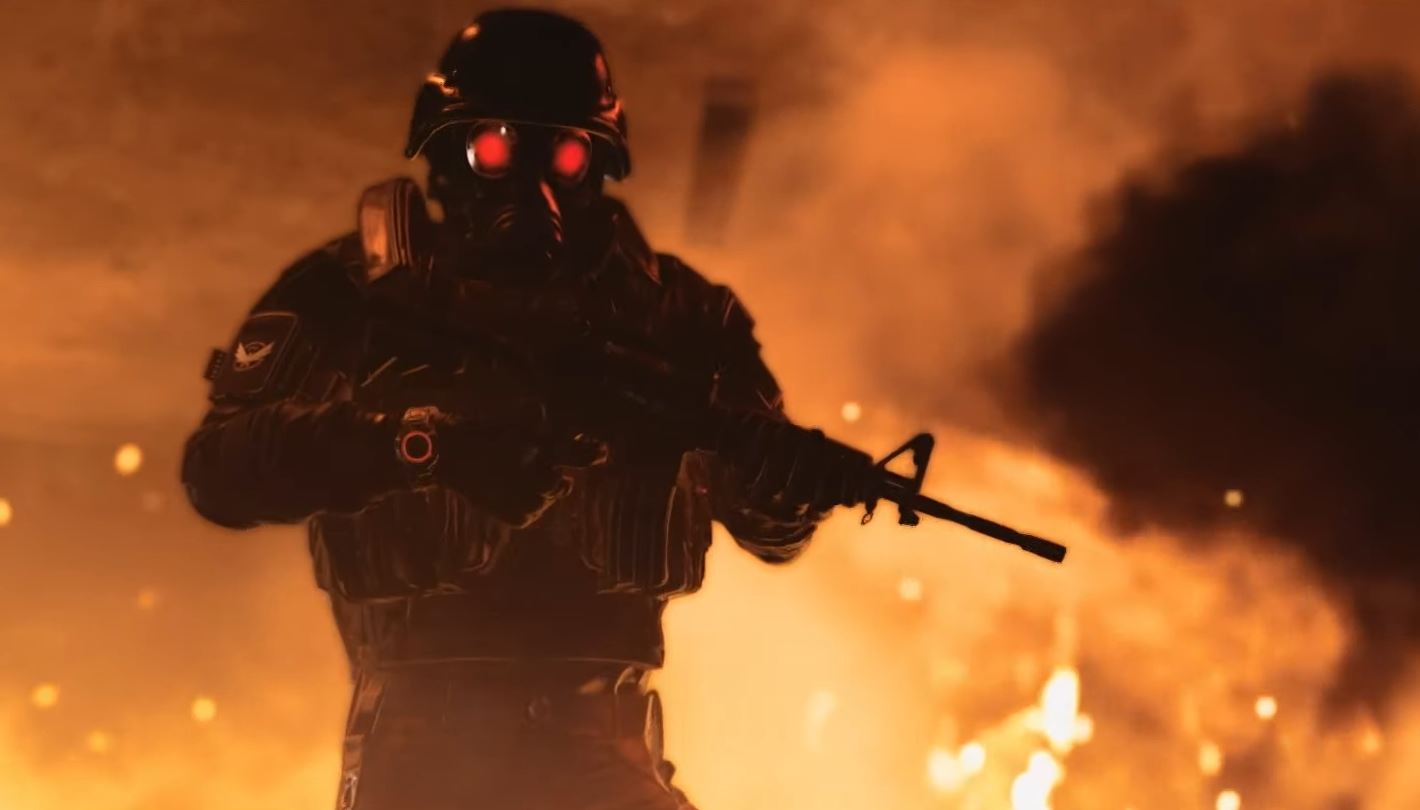 The Division 2 has announced that a Resident Evil crossover event will be launching in the game on February 2, 2021, and offer exclusive RE-themed unlocks for players thanks to a partnership with Capcom.
The event will run until February 15 on PS4 and offer exclusive items for players to unlock like Jill and Leon's outfits, as well as some extra goodies and weapons. If you log in you will automatically receive Leon's RPG outfit, but other items can be earned in-game during the event, such as the weapon skins.
You can watch the trailer for the event below:
This was just one of a number of announcements from today's RE Showcase. You can catch up on all the news from the Resident Evil Showcase here in our hub. If you want to rewatch the show you can also take a look at our live stream page to see the whole thing.
The Division 2's Resident Evil event begins on February 2, 2021.