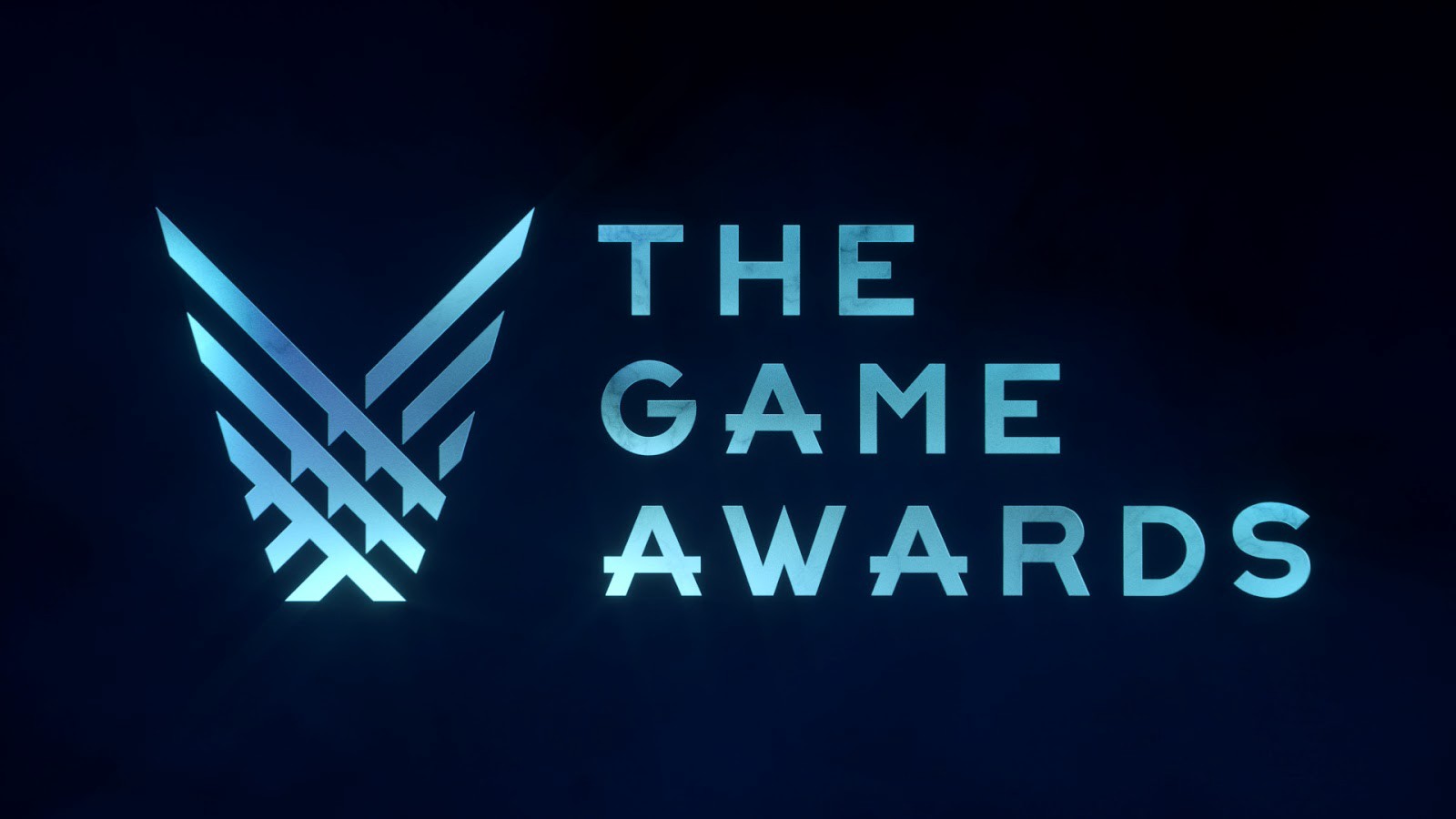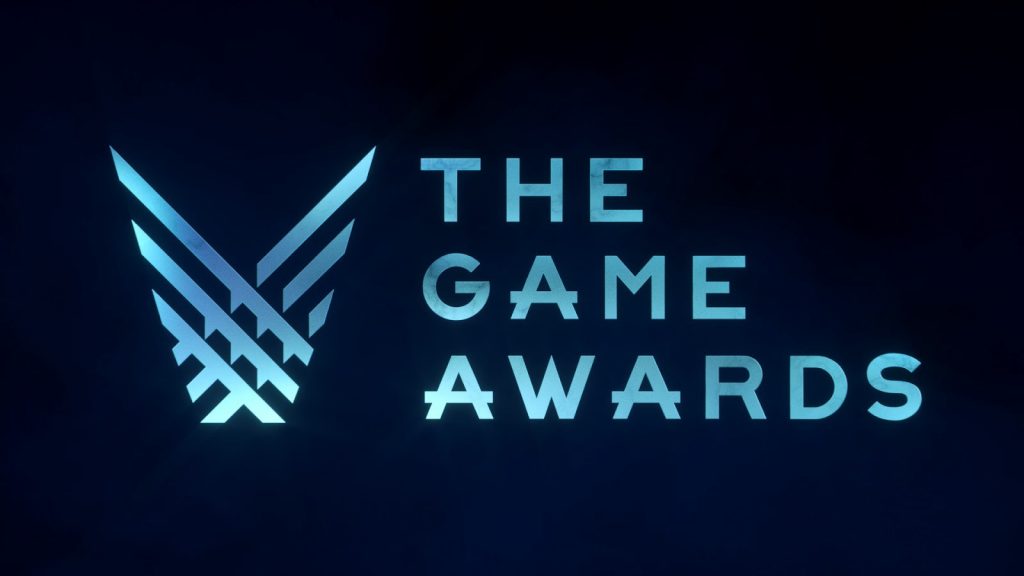 The Game Awards 2019 host Geoff Keighley has revealed that next week's event will play host to around 10 new game reveals, but we shouldn't expect Resident Evil 3: Nemesis Remake to be one of them. If you recall, the Resi 3 Remake was leaked earlier this week, and many people figured it would be announced at TGAs.
The Game Awards 2019 To Feature 10 Reveals
Speaking during an AMA on Reddit, Keighley revealed that people should probably not pay too much attention to some of the rumors floating around right now in regards to what will apparently be at the show.
We have a bunch of brand new games being announced at the show — I think there are around 10 new games/projects being revealed if you want to count the things that no one has heard about yet. As always the Internet has a lot of really bad information out there about what you think is at the show…but it sure is fun to read.

There are no plans (never were) to do anything with Resident Evil 3 at the show. A lot of these "leaks" are completely wrong. Nothing about our show has leaked as of this writing.
One of the games supposedly in line for a reveal at the awards is the new Batman title from Warner Bros. Montreal.
The Game Awards 2019 takes place on December 13 at 1.30am GMT, and is the successor to the Spike Video Game Awards, which Keighley also hosted. The awards have been running since 2014, and will take place in Los Angeles at the Microsoft Theatre.
Regarding Resident Evil 3 Remake, the fact we have leaked images of the game box at bits of what we assume is the trailer have surfaced online, there's bound to be an announcement pretty soon, even if it isn't a TGAs.
Stay tuned to PSU.com for more details.
Source: Reddit