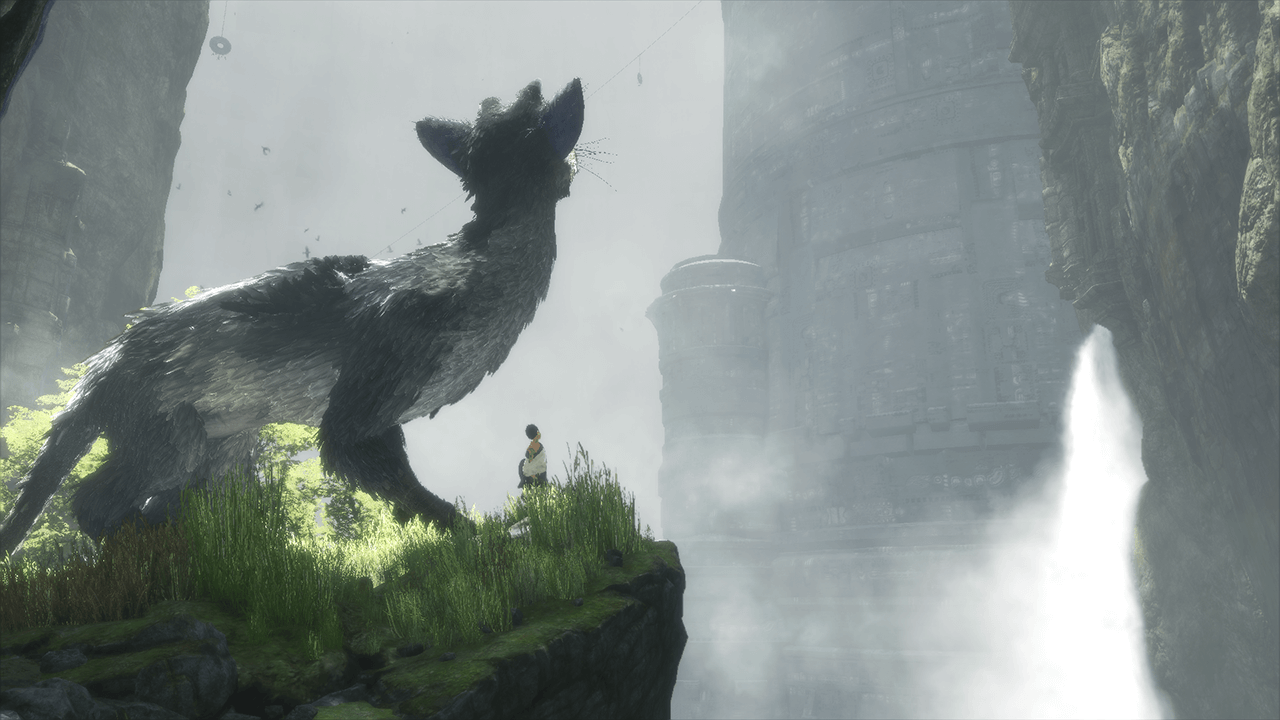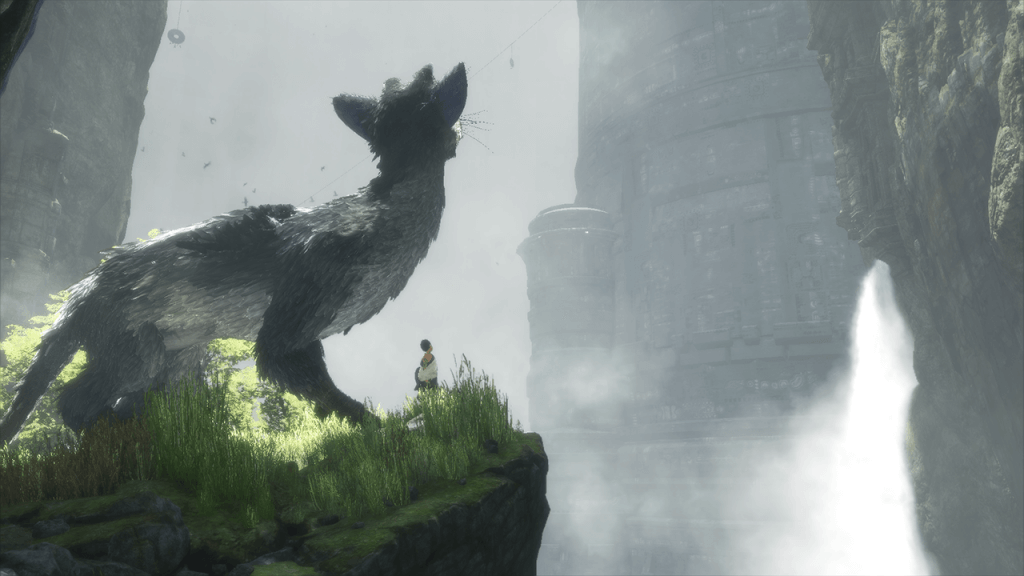 The Last Guardian is getting a film adaptation according to an industry insider. The film will be based on the Sony developed title which released four years ago.
The Last Guardian Film Adaptation In Development
Industry insider Daniel Richman claims the movie is in development over at Sony Pictures. According to Richman the studio is looking to cast a 12-year-old boy and a casting call for Trico the giant bird-like monster. It's unknown if this casting indicates that Trico will be speaking to the boy in the film adaptation or if its more of a mo-cap casting.
The film is being written by Max Borenstein who wrote monster movie favorites Kong: Skull Island, Godzilla, and Godzilla: King of the Monsters. Max knows his giant monsters so he may seem like a natural fit for the movie. The film is being produced by Kevin Misher who is apparently also set to produce the Shadow of the Colossus movie.
The Last Guardian had a long and turbulent development, even jumping from the PlayStation 3 to the PlayStation 4. It will be interesting to see if this will be a live-action movie or an animated one.
Source: PlayStation Lifestyle