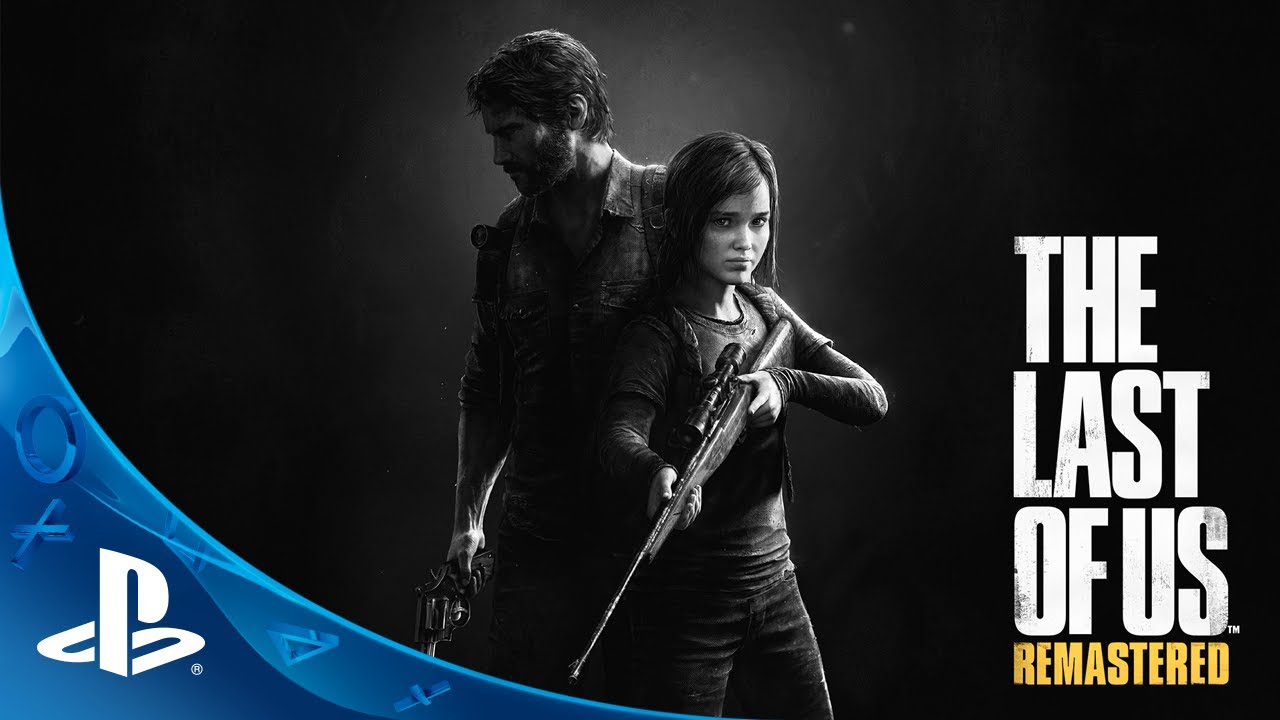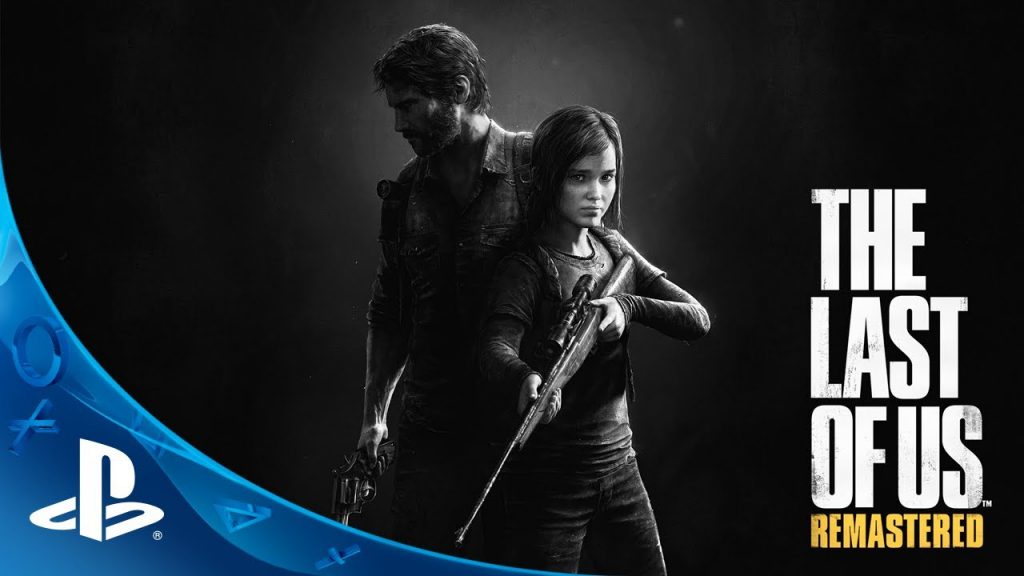 Naughty Dog's The Last of Us has been crowned by users on Metacritic as the best game of the decade. While the achievement is impressive by itself, it's even more of a bigger deal considering the competition the game managed to fend off, including The Legend of Zelda: Breath of the Wild and The Witcher 3: Wild Hunt.
The Last Of Us Is Metacritic's Game Of The Decade
The Last of Us was released for the PS3 back in 2013 and was ported to the PS4 as The Last of Us: Remastered the following year.
If you're interested in seeing what games made the cut for Metacritic's Games of the Decade, see the Top 10 below.
The Last of Us
The Legend of Zelda: Breath of the Wild
The Witcher 3: Wild Hunt
Red Dead Redemption 2
Mass Effect 2
Blood borne
The Elder Scrolls V: Skyrim
God of War
Grand Theft Auto 5
Dark Souls
Naughty Dog is currently working on The Last of Us: Part 2 for the PS4, which is slated to appear in May after being delayed by a few months.
The Last of Us takes place 20 years after the outbreak of a mysterious fungal disease that infects most of the globe, with players following survivor Joel as he accompanies a young girl, Ellie, across the United States on a crucial mission.
Naughty Dog supported the game with the single-player expansion The Last of Us: Left Behind, which chronicles Ellie's exploits prior to meeting Joel.
Here's the official blurb below:
Twenty years after a plague decimated civilisation, survivors cling to life inside harsh quarantine zones; outside, vicious infected and ruthless human outlaws roam the land. For Joel, every day is about looking out for number one. But when he's charged with escorting teenager Ellie in search of resistance group the Fireflies, they'll find their will to survive pushed to the limit.