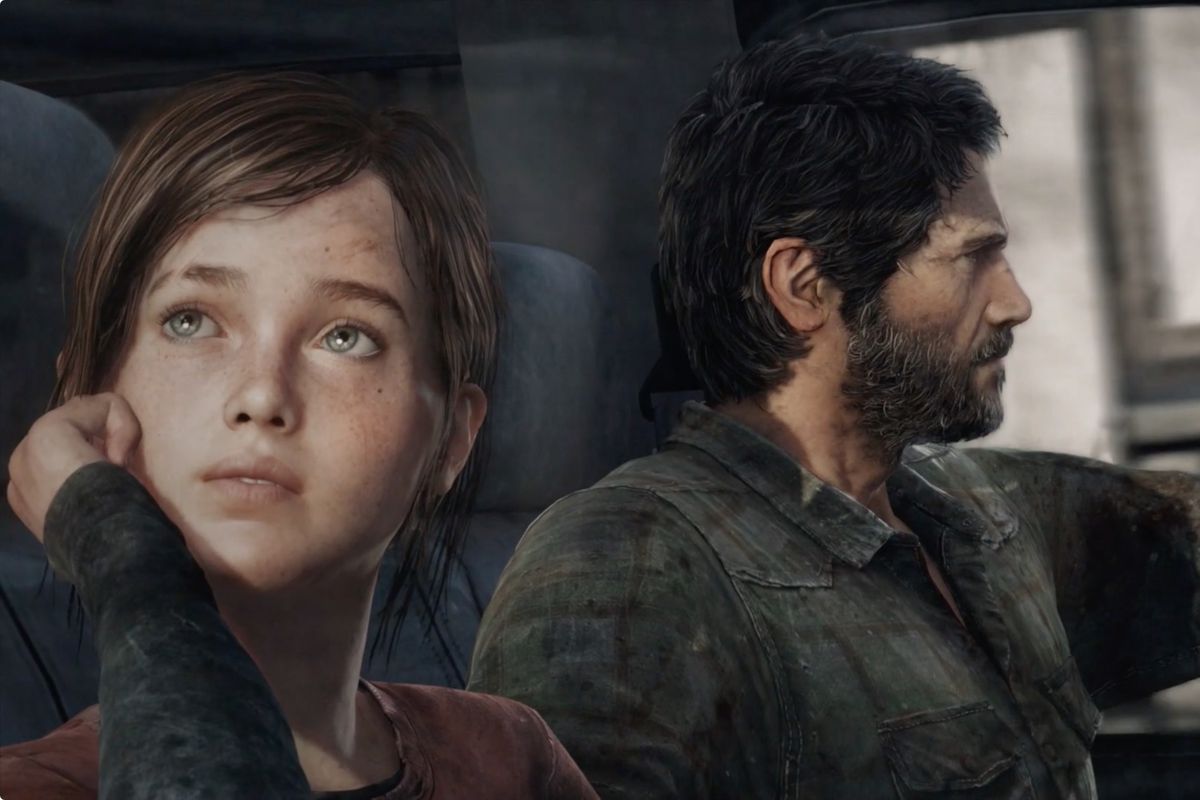 Naughty Dog's Neil Druckmann has touched base on the ill-fated The Last of Us movie adaptation, saying it didn't happen because the script was too focussed on action and major set pieces.
Speaking on the Script Apart podcast, Druckmann commented:
When I worked on the movie version, a lot of the thinking and notes were like 'how do we make it bigger? How do we make the set pieces bigger? It didn't work for The Last of Us and I think that's ultimately why the movie wasn't made.
While The Last of Us movie isn't happening, the game is being transformed into a series on HBO, which will adhere closely to the source material.
In the game, there's certain mechanics for pacing purposes. You have to engage those mechanics every once in a while, you need enough combat to train those mechanics. And you can throw all that out [for the TV show], because now we're in a different medium. Let's play to the strengths of this medium.
Related Content – Sony PS5 Complete Guide – A Total Resource On PlayStation 5
The Last of Us movie didn't cast anyone in the roles of Joel and Ellie before it was scrapped, but Game of Thrones actress Maisie Williams was very keen on playing the latter. Druckmann would have served as writer and Sam Raimi was attached to produce the movie.
Naughty Dog is reportedly working on a full The Last of Us remake for the PS5.
[Source – IGN]