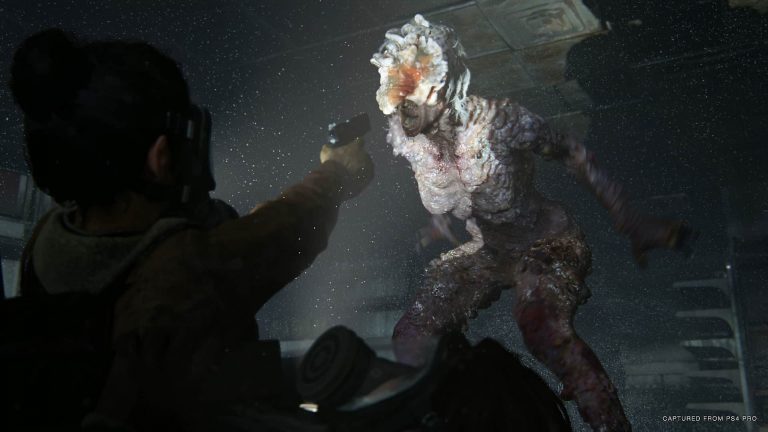 God of War and The Last of Us Part 2 will reportedly have next-gen Dualsense features available for new PS5 owners when the console launches. From their own testing, GamesRadar can confirm that the haptic feedback and adaptive triggers within the DualSense are already being taken advantage of for both games.
The difference can apparently immediately be felt between gameplay on the Dualshock 4 versus the new Dualsense. You can feel the tension as you pull the drawstring of your bow back in The Last of Us Part 2 and the haptic feedback lets you really feel the shockwave from each shot fired. For anyone who has played The Last of Us Part 2, they will already know just how gritty the combat already is and how intense each moment is in every fight. The Dualsense features creating another layer of immersion to the game alone make it worth another playthrough on PS5.
Haptic feedback is also well implemented in God of War, with each throw of the Leviathan Axe or every time Kratos raises his shield. Throwing the axe and calling it back already felt incredible, so it's extremely exciting to know that it'll feel even better on PS5. We checked out God of War running on PS5 backwards compatibility and you can read our impressions here.
PS5 launches on November 12, 2020 in the US and on November 19, 2020 in the UK and EU.
Source – [GamesRadar]