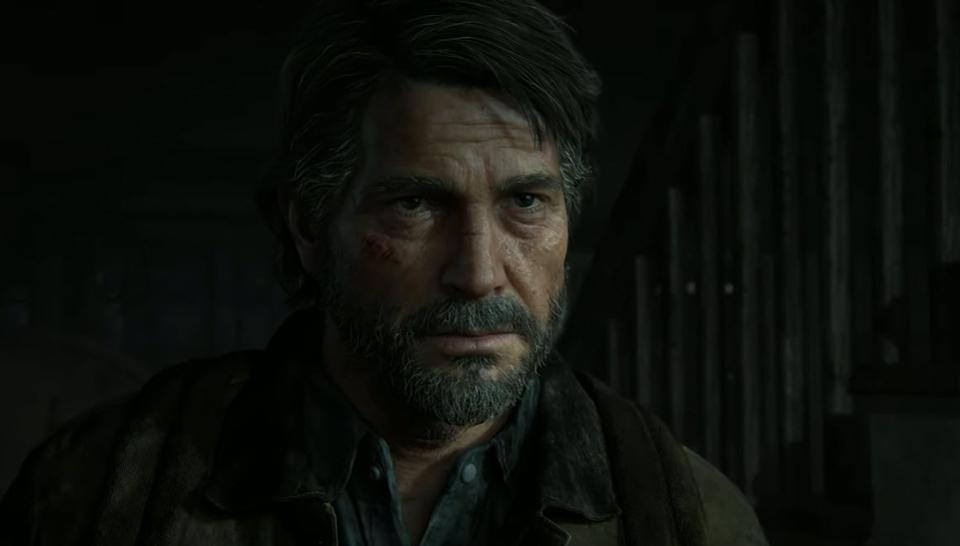 Neil Druckmann, director behind the highly anticipated The Last of Us: Part 2, has taken to Twitter to heap praise on the game's animation team following last week's report about crunch culture at developer Naughty Dog.
His comments also come following claims from former animator Jonathan Cooper that The Last of Us Part 2 would have shipped earlier if it was in the hands of more experienced staff. According to Cooper, the studio hired inexperienced staff as senior workers were turned off by the company's poor reputation.
The Last Of Us Part 2 Director Hits Back After Crunch Culture Report
Here's what Druckmann had to say:
Even after years of working on it, I'm still blown away by the animation in Part II. We have one of, if not the best, animation team in the industry – both in raw animation skill and technical knowledge. Can't wait for you to experience their incredible work.

Some unsung heroes of Part II are the members of our production team. Y'all have brought order to our chaos, wrangled a complex schedule, and facilitated valuable communication. Game wouldn't be what it is without you. Hats off.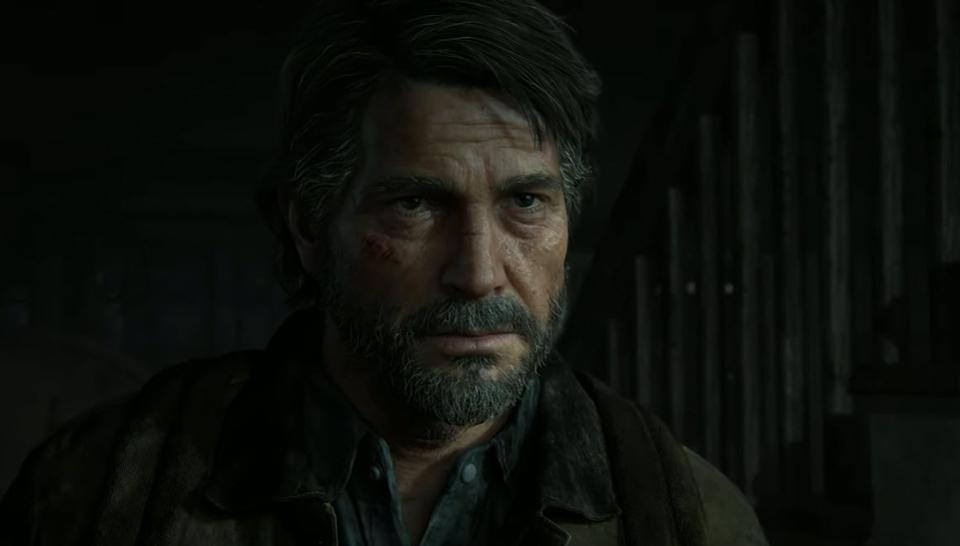 Druckmann's comments got the support of various developers, including Cory Barlog, director behind 2018's critically acclaimed God of War.
Super proud to work with the best people I've ever had the pleasure of knowing," added Lighting Artist, Boon Cotter. "Talented as f***, kind, loving, supportive, and above all, humble. I went through a rough patch last year due to some challenging personal issues, and EVERY SINGLE PERSON at Naughty Dog had my back.
The Last of Us Part 2 is scheduled for release on May 29, having been delayed from its original launch window of February.
HBO is developing a series based on the post-apocalyptic horror series, with Chernobyl creator Craig Mazin working with Druckmann on the project. Fans of the game can expect a number of familiar faces to turn up in the TV show, although it's still in the very early stages of development.