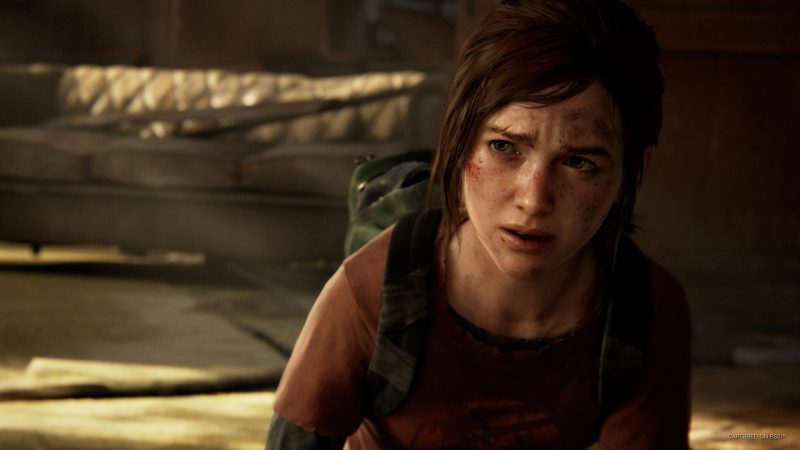 The Last Of Us Part I, the upcoming PS5 remake of Naughty Dog's classic title has officially gone gold.
Naughty Dog made the announcement via its official Twitter account, just as we're less than a couple of months away from the game's release this upcoming September 2, 2022.
https://twitter.com/Naughty_Dog/status/1546600545678495744?s=20&t=d7aWgBKcTLyOjhnw5EWNVw
With the upcoming HBO series based on the game, the remake is aptly timed to be available on the latest hardware looking the best it ever has.
And though plenty of fans will no doubt be more than happy to jump back in this September, there are plenty who look at the $70 price tag as nothing but a cash grab for a game far too old to be priced that much in 2022.
These accusations even caused one of the developers to respond, saying "it's the most meticulously built and crafted project that I have ever seen or been a part of in my entire career. The highest level of care and attention to detail possible."
The footage we've already seen indicates that Naughty Dog has done some impressive work to bring what is a PS3 game up to 2022 modern standards. We'll see what the final result is this coming fall.
Source – [Twitter]