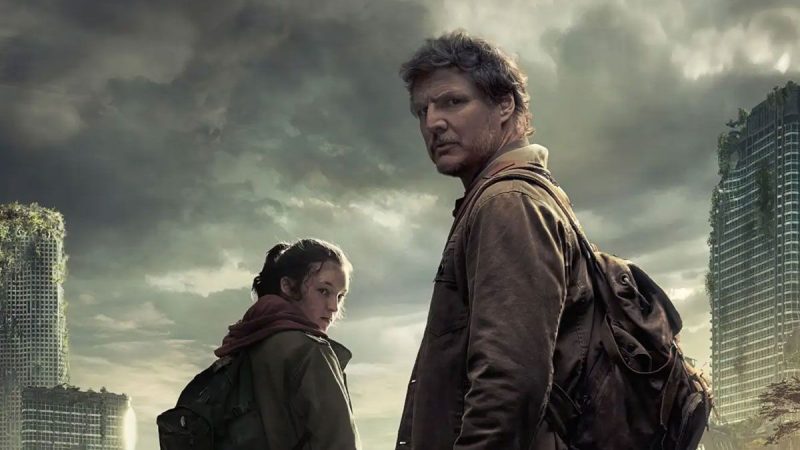 The Last Of Us Part II is different than the first in a lot of ways, but chiefly it is a much bigger game, and takes a lot longer to get through than the original did.
HBO's The Last Of Us was able to cover the first game in nine episodes, but the already confirmed season 2 won't be able to cover everything in the second game, and now Craig Mazin has confirmed that is in fact the approach they're taking.
This means that though it has yet to be officially announced as getting a third season, the show will continue on in its storytelling as if its getting one.
"No, no way," is what Craig Mazin said when asked if season 2 will cover the entirety of Part II. Though he wouldn't confirm how many seasons of tv it'll take to cover Part II.
"You have noted correctly that we will not say how many. But more than one is factually correct."