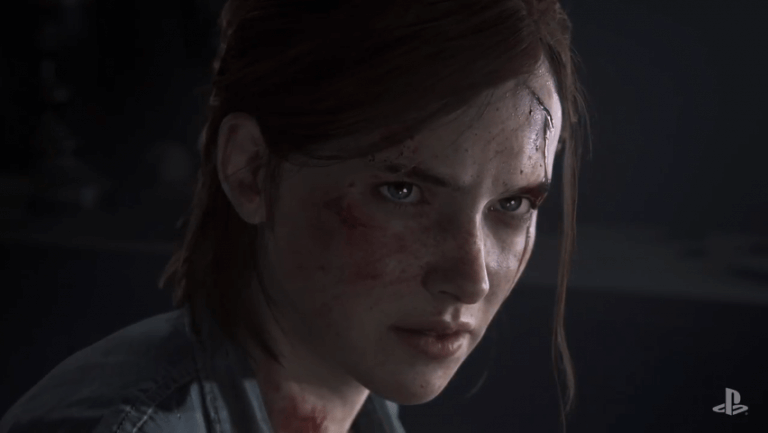 It looks like the rumors could be true: The Last of US Part 2 release date could well be 2019.
It was hinted at back in October when a composer working on Naughty Dog's game made an estimate that it would be 2019 before we see the second part of the action-adventure. They were guessing, of course.
The Last of Us Part 2 release date clues
Now, we're suggesting that it could be the case, and here's why. On the PlayStation blog, votes are starting to be cast for the Game of the Year 2017. Gamers can vote in various categories, including best PS4 game and best PSVR experience.
However, in the category entitled Most Anticipated PS4 Title, among games like Anthem, Days Gone and Detroit Become Human, The Last of Us Part 2 is not an option.
Social Media Manager Justin Massongill has passed comment about its exclusion, however. Stating:
"You may notice a slight change to this year's "Most Anticipated" category: since The Last of Us Part II won the Platinum Trophy in that same category following its announcement last year, it's no longer eligible for a nomination in that category this year."
Why would it not be eligible if it is one of the most anticipated games among PS4 players for 2018? Sounds like a made-up rule, because it's not going to be released next year, right? Whether it won last year or not is irrelevant. If it's the most anticipated game right now, then let it win again!
Well, it's all speculation for now and we're sure we'll hear more about The Last of Us Part 2 next year, whether it's dragging out until 2019 or not.
In the meantime, get your votes in…Persona 5, and check out the latest The Last of Us Part 2 trailer.